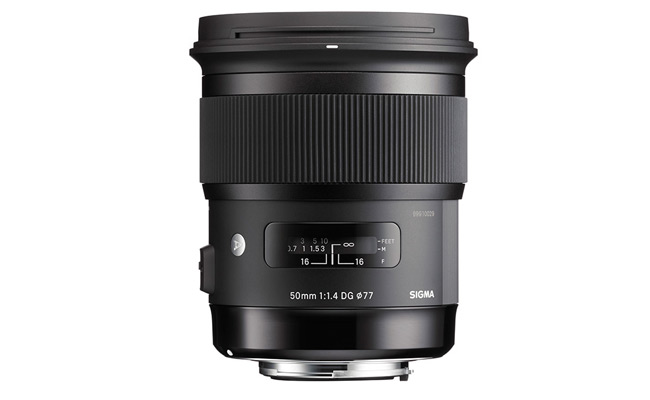 I am a huge fan of Sigma and what they have been accomplishing lately. Lenses like the 35mm F/1.4, 18-35 F/1.8, 24-105 F/4, and most recently the 50mm F/1.4, have all been great lenses. I am also a huge fan of Fuji and what they have been doing lately with the Fuji X-T1 and X-E2, both of which are really impressive mirrorless cameras.
A recent rumor says that Sigma may be gearing up to add Fuji X-Mount lenses to their lineup. This would be a HUGE benefit to both Sigma and Fuji if you ask me. One of my issues with Fuji has always been the relatively small assortment of lenses available. If Sigma were to add X-Mount support, that would be great for people looking for familiar glass on a new system.
According to the rumor, which came from an anonymous source (so take it with a grain of salt), the announcement could come at Photokina in September. Not many other details are available at this time. I would love to be able to use the X-T1 with the Sigma 120-300mm F/2.8 at sporting events. That would be freaking awesome. I would love to see how the new Sigma 50mm F/1.4 does on a Fuji body as well.
What are your thoughts on this? Would you like to see Sigma add support for the Fuji X-Mount on some of their lenses? Leave a comment below and lets discuss.
[via Fuji Rumors]