Let's take a break from all this talk of the 7D replacement…
According to a new rumor, Canon's road map is to release the 5D Mark IV and 1D X II in early 2015.
Now for a little background: both the Canon 5D Mark III and the EOS-1D X were announced in 2012. In early 2015, it would be roughly 3 years on the market for each camera, so it's not unheard of for a camera to be replaced after that amount of time. That said, the 7D – whose replacement we are still waiting for – is going on 5 years old, so Canon doesn't have an issue with pushing back updates.
The rumor goes on to say that the new 5D and 1D would feature the new sensor technology that is supposed to debut in the new 7D replacement rumored to be announced in late August or September.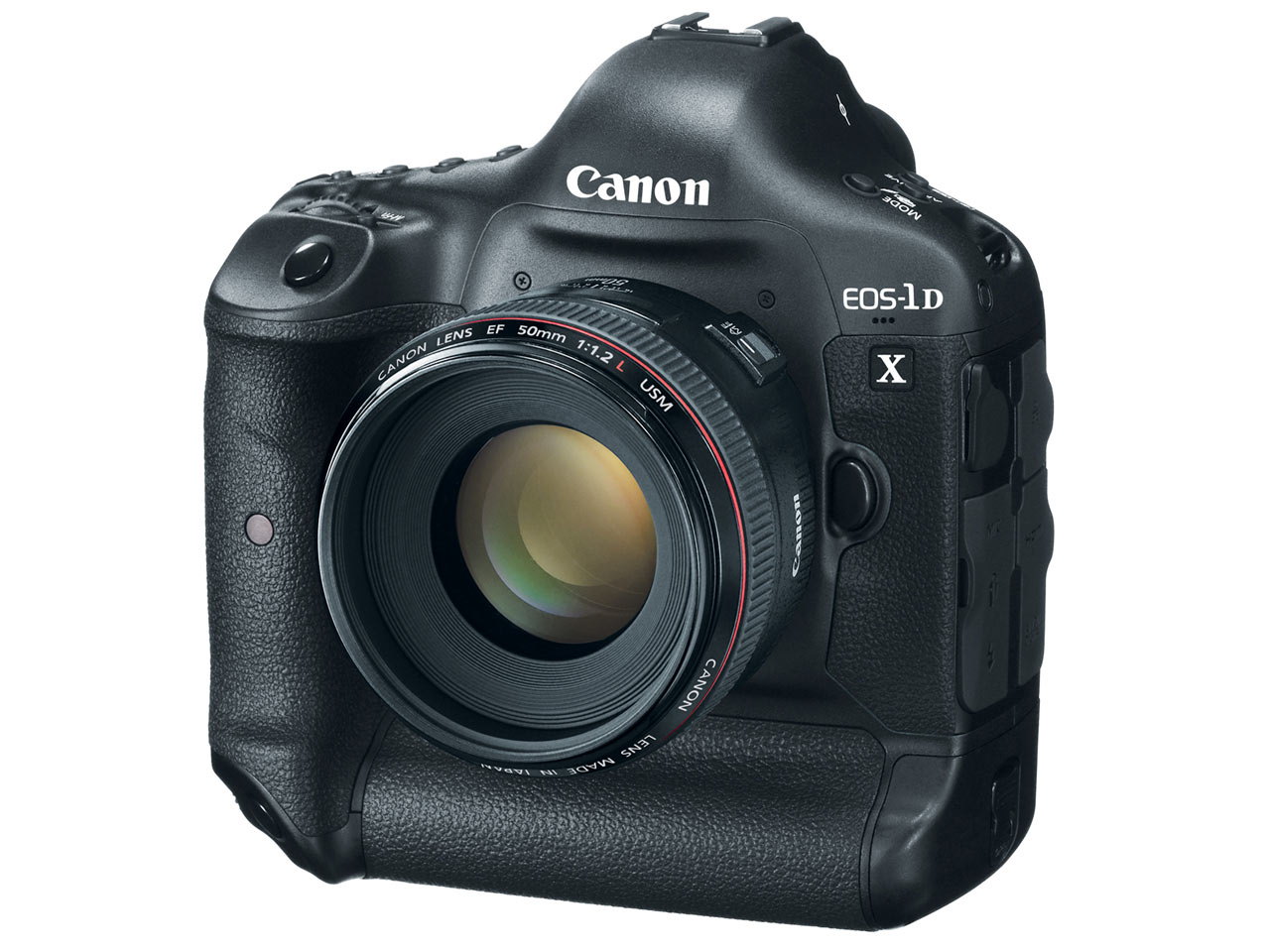 If the technology is as big as the rumors are making it out to be – which is still yet to be seen – then it makes sense for Canon to want to quickly move it out to its high end full frame cameras as well.
Remember though, as with all rumors – but especially this one – take this with a heavy dose of salt. Still, it makes sense, and it is a very plausible scenario. But if I am honest, I just want to 7D rumors to be right, I'm tired of waiting for that camera…
___
What are your thoughts on this rumor? Does it make sense for Canon to upgrade the 5D and 1D with the 7D's new sensor tech ASAP? Leave a comment below.
[via Canon Watch]