Phottix makes some of the most beloved lighting modifiers in the the market. While they're no Breise nor Broncolor modifiers, they offer even discerning photographers a combination of quality and capability at a price that's hard to argue with. Among the favorites were the Para-Pro Umbrella series, which have now been updated with the launch of the Premio Parabolic Umbrella series.
"The new Premio series comes in shoot-through and reflective models with 85cm/33″ and 120cm/47″ sizes. The umbrellas feature heavy-duty construction, make with fiberglass spokes for cleaner catch-lights and enhanced durability that will stand up to the rigors of on location work as well as in the studio.

The locking mechanism has been completely redesigned, making it stronger and easier-to-use. After much research and testing the Premio series were created as a deeper umbrella with more flexibility – fitting the workflow and style of any photographer."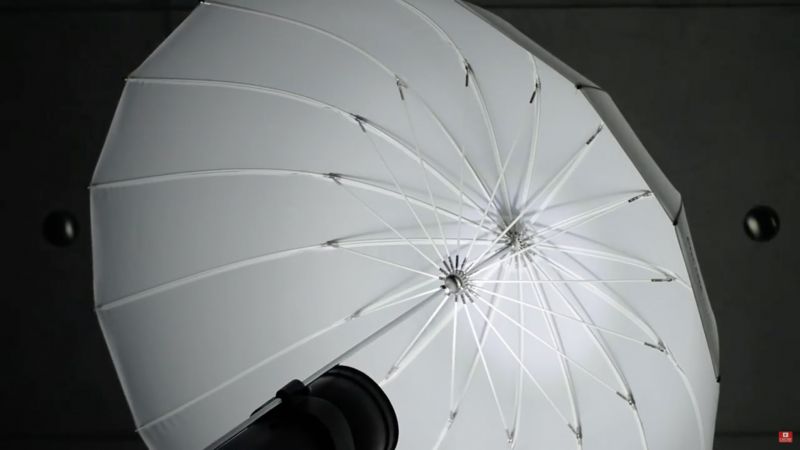 The reflective models can be effectively turned into softboxes with the addition of diffusion covers, and for the shoot-through variety a black reflective backing is available which helps to control the light spill and direction as well as adding a not insignificant 2 full stops of light toward your subject.
We've spoken at length of the ways and benefits of using umbrellas for a variety of situations, whether it be wedding group portraits, or simple beauty shots in your home, and by the looks of it these are an improved set on an already improved option, especially considering the prices range from $15 and top out at $55. Check the line out here and more from Phottix here.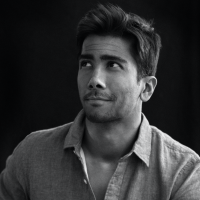 Kishore Sawh
A photographer and writer based in Miami, he can often be found at dog parks, and airports in London and Toronto. He is also a tremendous fan of flossing and the happiest guy around when the company's good.