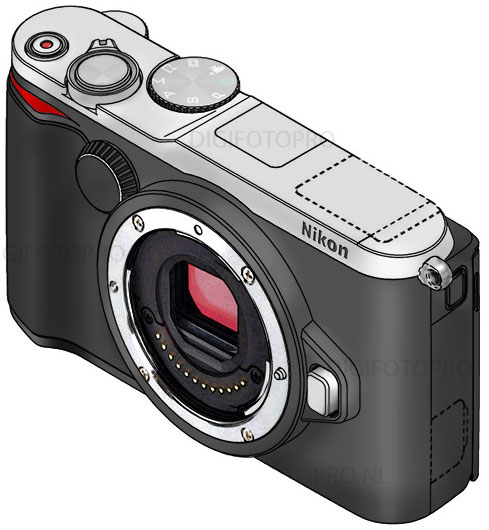 The Nikon mirrorless camera offering has been, to put it lightly, not going as well as Nikon would like. Both of their Nikon 1 models, the J and V series have both been performing under expectations. Despite this, Nikon has said that they are committed to their mirrorless line, and a new patent shows that they may be looking to recapture some magic with familiar branding.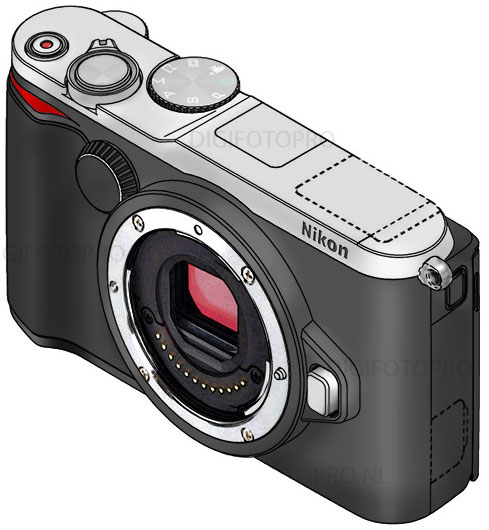 This new patent shows designs for a new Nikon 1 (mirrorless) camera with that classic Nikon red swoosh under the shutter release, as well as an aperture dial similar to that of the Df. The design looks to possibly be a new design of the J series of Nikon 1, but that is not confirmed in the patent details. At the least, it looks more like the current J1 design than the V1 design.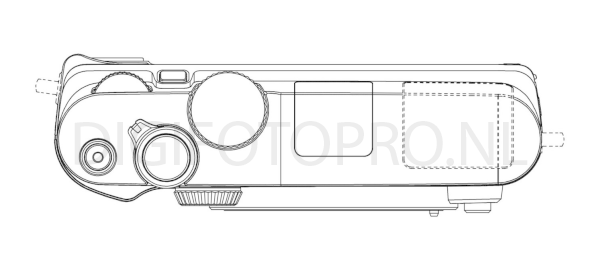 What are your thoughts on this possible redesign of the Nikon 1 mirrorless line? Personally, I think it is a great idea from Nikon. It keeps the branding consistent between the DSLR line and the mirrorless line, and should help people notice the camera and recognize them as Nikons much easier.
Now we all know the real issue with the Nikon 1 line is not in the looks, but how the camera performs and if it is useable. It will be interesting to see if the redesign is more than skin deep. Share your thoughts in a comment below to join the discussion.
[via Nikon Rumors]