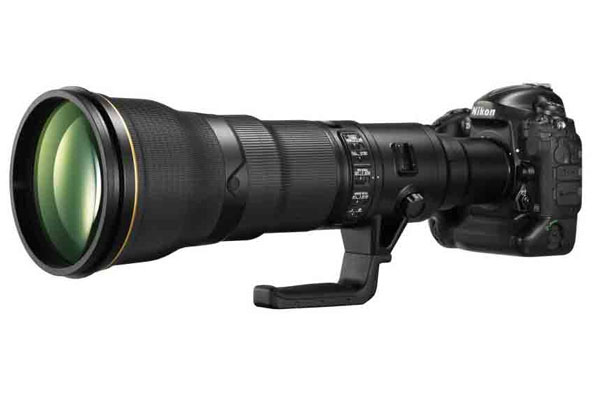 The new Nikon 800mm f5.6 lens, you know – that $17,896.95 monstrosity – is now shipping to NPS members according to a post on Nikon Rumors. The lens had been delayed, and the new official release date is not until May 31st.
Some sample images from this new lens have also been shared (I've included a few below) and you can find them here, here, here and here.
This lens is just a beast! I love shooting wildlife and birds on the weekends out in the local refuges. My 300mm serves me well, but just thinking about the shots I could get with this beast just makes me drool. Too bad this lens is worth about as much as a decent car brand new. I mean I would almost be afraid to take a lens like this outside, at that price you had better have insurance or you are screwed. I can't even imagine owning a lens that expensive, and I would be too scared to rent one for fear of something happening to it.
What would you guys use this lens to shoot? Leave a comment below.
{via NikonRumors]