Apparently Samsung is getting ready to release yet another NX mirrorless camera, this new one though is rumored to be powered by Android and have a more DSLR size to it. The camera, called the Galaxy NX, is still only a rumor but according to Engadget its "all but official" at this point.
Some press shots of the new device have been released via a Vietnamese website showing the new camera with three NX lenses as well as from and back views. I have to say, I like how it looks. One of my biggest problems with many of the mirrorless cameras around have been their size, so if this one does turn out to be more DSLR in size I may be tempted to give it a try.
The Galaxy NX is rumored to have a 20 megapixel APS-C sensor, ISO up to 25,600, 1080p video capture all powered by Android 4.2. Pricing for the new camera is still unknown, and an official announcement date has still yet to be set, but could come as soon as June 20th.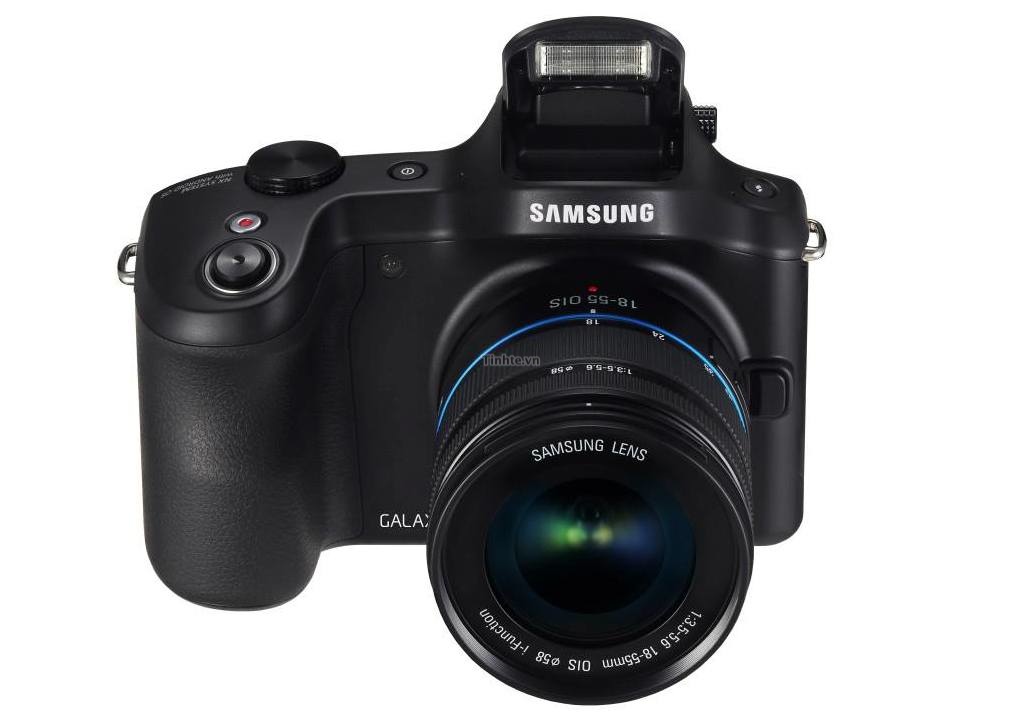 What do you think? Does this sway you more towards giving Samsung a shot?