Fujifilm announces fast portrait lens for X-series cameras that surpasses picture quality of full-frame equivalents!
January 6, 2014: Today, FUJIFILM Corporation announced the release of the FUJINON XF 56mm F1.2 R lens. Available from February 2014, this latest addition to the company's line up of professional-grade lenses for X-series interchangeable-lens cameras features a fast maximum aperture of F1.2, a 35mm format equivalent focal length of 85mm and delivers beautiful bokeh, making it particularly suitable for high quality portraits.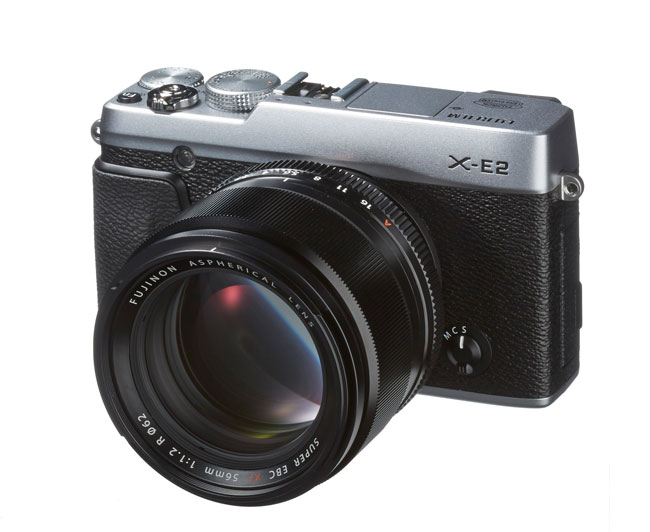 From inception, I have always been a fan of the X-series. Everything about them is professional quality. The addition of an 85mm equivalent, F1.2 might actually be a game changer for pros!
[Via: @Fujifilm]
Adam Kuzik
Adam Kuzik is the founder and owner of Studio 35 Photography + Video based near Calgary, Canada. He is a professional wedding and commercial photographer as well as an industry educator. Website:
studio35photo.ca
Adam's Facebook:
AKPhotoCanada
Studio 35's Facebook:
Studio35Photography