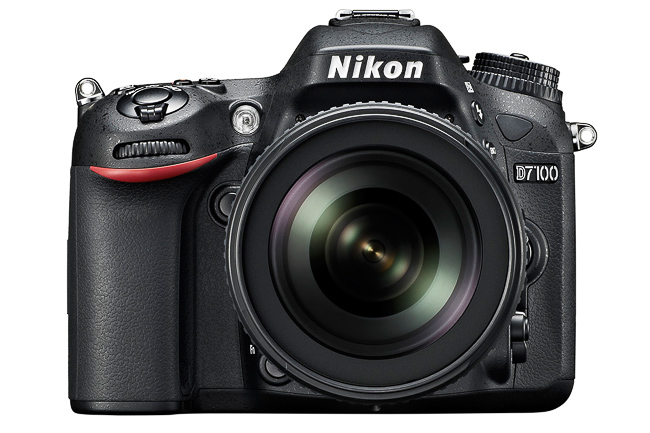 Canon as finally updated the 7D with the 7D Mark II; Samsung has their new – and quite impressive – NX1; Sony's A6000 is a beast of a mirrorless option as well. Then, there is Nikon is just sitting over there with their D7100, but a new update is on the way, and rumored specs dropped today.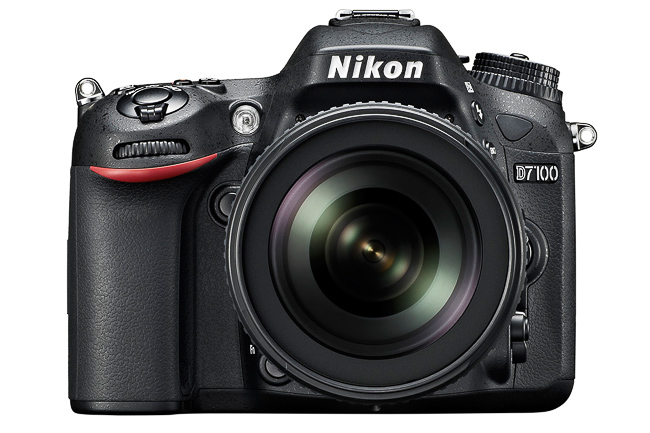 Rumored Nikon D7200 Specs
According to a post over on Nikon Rumors, the Nikon D7200 will be another incremental update to the D7xxx line. For those of you hoping for a better buffer and more FPS to match (or at least compete with) the 7D Mark II, you will be disappointed .
New 24MP APS-C sensor
Nikon D750 styled body with a tilting screen
Expeed 4 processor
MultiCAM 3500DX2 autofocus system
51 AF points
Built-in Wi-Fi
6fps
Buffer: 16 RAW+JPG
Video: 1080p @60 and 720p @120
Video aperture will be adjustable during live view
The D7200 is expected to be announced in the early part of 2015 along with one of the trade shows happening during that time. While the specs above may not be the upgrade to the line that brings it in line with other top APS-C cameras, there are some good updates to note.
There could be a change in styling, to move towards a more robust, yet still light, D750-esqe design. It will feature a tilting screen like the D750, a welcome addition if you ask me, as well as a 51-point AF system based on the MultiCAM 3500DX2, and the long awaited ability to change aperture during video recording.
It's not a bad camera at all when on its own, but if these are the correct specs (which honestly, they are probably close, but not completely accurate), the D7200 doesn't match up well against its toughest competitors. That said, if the rumors of a higher-end APS-C flagship body, aka the D400/D9300 are true, then it would make sense for Nikon to keep the D7xxx series where it is.
It will be interesting to see how this plays out.