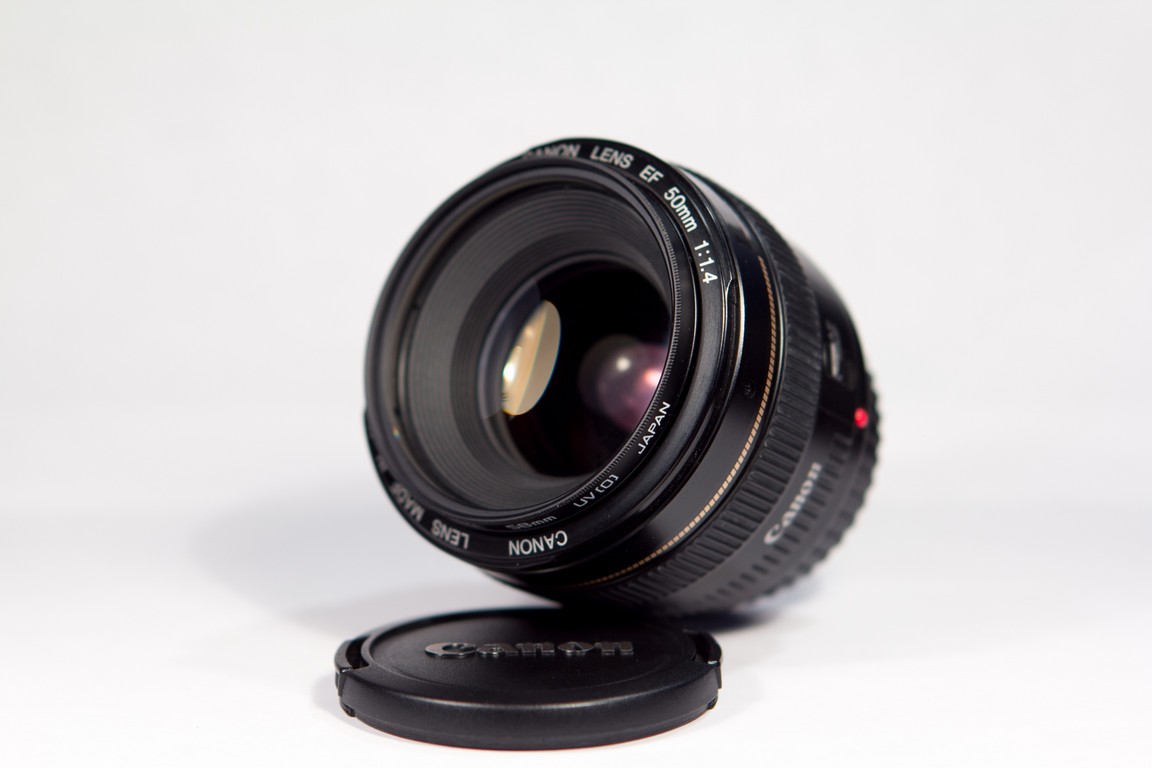 A new Canon patent has emerged featuring designs for a 50mm F1.8 IS lens. The patent was filed back in January of 2012, but was only recently published. Could Canon be updating the quality of their "nifty fifty", or could this possibly be a merging of the 50mm f1.8 and 1.4?
Canon rumors posted about a 50mm f/1.4 IS coming out in 2013 back in December, that rumor appears to be pretty close with the exception of the max-aperture being wrong. They are now speculating that this could be a replacement lens for the 50mm F1.4, saying that Canon likely wants some more space between their Canon 50mm f/1.2L and the Canon 50mm f/1.8. If that is the case then this could be both good and bad news.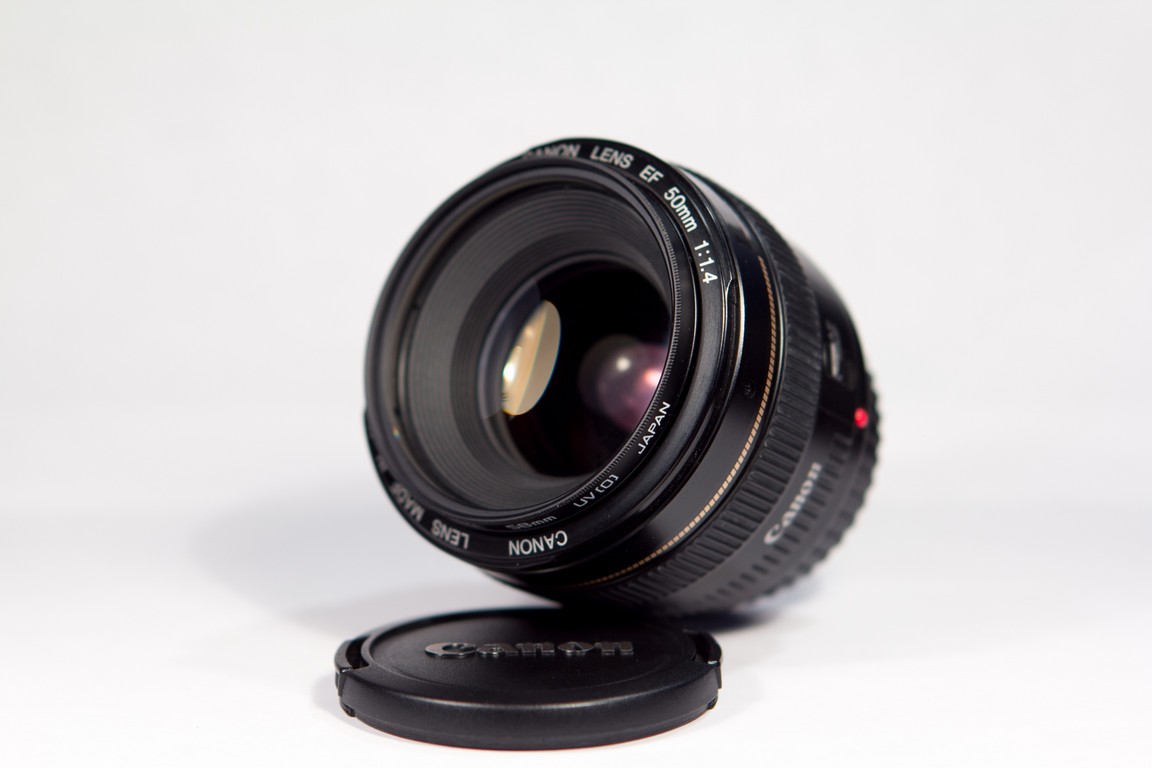 It's great news if you are one of those people who have been wanting Canon to improve the quality of their 50mm f/1.8 lenses. They are cheap, plastic, and very flimsy. If Canon does infact drop the 50mm f/1.4, that could mean a significant increase in the build quality of the 50mm f/1.8 replacement.
I, for one, would love a Canon 50mm f/1.8 with the build quality of the 50mm f/1.4 and IS. However, if you are someone who was hoping for another 50mm f/1.4 model then this could be bad news meaning you will have to choose between bumping up to the expensive L glass or taking a hit to your maximum aperture.
Patent Details
Patent Publication No. 2013-142782
Publication date 2013.7.22

Filing date 2012.1.11
Example 1
Focal length f = 51.51mm

Fno. 1.85

Half angle ω = 22.78 °

Image height 21.64mm

The overall length of the lens 76.78mm

BF 37.84mm

8 pieces of 7 lens configuration
What are your thoughts? Would you like to see a 50mm F1.8 with improved build quality and IS, even at the expense of losing the 50mm F1.4 option? Let us know in a comment below.
 [via Canon Rumors]