The ability to adapt a wide variety lenses to mirrorless cameras has saturated the market with a plethora of adaptors and forced manufacturers to innovate to create more compelling offerings. Fotodiox is a brand that relentlessly pursues the coveted real estate in your gear bag and their hope is to position themselves as a premier alternative for first-party accessories. They've created a new adapter that they think will check a few boxes for shooters and bring them into the Fotodiox fold – the DLX Stretch.
This 3-in-1 adaptor is versatile and should expand it's appeal across a few genres of photography. Here are the three tricks this tool brings to the party.
#1 – Adapt lenses to your Sony camera, while providing manual aperture control for select lenses that lack it.
#2 – Reduce focusing distance by extending the length of the adaptor giving you increased macro ability.
#3 – Accepts Fotodiox's new ND filters that you can drop into the back of the lens.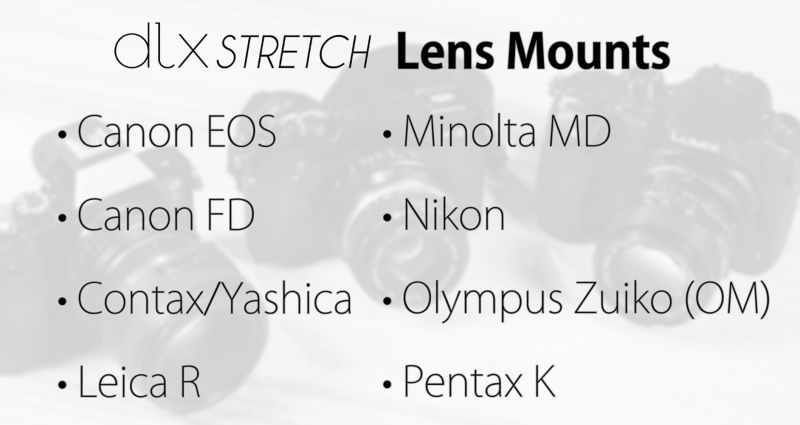 This looks like a fun adaptor for Sony users and I think it will find wide application for landscape, food, video and more. The adaptor also highlights the trend of applying a neurtal density filter internally. More advanced video cameras from Sony, such as the FS5 have an electronic ND and Fotodiox and Apurture have adaptors that offer built-in ND, and this is a trend that I hope first party manufactures follow.
The Fotodiox DLX stretch adaptor is listed at $129 and you can view the entire line here. 
Let's take a look at the new Fotodiox DLX Stretch.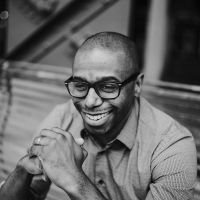 Wendell Weithers
Wendell is based in Atlanta where he shoots events, portraits, and food photography. He also supports his wife Andrea as she runs their cake design business, Sweet Details. Instagram:
Wendellwphoto