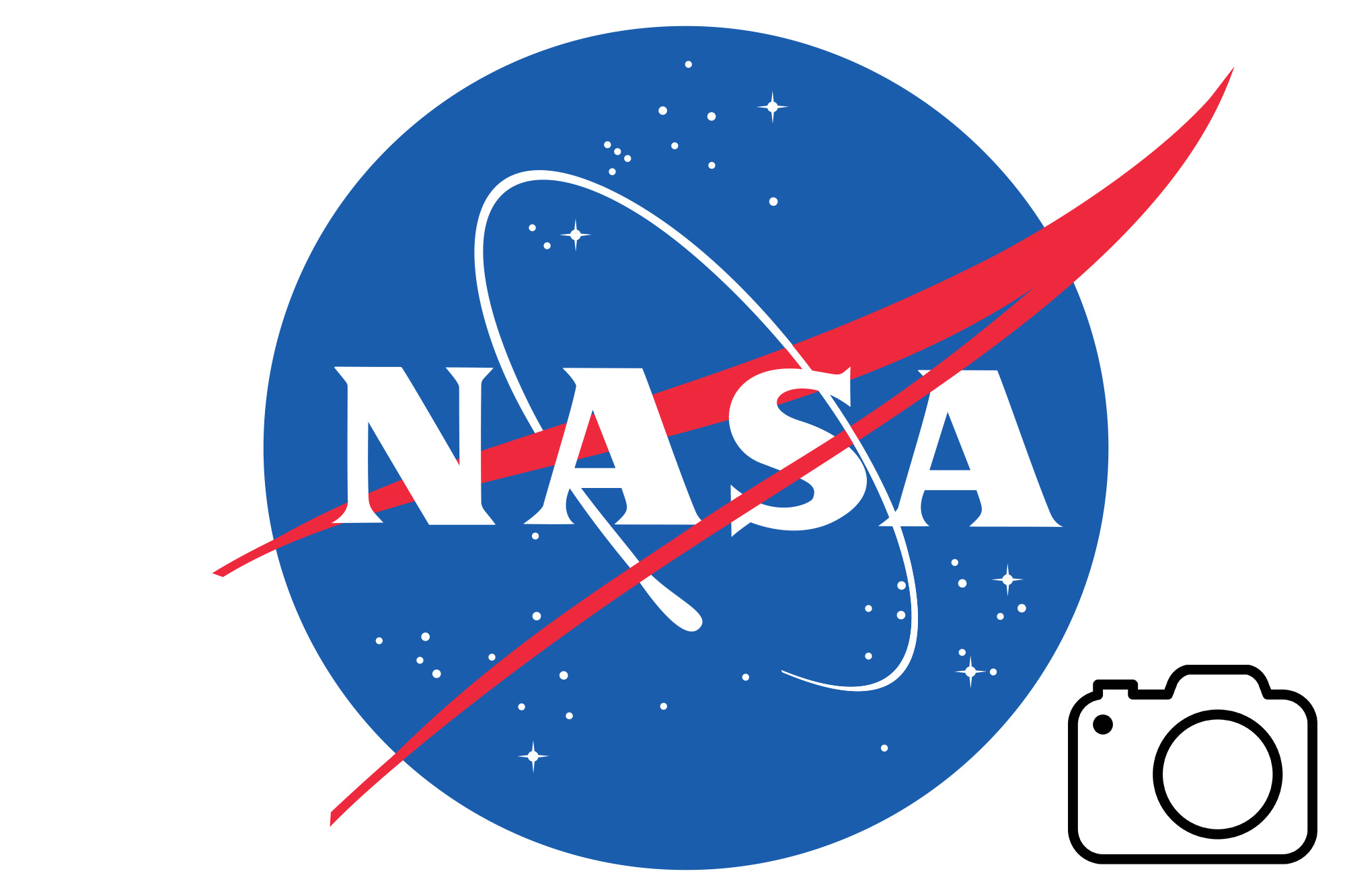 It's hard to imagine an American 'brand' quite as beloved, respected, and admired worldwide as NASA. When we think about the list of man's greatest achievements from walking on the moon to worldwide telecom, and being able to watch your favorite sporting event live from the other side of the planet, the National Aeronautics and Space Administration's research has enabled it all. Now, they're looking for some help.
NASA and the GLOBE Program are asking for our help by taking part in a citizen science cloud observation challenge. From March 15 through April 15, anyone can make up to 10 cloud observations per day using the GLOBE Observer app or one of the other data entry options (for trained GLOBE members), and participants with the most observations will be congratulated by a NASA scientist in a video posted on the GLOBE Program's website and on social platforms.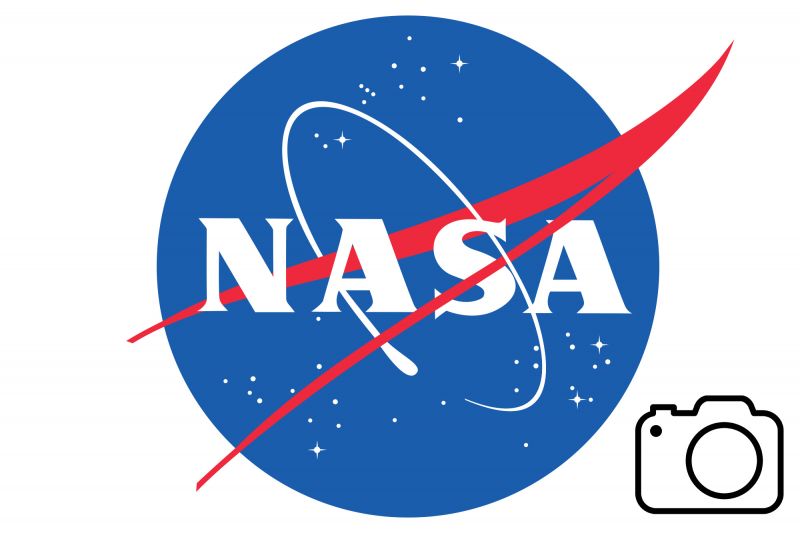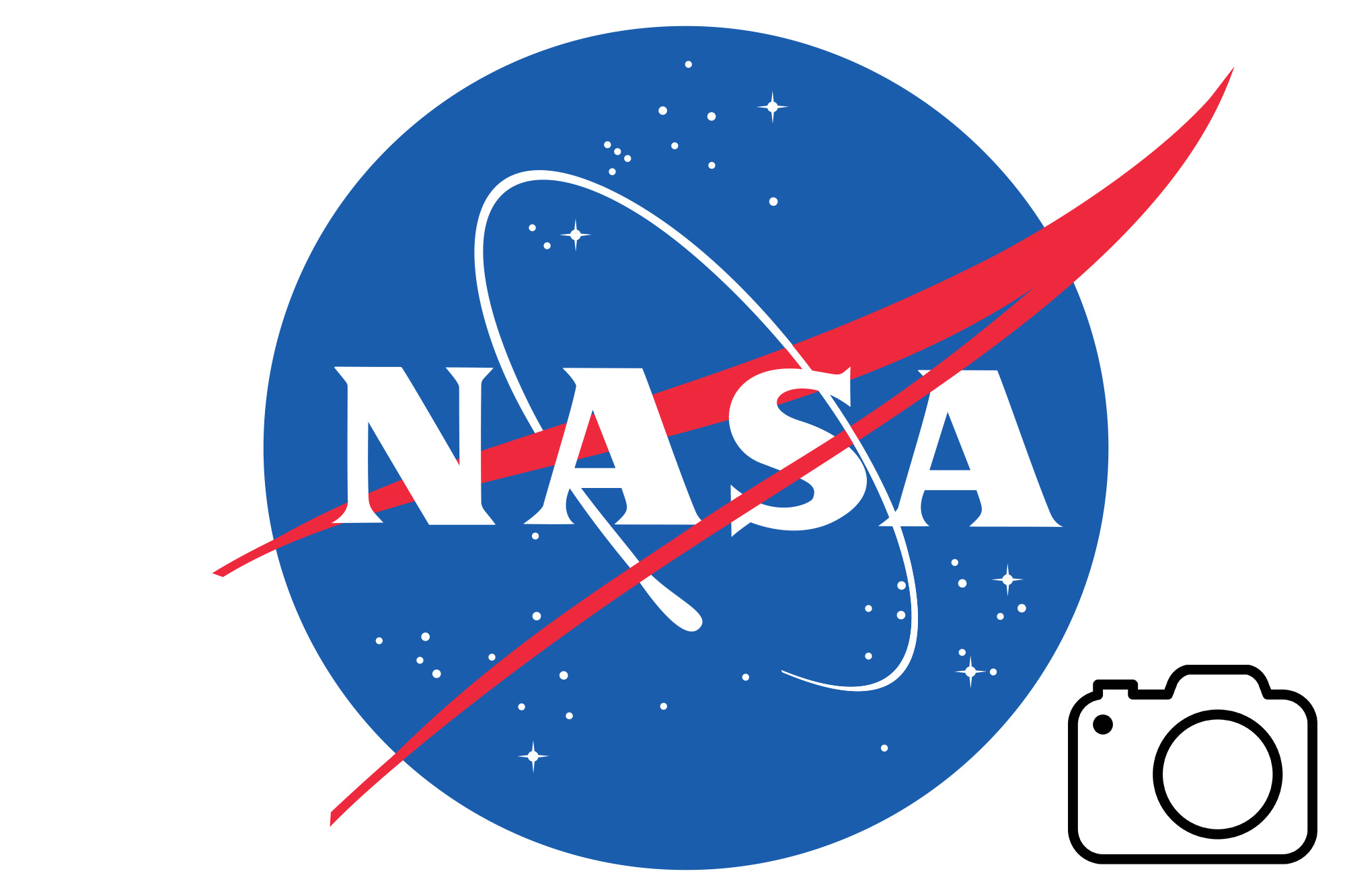 So what is it all about? Well, effectively, NASA needs citizen photos of clouds to help to corroborate data from their Earth-observing instruments. There are 6 such instruments that scientists at Langley use, and collectively they're known as the Clouds and the Earth's Radiant Energy System (CERES), and as per NASA:
"Even though CERES' instruments use advanced technology, it is not always easy for researchers to positively identify all types of clouds in their images. For example, it can be difficult to differentiate thin, wispy cirrus clouds from snow since both are cold and bright; even more so when cirrus clouds are above a surface with patchy snow or snow cover. One solution to this problem is to look at satellite images from a particular area and compare them to data submitted by citizen scientists on the ground."
The whole idea is that looking an comparing what an observer recorded as clouds with the citizen-capture surface observations really helps NASA better understand the images that were matched from the satellite, and provides more accurate weather readings among others. And if your image matches up correctly, NASA will let you know via email.
If you'd like to participate in NASA's program as a photographic observer you can find out more here, and get the necessary app.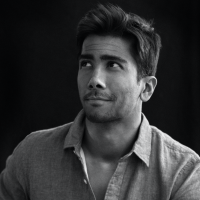 Kishore Sawh
A photographer and writer based in Miami, he can often be found at dog parks, and airports in London and Toronto. He is also a tremendous fan of flossing and the happiest guy around when the company's good.