News & Insight
Must see Exhibition in Los Angeles | Art Shay: A Retrospective
"Shay's work has the intensity of Hemingway, the depth of Dostoevski and the passion of Melville." Michael Moreci
With his eye-catching and unusual photographs of kings, queens, presidents, athletes and celebrities as well as the common man, Art Shay holds a special place in the history of photography. Los Angeles' drkrm gallery is currently holding a retrospective exhibition of this legendary photojournalist at their new Chinatown location.
Shay became a full-time photojournalist in the early fifties taking photographs for well known publications including Time, Life, Fortune, Sports Illustrated and the New York Times Magazine.
As well as establishing a world-wide reputation for his unusual portraits, Shay is also known for taking entertaining and humorous photographs. His pictures of Marlon Brando, Nelson Algren, Judy Garland, Diana Ross and hundreds of other luminaries show his knack for capturing his subjects off-guard. These images stand out and remain memorable due to the humanity Shay captures, rather than the celebrity associated with them.
With a photography career spanning nearly seven decades and over 30,000 published photographs, Art Shay still can't get enough of photography. At the age of 90 he is still an active photographer. He recently completed a series of images for Smashing Pumpkins lead singer, Billy Corgan Corgan, who said of Shay's photography:
"He has the gift of capturing that 'decisive moment' that separates the legends from the rest of us punters who press buttons and call ourselves photographers. Art's eye extends to those overlooked aspects of the human condition that have informed his opinions of the world."
See a few images below and make sure you check it out! Click here for more info on the exhibition.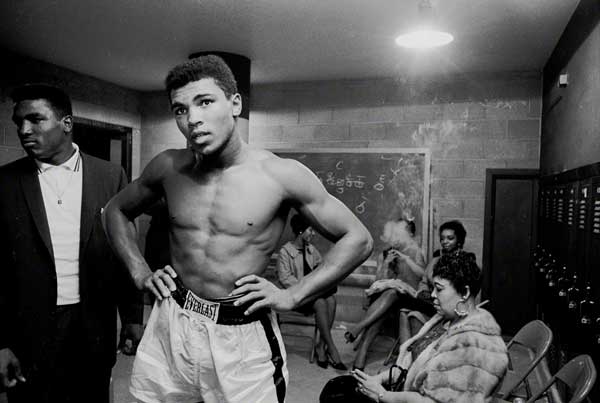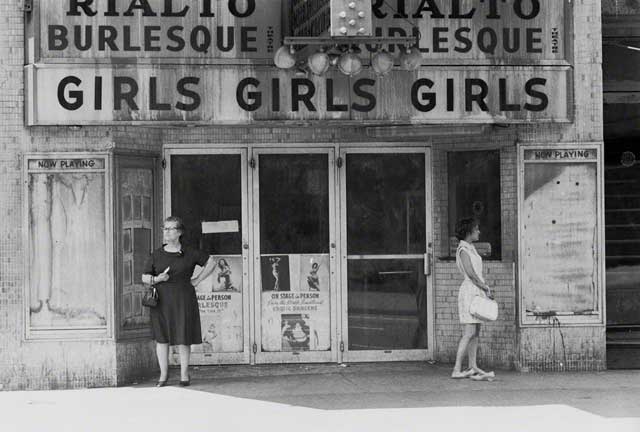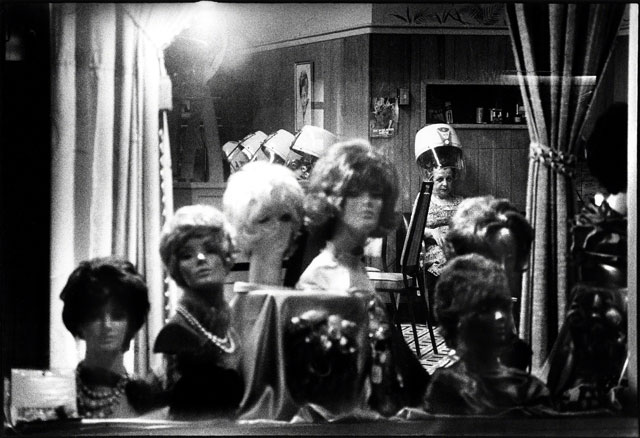 This site contains affiliate links to products. We may receive a commission for purchases made through these links, however, this does not impact accuracy or integrity of our content.