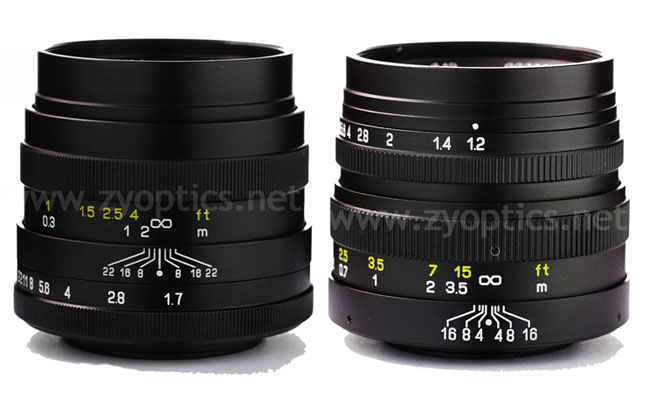 Zhongyi Optics has announced a pair of new additions to their affordable Mitakon mirrorless system lenses, a 42.5mm & 24mm.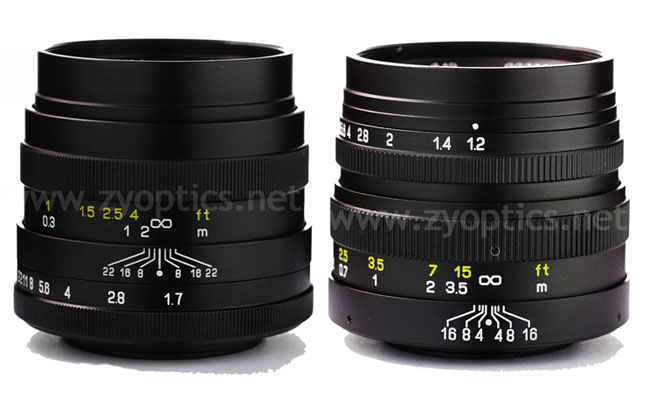 The 42.5mm features a fantastic F/1.2 maximum aperture, making the lens well suited to low light or selective focus situations. The 24mm also features great low light potential with its F/1.7 maximum aperture. Both lenses are made to cover APS-C sized sensors and will come in Sony, Fuji, and M43 mounts.
As with previous Mitakon branded lenses, both the new 42.5mm and 24mm are manual focus lenses. These are fast lenses for the budget-minded photographer: the 42.5mm will set you back just $359 US, while the 24mm will only cost you $289 US. A great value for photographers who don't mind manual focusing.
Pre-orders for these two new lenses will open up at the end of September over on the official Zhongyi Optics website.
Having made use of some great old manual focus lenses on my Canon EOS-M bodies of late, I can say that these lenses interest me for sure. If only they came in the EF-M mount, I would almost definitely give them a try. That said, I fully understand the business decision to not include Canon's redheaded step child of a mirrorless mount.
Still, if you are a Sony/Fuji/M43 shooter and don't mind some manual focusing (I actually prefer it for virtually anything besides action), these are likely two lenses that you may look into if you have a need at these focal lengths. You can find out more detailed information on both lenses over on the Zhongyi Optics website.