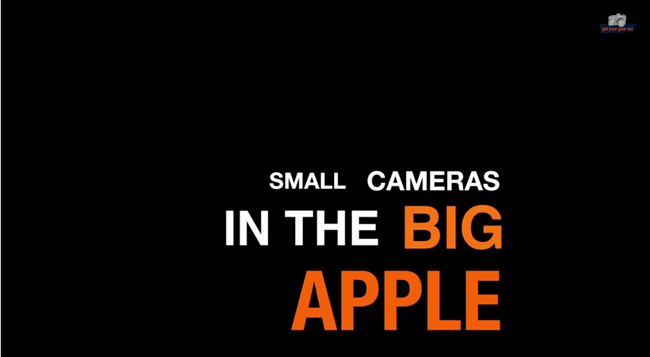 When I first jumped into the photography world, I had the age old question, "Which camera should I buy?" I didn't really know any photographers so I ended up going with a Canon Rebel kit from Costco simply because I had heard more positive things about Canon than Nikon at that time.
Now, years later, I'm seriously considering migrating to a mirrorless system and again, I have the same question, "Which camera should I buy?" (Yes, I am this close to jumping the Canon ship, don't try to stop me). This time around, I actually have resources to help me in my decision-making process. Not only am I re-reading all the mirrorless articles we've written here and asking questions of all the staff writers, I've somehow talked them to let me review one of the mirrorless cameras (which I may never return, but shh, don't tell).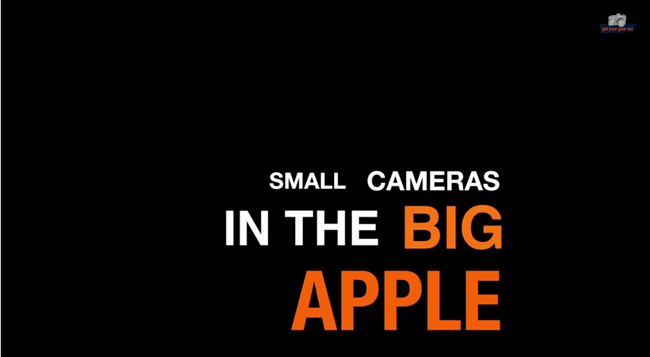 One video series I've found helpful in this camera buying process has been Matt Granger's Small Cameras in the Big Apple where he compares 5 of the best mirrorless cameras on the market right now: Olympus OMD-EM1, Fuji X-T1, Sony A7R, Panasonic GH4, and Leica M240. In the videos, Matt takes each camera to a different borough of New York City. The following video is the conclusion to the videos, where he briefly gives his overall thoughts on the 5 cameras. It's a helpful little video in case you were on the fence about which mirrorless to invest in.
If you're interesting in seeing each of Matt Granger's video reviews,  you can find them here:
Olympus OMD-EM1 – Mirrorless in the Bronx
Fuji X-T1 – Mirrorless in Brooklyn
Sony A7R – Mirrorless in Queens
Panasonic GH4 – Mirrorless in Manhattan
Leica M240 – Mirrorless on Staten Island
And speaking of New York City, SLR Lounge will be representing at PhotoExpoPlus in a few weeks! Join Anthony Thurston, Kishore Sawh, Jay Cassario, Chris Natchtwey and I as we take over the Big Apple. If you're going, let us know. We'd love to say howdy!
[Via Matt Granger YouTube]
Hanssie
Hanssie is a Southern California-based writer and sometimes portrait and wedding photographer. In her free time, she homeschools, works out, rescues dogs and works in marketing for SLR Lounge. She also blogs about her adventures and about fitness when she's not sick of writing so much. Check out her work and her blog at
www.hanssie.com
. Follow her on
Instagram