In part 1 of our interview with the highly acclaimed fashion/beauty/celebrity photographer Matthew Jordan Smith, Matthew talked about how his love for photography started from an early age.
In part 2, Matthew recalls the difficult times of his career during the economic downturn of the 2000's, and how he used his personal book projects such as his current Future Presidents book on Kickstarter to keep his career moving.
In the final part of his interview with SLR Lounge, Matthew talks about the importance of building a relationship with your clients. From researching about your client's career or music preference to finding a connection with them, making your clients feel comfortable around you will not only make the photoshoot better, but also help to build a stronger client relationship.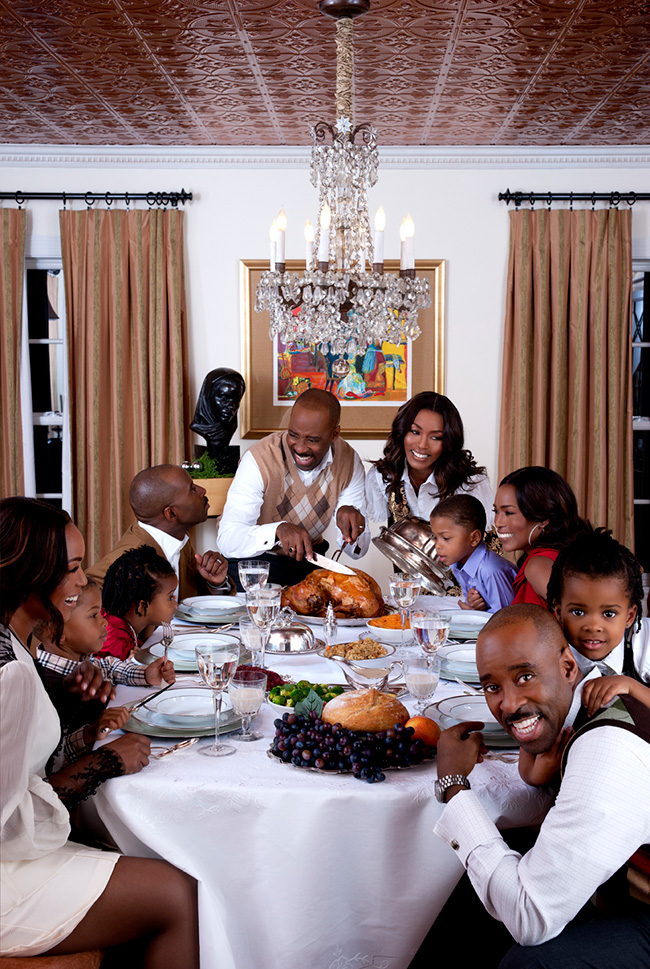 The most important thing about photography is how to relate with people and manage relationships. You can learn how the technical side of photography, but knowing how to manage relationships will not only help you get the jobs, but to establish your career.

– Matthew Jordan Smith
Finally, Matthew talks about his favorite camera gear, the Sony A99, Sony NEX-6, and Profoto lighting gear.
Watch Part Three of the Matthew Jordan Smith Interview
Matthew Jordan Smith's Future Presidents Project Kickstarter Campaign Ending Sunday May 5th 7:59pm EDT
Matthew's Future Presidents Kickstarter Project is on its last few days. Be sure to support his project before it ends on Sunday May 5th 7:59pm EDT.
If you could inspire a future American president would you? Our goal is to inspire children and their parents to always dream big.
The future presidents of the United States are out there somewhere right now; maybe they are in your home or church, your neighborhood or school, or maybe they were just born today. As part of my current project, I'm photographing these young faces, and the images embody their beliefs – pure vision unhindered by the "how" and concerned only with the "what." I am collecting these images of children across the United States in a photography book project entitled Future Presidents.
Future Presidents aims to encourage and inspire American children of all races and backgrounds to dream of becoming the future President of the United States. To do this, I am traveling with my fiancee to every state in America and asking children the question, "What would you do if you were the President of the United States?" Sometimes the answers are funny, and other times they are thought provoking, but they are always a reflection of life today through a child's eyes. The question alone may or may not be intriguing to young minds, but when it is coupled with the experience of being photographed as a future president, it plants a powerful seed that may blossom into the dream of one day becoming an American president.
To learn more and to help support Matthew Jordan Smith and his project, please visit the Future Presidents Project on Kickstarter.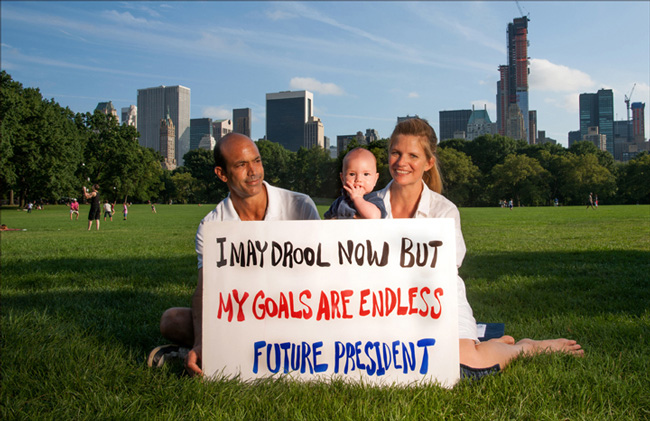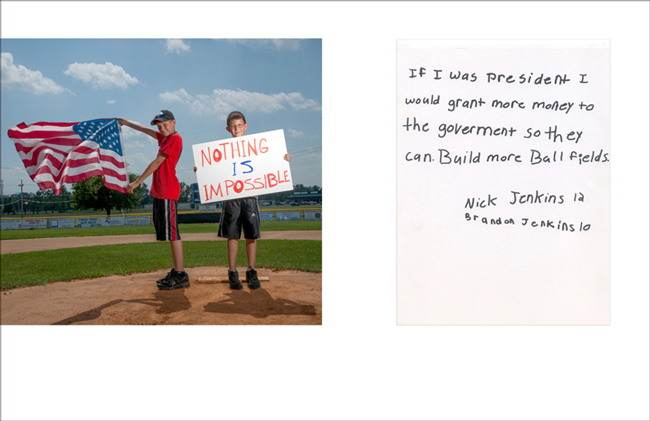 More on Matthew Jordan Smith
You can also see more of Matthew's work on his website and follow him on Facebook and Twitter:
Matthew Jordan Smith Photography on Facebook