In part 1 of our interview with the highly acclaimed fashion/beauty/celebrity photographer Matthew Jordan Smith, Matthew talked about how his love for photography started from an early age. This passion for photography led him on a journey into art school and unto becoming a photography assistant in New York. It was in New York where Matthew first established his professional career.
In part two of our interview, Matthew discusses the periods in his career where he faced challenges caused by the economic downturn. From the Dot.com-bust of 2000 and the 9/11 tragedy in New York to the recent 2008 Recession, professional photographers and creatives alike were all affected. In fact, many people and companies in the fashion and beauty industry ended up closing their respective businesses.
When work became scarce, Matthew focused his creativity and energy to two different photography book projects – Sepia Dreams: A Celebration of Black Achievement Through Words and Images and Lost and Found (The Mission Series).
Those two projects helped Matthew survive the tough times and kept his creative mind focused. They also helped give a stronger identity to his images and helped him evolve his photography, which in turn advanced his career and attracted new clients.
Currently, Matthew is on his third and most ambitious personal project in which he travels around the country to photographer children and record their aspirations in becoming Future Presidents. The project has a special story in which a casual conversation on an airplane with a stranger ended up with Former President Jimmy Carter writing the foreword to his book project. The details of this event is one of the highlights of this portion of our interview with Matthew.
After the video, you can find more information about the Future Presidents that is currently on Kickstarter.
Watch Part 2 of the Matthew Jordan Smith Interview
Kickstarter Campaign for Matthew Jordan Smith's Future Presidents Project
If you could inspire a future American president would you? Our goal is to inspire children and their parents to always dream big.
The future presidents of the United States are out there somewhere right now; maybe they are in your home or church, your neighborhood or school, or maybe they were just born today. As part of my current project, I'm photographing these young faces, and the images embody their beliefs – pure vision unhindered by the "how" and concerned only with the "what." I am collecting these images of children across the United States in a photography book project entitled Future Presidents.
Future Presidents aims to encourage and inspire American children of all races and backgrounds to dream of becoming the future President of the United States. To do this, I am traveling with my fiancee to every state in America and asking children the question, "What would you do if you were the President of the United States?" Sometimes the answers are funny, and other times they are thought provoking, but they are always a reflection of life today through a child's eyes. The question alone may or may not be intriguing to young minds, but when it is coupled with the experience of being photographed as a future president, it plants a powerful seed that may blossom into the dream of one day becoming an American president.
To learn more and to help support Matthew Jordan Smith and his project, please visit the Future Presidents Project on Kickstarter.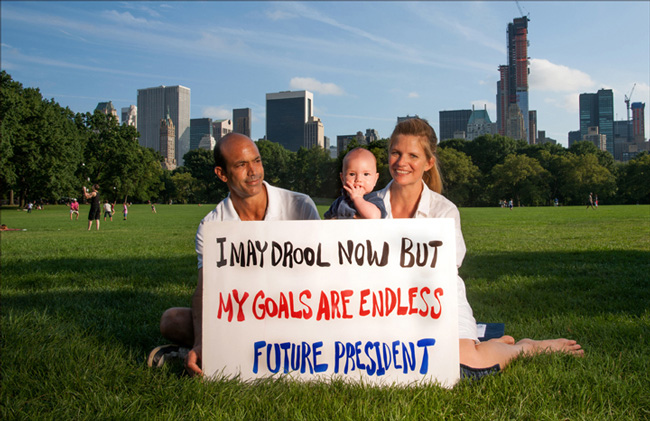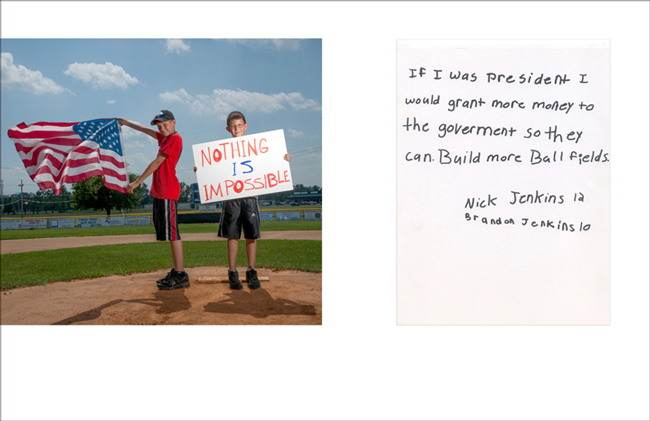 More on Matthew Jordan Smith
You can also see more of Matthew's work on his website and follow him on Facebook and Twitter:
Matthew Jordan Smith Photography on Facebook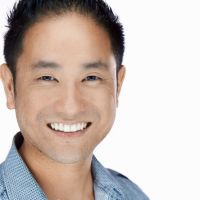 fotosiamo
Joe is a fashion and commercial photographer based in Los Angeles, CA. He blends creativity and edge with a strong style of lighting and emotion in his photographs.