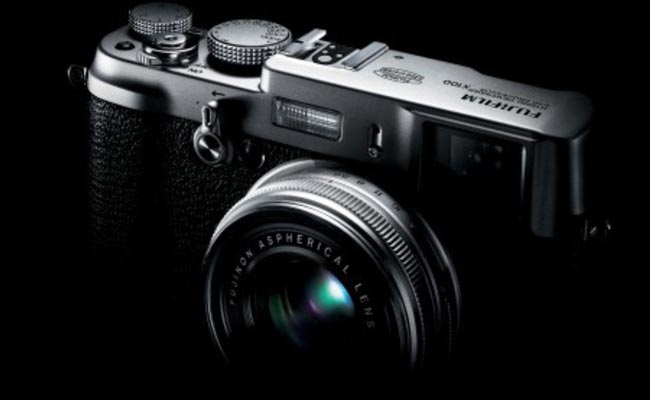 Probably one of the most popular announcements coming out of Photokina this year has been the announcement of the Fuji X100T. Fuji's previous X100 series compact cameras have all been hits, and it looks as if the X100T will be no different in that regard.
It looks as if Fuji has finally worked out all of the kinks in the system and have a really interesting compact camera here. Matt Granger got the opportunity to have a hands-on look at the Fuji X100T on the floor at Photokina, you can see his review/overview/impressions below:
The more that I hear about this camera the more interesting it gets to me. I really don't have a use for another small compact camera, my EOS-M bodies fill my needs in that category. But if I upgrade to the 7D Mark II, or maybe the D750, I could totally see needing/wanting something small to walk around with.
____
What are your thoughts on the X100T? Is it a product that you would purchase if you had the funds? Leave a comment below.