In our field, gear matters, and you'd have to have a bank balance bigger than your bank account number for you to acquire all you likely would want when the whim takes you. However, if you keep your ear to the ground like we do, you come about the best photography deals currently on the market, and within our Deal Dashes, we share them with you:
Apple iPad Air 2 Sale (One day only)
Right now, just for today, B&H is running a Deal Zone deal on the iPad Air 2, and knocking off $200 from the list price. The particular model is the iPad Air 2 128GB in either Gold, Silver, or Space Gray.
If you're familiar with iPads, and in all likelihood you are, you'll know that this iteration uses the A8X Chip boasting some impressive CPU and graphics performance, a marked improvement on the variety that came before it. You can check out the full spec sheet here. The Air 2 is powerful enough to make it useful for tethering on set via CamRanger or Eye-Fi, and its screen is brilliant for showcasing photo work. If you've been considering it, consider this deal is done at midnight tonight – get it here.
FujiFilm
It's not often we see much in the way of rebates or discounts or sales of any kind from Fuji, especially their higher ends models, so it's exciting that right now Fuji has some rather spectacular deals on some of its most sought after cameras including the X-T1, X100T, and even the Instax 90.
Fuji X-T1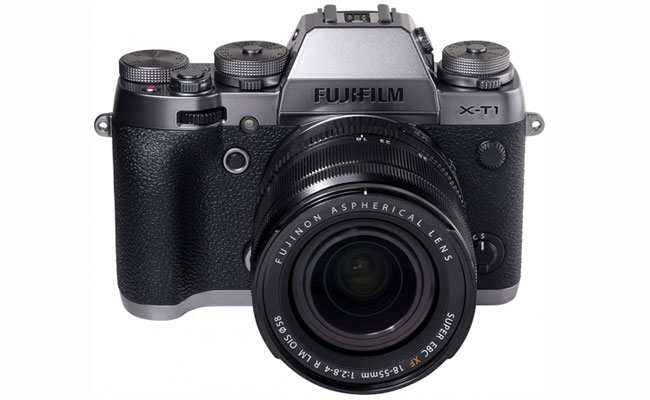 The X-T1 was a unique offering in the world of mirrorless when it debuted, and remains a favorite among Fuji shooters, and respected by others. It's characterized by its retro-chic styling, both function and form (offered in all black or a Graphite Silver Edition), easy handling, and it became the standard of Fuji's mirrorless line. Fuji has notably been exceptional at releasing firmware updates for its mirrorless line that have actual significant changes and upgrades for its camera bodies. In this, the X-T1 is no exception, as it continues to improve. 

Deal: The X-T1 is currently on sale for $999, a full $300 lower than list. At this time it is also being shipped with a FujiFilm official battery grip that would otherwise cost $249, bringing your total savings to $549. (The Graphite version is a bit more.)
Fuji X100T
The X100T is the third version of the X100 line of 'large' censored, compact, fixed focal length cameras. The X100 series began life with a 12 sensor CMOS and now has a 16MP CMOS II, with a 23mm fixed focal length lens (35mm equiv.). With its hybrid viewfinder and electronic rangefinder, coupled with optional electronic shutter with speeds of 1/32000, the current version has made the X100T a truly compelling option for 'purists' and everyone else.
Deal: Currently on sale for $1,099 making for a $200 savings on list. Get it here
Fuji X-T10
The X-T10 arrived as somewhat of a surprise, and is typically viewed as a toned-down version of the X-T1. That said, it uses the same sensor, offers much of the same capability, though not quite as robust, nor weather sealed. However, it is slightly newer, has a built in flash, and it's all housed in an even more compact form factor.
Deal: Currently on sale for $899 including the 18-55mm lens – a $200 savings. Find it here.
Fuji INSTAX Mini 90 Neo Classic
Fuji had a massive year last year in Instax sales, and while there are many variants, this classic version is the more coveted, more pricey version. With a rechargeable battery, 60mm retractable lens, built in flash and numerous shooting modes including Party, Kids, Landscape, Macro, and Double Exposure mode, it's generally a hit with everyone.
Deal: Currently $129, a $50 discount. Get it here.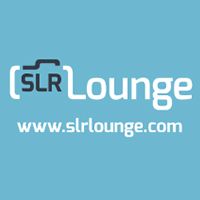 SLR Lounge Official
Articles by SLR Lounge Official are created by multiple authors. They represent official announcements by SLR Lounge.