Welcome to our Deal Dash segment, where we scour the web for the best deals on camera, lenses, lighting, and other gear for photographers. There are always great deals to be found over on B&H and Amazon, so make sure to check out those two websites. Today we wanted to highlight 3 deals below:
Manfrotto Q6 Magnesium Ball Heads – Save Over $100
A tripod is only as good as the head that you put on it, or something like that. Really, in all honesty, one thing you can do to really improve your experience with a given tripod is to upgrade your tripod head to something better than the cheap one that came with your it.
B&H currently has a great deal on Manfrotto Q6 heads, which normally run for over $200. Today, you can get your hands on one of their two models and save $109 or $129 depending on which model you get. It's a huge deal, and one really worth considering if you are in need of a better tripod head.
Interested? Take a look at the savings over on B&H here.
Manfrotto Allegra 10 Messenger Bag – Save $35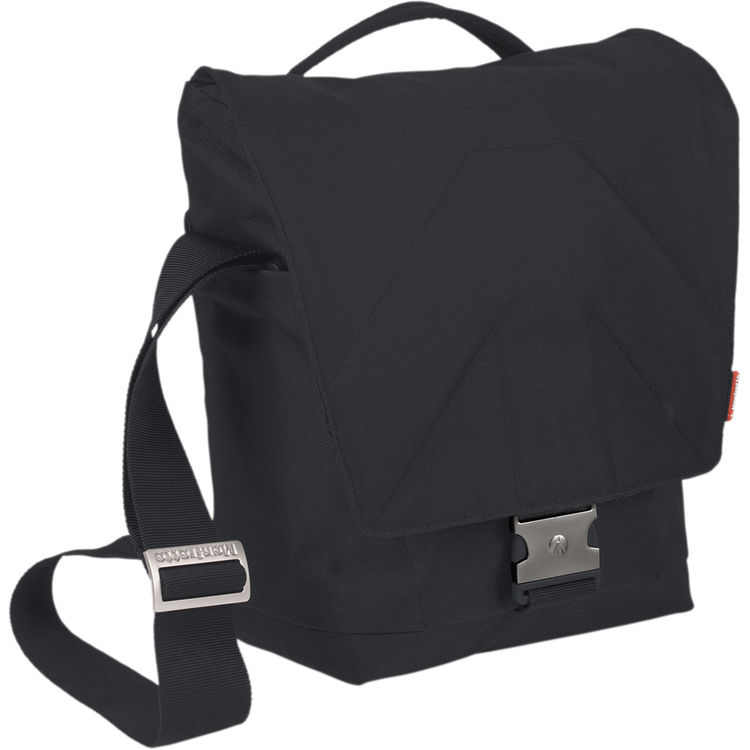 Did you know that Manfrotto also makes camera bags? This model, the Allegra 10, is a killer messenger style bag designed to hold a DSLR, up to two lenses, as well as an 11″ tablet or laptop. This would be a great 'grab-n-go' bag for daily jobs or situations where you know you won't need a ton of gear.
B&H also has a killer deal on these right now, $35 off, for a final sale price of just $24.88. That is over 50% off! Plus they are also throwing in a table top tripod as a free accessory.
Interested? Grab one over on B&H here.
Cyberpower 900Watt UPS – Save $77
I have talked before about the benefits of a quality UPS for your home office or production computer. The piece of mind and convenience of knowing that even if the power goes out, you will not lose your work or be forced to try and recover corrupted files is worth the cost.
This unit, the Cyberpower 900Watt UPS, should be more than enough for most single system setups and is available today from B&H for some crazy savings in their Deal Zone.
Interested? Grab one over on B&H here.
This is our daily deals report where we will feature a deal, or deals, that we think you should know about. Feel free to let us know about any deals you run across by sending me an email (link in my profile) or leaving a comment below!