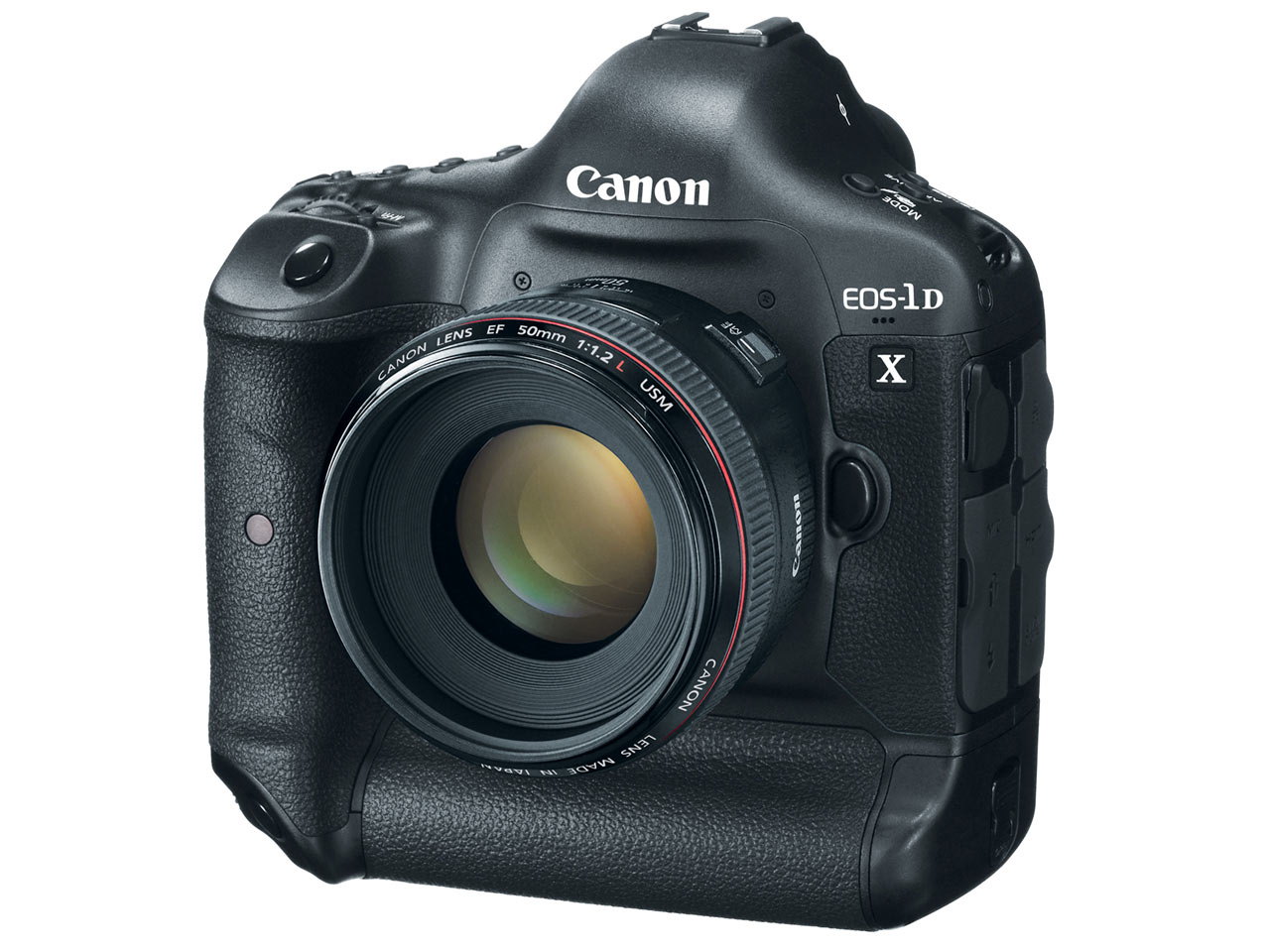 We have a ton of deals to tell you about today, ranging from flagship level DSLRs to budget entry level DSLRs. There is a deal for everyone and every skill level on today's Deal Dash!
Canon EOS-1D X – $700 Savings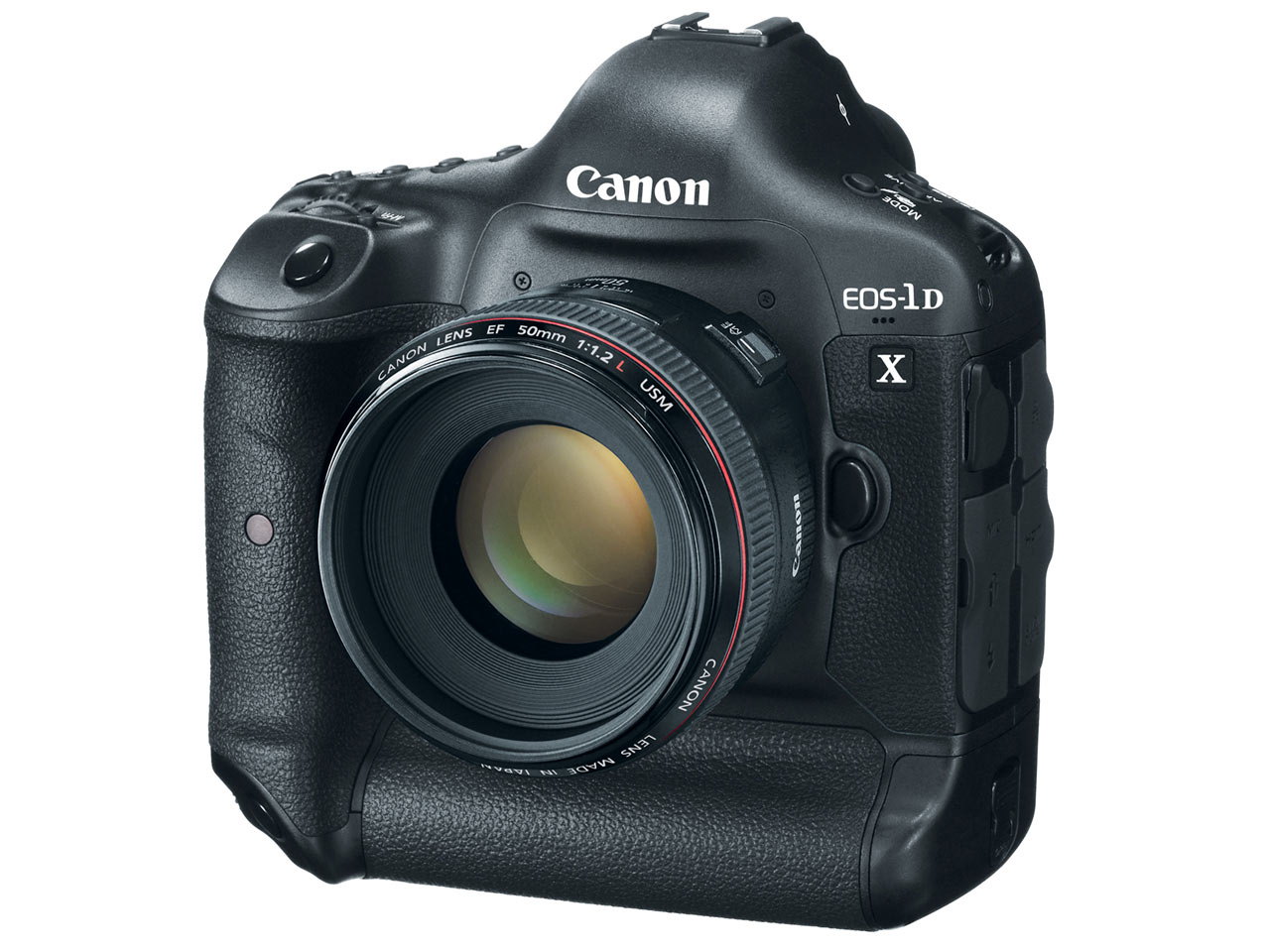 It's not everyday that flagship DSLRs are put on sale, so if you have been eyeing a 1D X at all, now is the time to jump on it. Prices have been reduced a full $700 on the EOS-1D X, bringing your total price down to $4,599 – a bargain for a camera of this caliber.
Grab this deal over on B&H here.
Nikon D610 – $500 Savings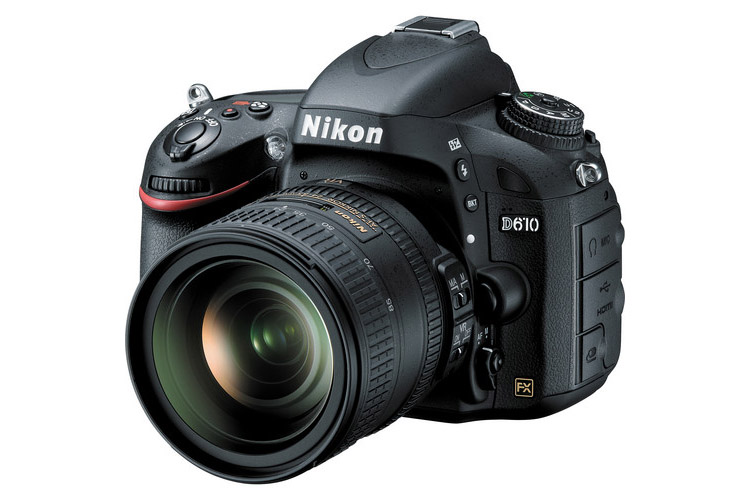 Nikon's D610 may be their entry level full frame offering, but the camera is a capable one nonetheless. Thanks to these new savings, it is also one of the most affordable full frame DSLR offerings available right now at just $1496.
Grab this deal over on B&H here.
Nikon D7200 w/ 18-140mm Kit – $200 Savings
If there was one complaint over the previous generations of Nikon's D7xxx series, it was a lack of buffer to handle shooting action and sports. That was addressed in this latest version of the series, the D7200, making this a much more viable APS-C action/sports camera.
You can get your hands on it, in the kit with the 18-140mm lens, for $200 off over at B&H here.
Nikon D3300 w/ 2 lens Kit – $350 Savings
Nikon's lowest end DSLR offering, the D3300, is a great beginner's or casual shooter's DSLR. It offers the expandability and power of a DSLR, at the price of a high-end point and shoot or mid-range bridge camera.
You can get your hands on this camera for your aspiring photographer friends out there, with two lenses, for just $646 after $350 savings. Grab it over at B&H here.
Canon Rebel SL1 – $200 Savings
Canon's Rebel SL1 is the smallest and lightest DSLR on the market. Those of you tempted by mirrorless offerings, but who prefer DSLRs still, will find this to be a killer option. It's small, lightweight and is able to make use of Canon's legendary stable of lenses.
In the kit with the 18-55mm lens, it is $200 off, coming in at $499, making it an absolute steal and an even better deal than many of the mirrorless offerings in that price range. Grab on over at B&H here.
This is our daily deals report where we will feature a deal, or deals, that we think you should know about. Feel free to let us know about any deals you run across by sending me an email (link in my profile) or leaving a comment below!