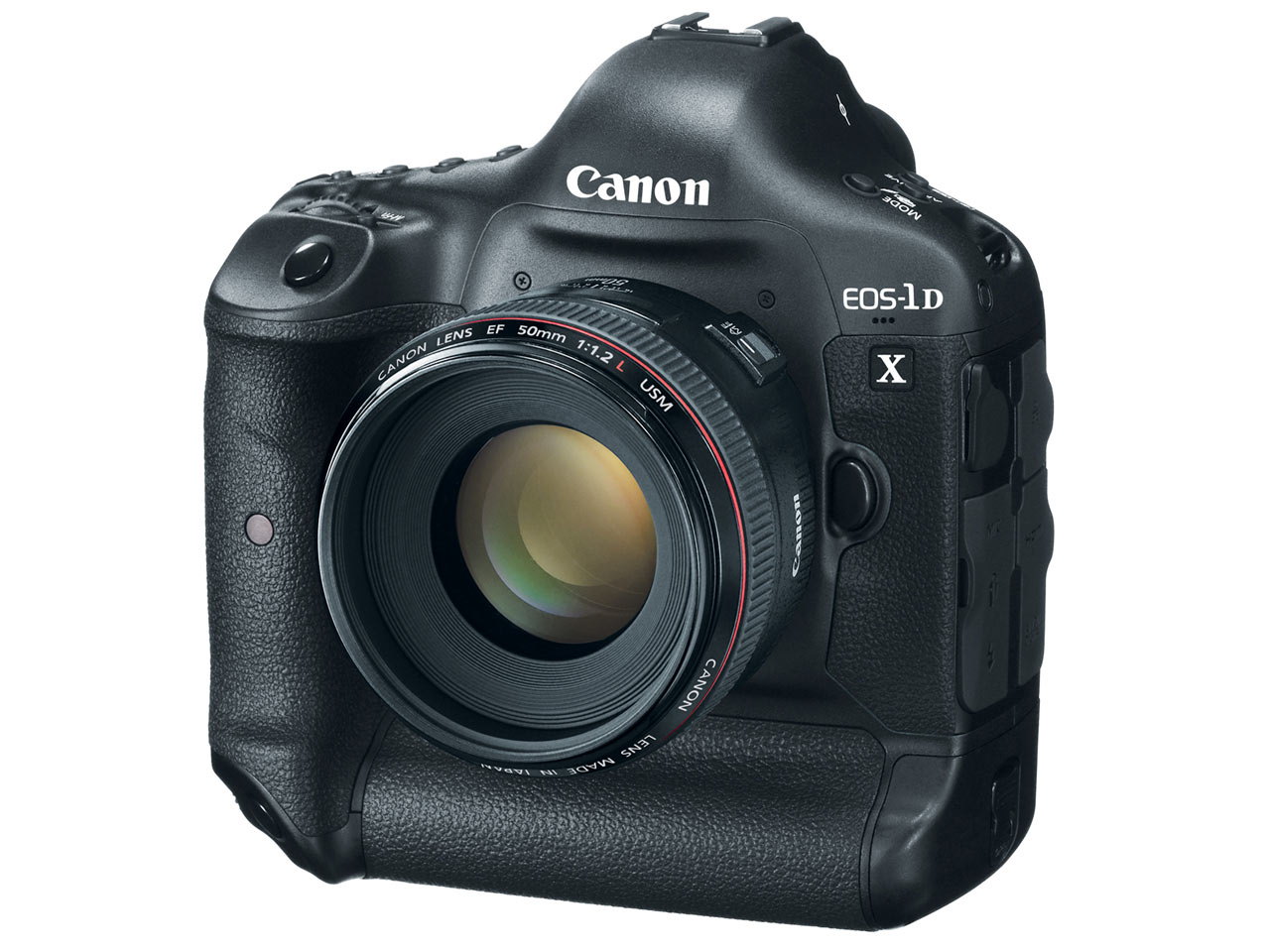 Canon's EOS-1D X is the king of the hill. If you shoot action or sports, or even wildlife, then this is probably near the top of your wish list. Today, I wanted to pass along an amazing bundle/savings deal on the 1D X going on right now over on B&H.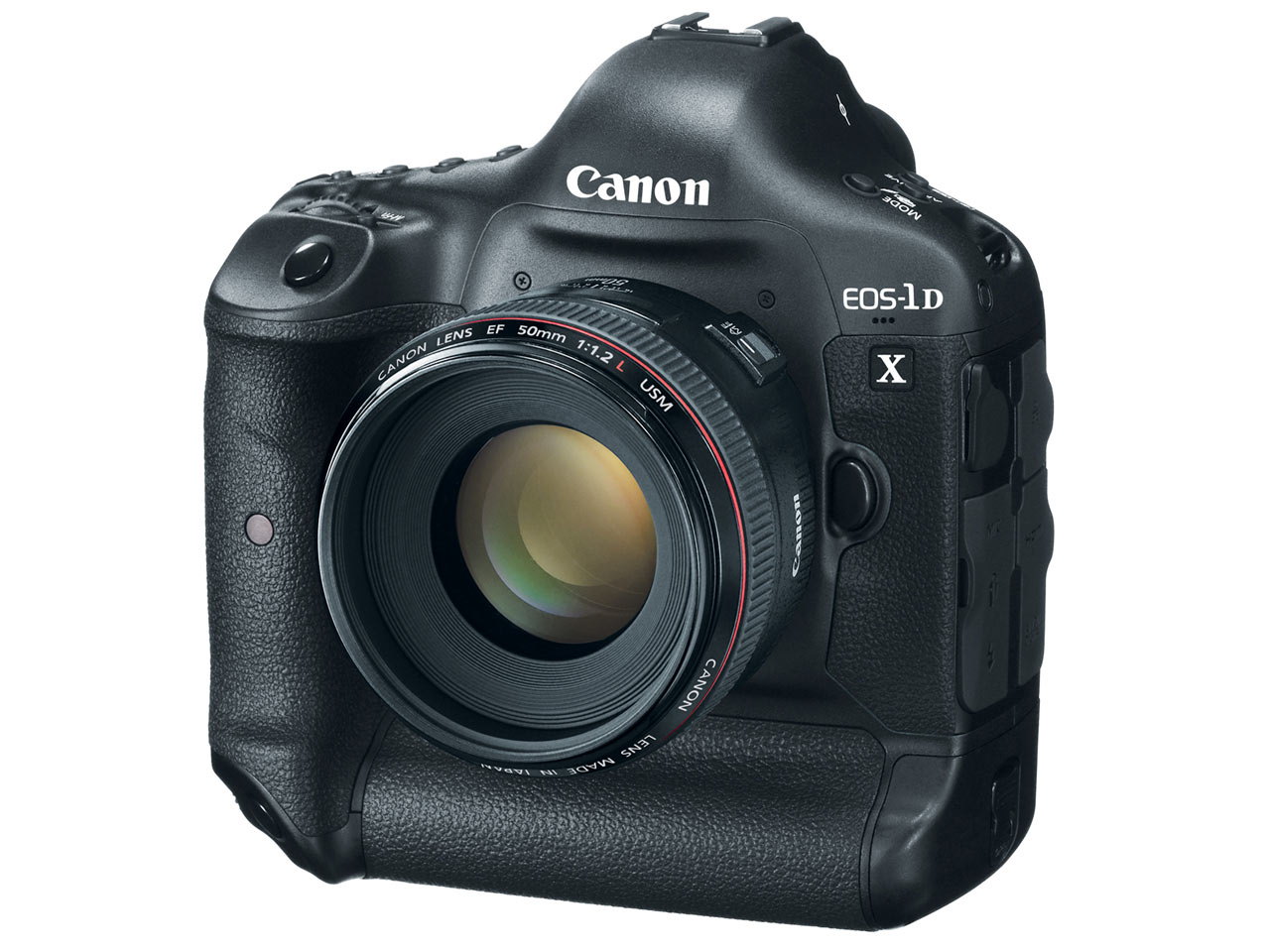 The one downside to this bundle is that it is all based on archaic mail-in rebates, so before you get the benefit of the deal you will have to pay full price. That said, if you are in the market for a 1D X, then this is a deal that you will want to take a look at.
Right now, over on B&H you can get the Canon EOS-1D X, bundled with a Sandisk Extreme Pro 32GB CF Card, Ruggard Navigator 55 DSLR Bag, Vello Wireless Shutter Remote Timer, Canon PIXIMA Pro 100 Wireless Printer, and Canon SG-201 Photo Paper. You get all of that for $5,649 (after mail-in rebate). For those of you who aren't math junkies, that is $1150 in savings.
If you are interested you can get the full skinny over on B&H, here.