Just a quick deal update guys!
If you guys are in the market for third party lenses and speedlights for your Canon, Nikon, Sony, or Pentax DSLRs, right now Sigma has a lot of rebates going on for up to $200 off the retail price of their lenses and speedlights!
You can check out the different rebates here.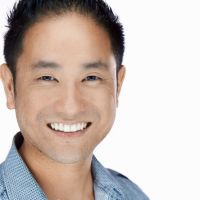 fotosiamo
Joe is a fashion and commercial photographer based in Los Angeles, CA. He blends creativity and edge with a strong style of lighting and emotion in his photographs.