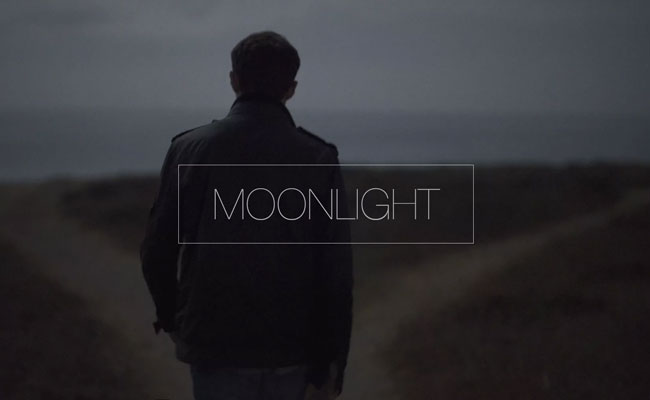 By now we all already know that the A7s is an absolute low light beast. One so good no other camera can really touch it. This video, produced by Carbon Studios, really highlights the creative avenues opened up by the A7s.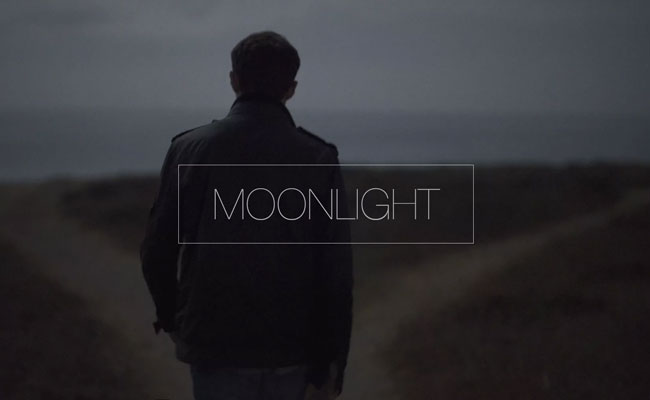 What you are about to watch was shot between the hours of 12:30am and 2:00am, and was lit completely by moonlight. Yeah, moonlight…
According to the team over at Carbon Studios, the film was shot on the Sony A7s with the Zeiss Otus 55mm F/1.4 at F/1.4, with a shutter setting of 1/30th, and ISO 12,800. It is crazy to think that this was only at 12,800 ISO, the A7s can be pushed quite a bit higher than that.
It just opens up so many creative opportunities for photographers, and videographers alike. It will be very interesting to see how other camera manufacturers react and respond to the ISO capabilities of the A7s over the coming year(s).
____
What are your thoughts on this video from Carbon Studios? What other creative uses of this insane low light capability are you looking forward to see? Leave a comment below!