Image quality coming from smartphones these days is pretty good, in a well lit environment most high end camera phones will get you great quality image. Where smartphones fall very very short is in the low light department.
Enter the Lightstrap, a phone case and light all in one. The lightstrap boasts a light output more than 10x as powerful as most smartphone's built in flash. Not only that but the lightstrap can also act as a modeling light or video light, effectively giving you everything you need to get quality images or video in dark places.
The device is now on Kickstarter looking to get the support that it needs to go into full production. They are currently estimating the list price on the case after production will be around $97, making it probably the most expensive phone case on the market.
But given the quality of the light and the ability to detach it and move the light as needed I think that it is very intriguing. That said, I am unsure how much of a market there is for this with such an ugly looking case. I understand the need for the light to be white, but the case itself is just not that appealing. Maybe with future editions they may fix that.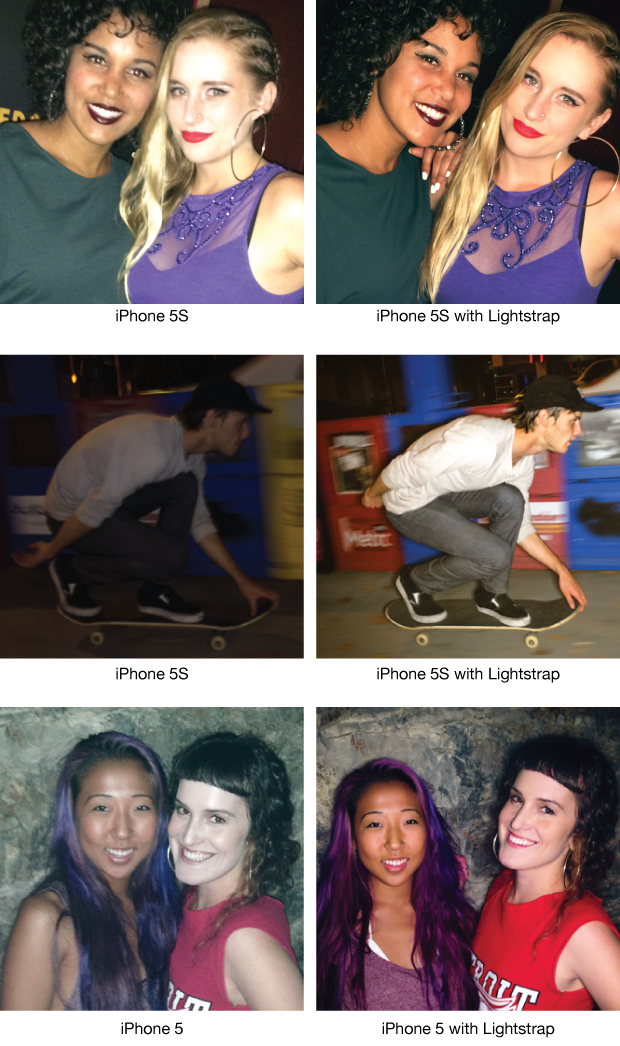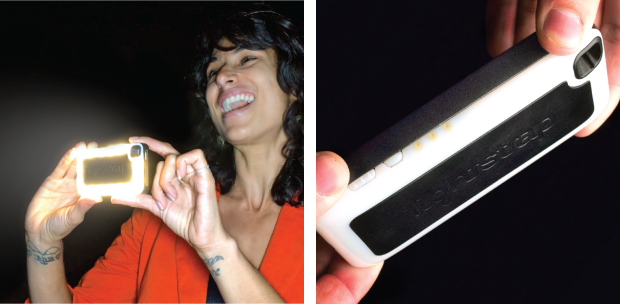 What are your thoughts on this phone accessory? Is this something you would buy for your phone? Share your thoughts in a comment below.