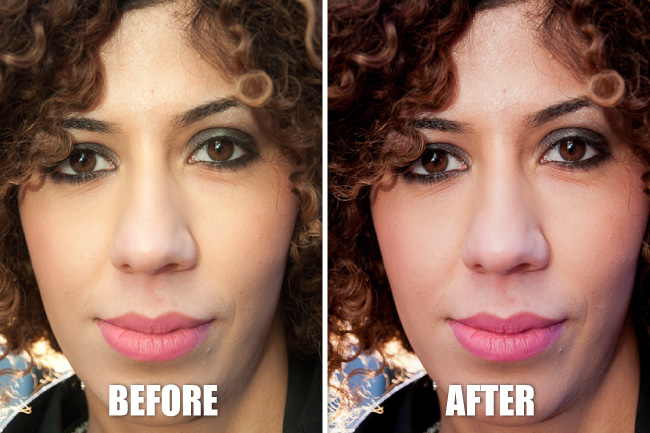 Welcome to Episode 11 of our Weekly Lightroom Edit. In this Lightroom video tutorial we are going to be working through an image provided by Ryan Phillips of Ryan Phillips Photography based out of the UK. Ryan provided this image to us through the SLR Lounge Facebook page and requested that we work through a vintage edit.
One of our other Facebook Loungers, Vivian Tran requested that we do some more portrait retouch edits in Lightroom as well. So, we are going to kill two birds with one stone. In the first part of this series (this video) we will cover the standard color correction, part II will go over skin retouch, and then in part 3 we will finalize our vintage effect.
Hope you all enjoy!
This video is part of a 3 part series, check out the others below:
Lightroom Vintage Portrait Retouch Series Part I – Color Correction (Current Article)
Lightroom Vintage Portrait Retouch Series Part II – Facial Retouch
Lightroom Vintage Portrait Retouch Series Part III – Vintage Toning
Purchase the DVD and Exercise Files for Only $29
All exercise and catalog files are available on the Advanced Lightroom Editing – Season One DVD for only $29. Click here to learn more and purchase.
Related Product Offers Recommended by SLR Lounge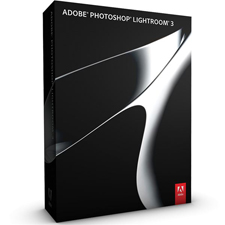 1) Purchase Adobe Photoshop Lightroom 3 through Amazon. Click any of these links to take you to the offer.
Click here to purchase Adobe Lightroom 3 from Amazon.com
2) Student and Teacher Editions of Adobe Photoshop Lightroom 3 – For teachers and students, Adobe Photoshop Lightroom 3 is available for $89 through the Adobe Educational Purchasing Site.
Post Production Pye
SLR Lounge Senior Editor
Partner of Lin and Jirsa Photography