2017 was, in case you missed it, a break out year for many 'other' post processing softwares like Affinity and ON1, and a bumper crop year for the likes of Capture One. Why? While the field is diversifying and Capture One was gaining momentum anyway, the obvious answer is it's the result of the continually abysmal performance of Adobe's Lightroom.
Adobe has been plagued with complaints from normal users and the press about Lightroom's poor build and performance for years, and eventually Adobe even admitted it. However, admission is no substitute for action, and little tweaks here and there were made to adjust the performance. Now though, there's a new Lightroom version in the works, version 7.2, and with it Adobe has promised major improvements, and I've had a bit of time to for preliminary testing.
Here's what's been promised:
In this upcoming Lightroom Classic 7.2 release, we made significant strides with Intel on addressing key performance issues. We have optimized CPU and memory usage so that performance will scale better across multiple cores on computers with at least 12 GB of RAM. Customers should experience improved speed, compared to Lightroom Classic CC 7.1 in the following areas:

Faster import and preview generation
Faster walking of images in the Loupe View
Faster rendering of adjustments in Develop
Faster batch merge operations of HDR/Panos
Faster export
Lightroom will not slow down over the course of a long editing session, particularly on Windows machines.

click to enlarge

While we're really pleased with these performance improvements, we're far from done. We have more performance optimizations and improvements planned and customers will see those in future releases.
That last point is an important one, because this was always the thorn in the side of a heavy Lightroom user, the predictable reduction of output due to a predictable slowing down over the period of a long session. Wedding photographers will be nodding in unison here…
Also interesting to note that Adobe makes a point of stating the Windows machines outperform the Macs running the same software, which really should come as no surprise. However, it warrants considering however that given the massive security problem discovered with Intel products this year, that the patches required will decrease performance of ANY computer running Intel chips.
Preliminary Lightroom 7.2 Testing
For a series of very basic tests I've used a 2015 MacBook pro 13inch with:
2.9 GHz Intel Core i5
16 GB 1867 MHz DDR3
Intel Iris Graphics 6100 1536 MB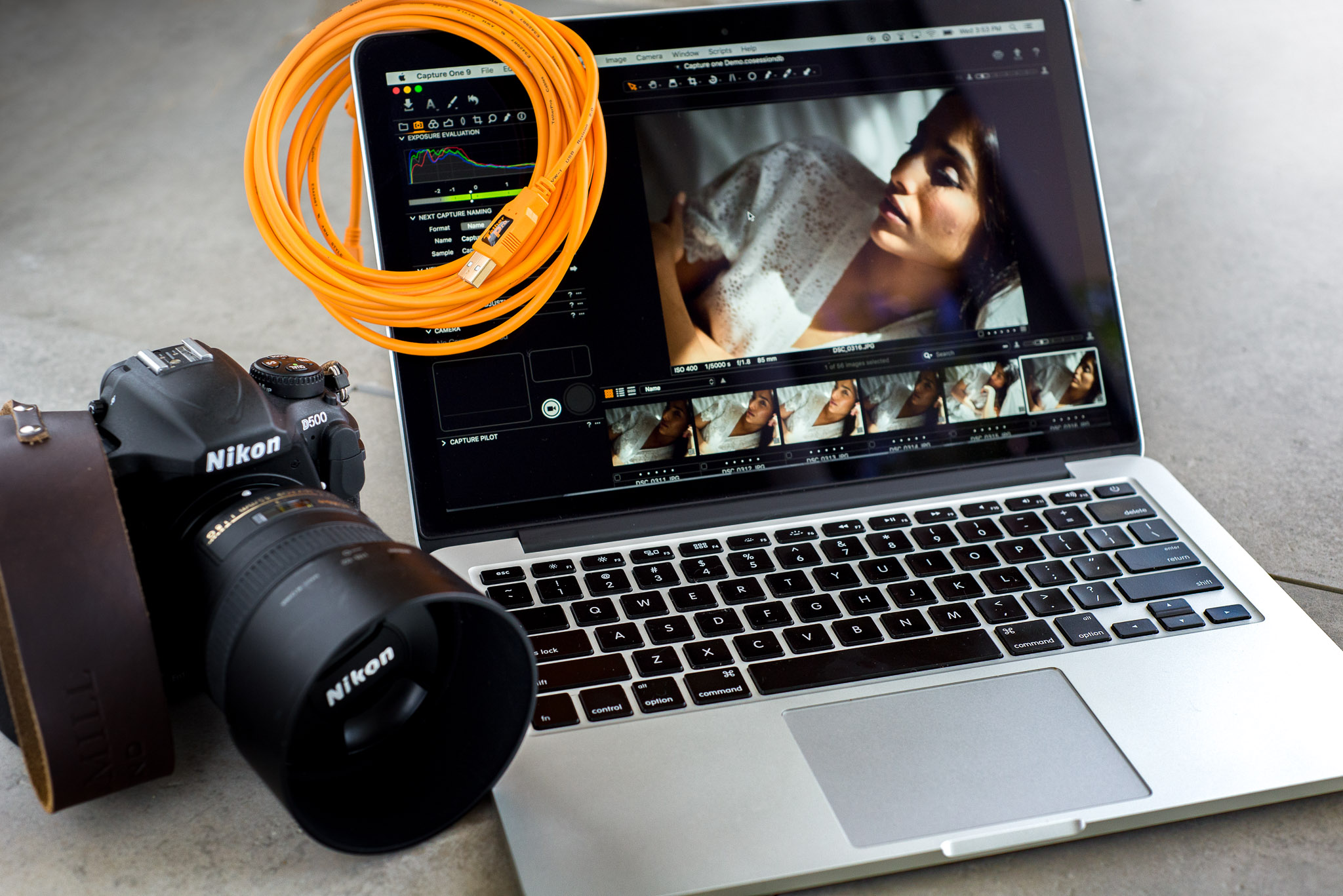 Whilst not the most powerful, this is still a machine I run Capture One and Affinity on while traveling without a hiccup, and still adequate for measuring disparity.
For each version a new catalogue was made and cache cleared, with no other programs running. Using 105 Sony A7R3 and Nikon D850 raw files, times for: import and standard preview generation, exporting for JPEG at 100%, and then at 85% were done.
Overall there was near-as-makes-no-difference a 21% speed increase importing and building standard previews for 105 raw files; 22% speed increase exporting 25 files for JPEG at 100%, and a surprising 35% increase in exporting for JPEG at 85%.
That said, the test was run numerous times and not without some significant variation. Once, and with the same controls, export of the 100% files actually took 7% longer with 7.2. We understand this isn't likely the finished version that will be sent out, but curious nonetheless.
Those functions aside, there seemed to be better fluidity image-to-image with and without 1:1 smart previews generated. Adjustments also seem to be a little more instant as does preset previewing, and after a few hours (2) there didn't seem to be any obviously noticeable reduction in performance.
However, and it's a big one, this is using a new catalogue with only 105 files. Any true Lightroom heavy-user will know that with continual use and a growing catalogue Lightroom performance has always dipped, and sometimes to the point of a stutter. Without testing this with large catalogues and over a good amount of time it's difficult to solidly conclude that Adobe has, in fact, vanquished the performance issues it states. It's looking good so far though…
We'll be testing this out more on numerous computers and report more.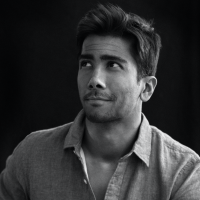 Kishore Sawh
A photographer and writer based in Miami, he can often be found at dog parks, and airports in London and Toronto. He is also a tremendous fan of flossing and the happiest guy around when the company's good.