The SLRLounge Lightroom Preset system has a long-awaited update, and it's the most powerful and stylized update yet. Now it's easier than ever to achieve a film look or a finalized image within a matter of a few clicks and seconds. Don't believe me? Then check out the video below to see how easy it is to get beautiful images quickly. Click Here to Purchase!
SLRLounge Lightroom Preset System 2015
Click to Subscribe!
Music "Eyes Wide Open" by Tony Anderson licensed from – https://www.themusicbed.com
Click Here to Purchase!
Newly Simplified & Refined Framework
The FSBD system makes it easy to get to a beautiful final image.
Foundation Presets: Sets overall color and general settings
Stylization Presets: Customize the curve and image stylization
Base Tones Presets: Modify highlights/shadows and base tonality
Definition Presets: Refine overall image detail and contrast
Purchase Info for New and Past Users
Previous Users: If you're a previous purchaser of our presets, please click here to see how you can update.
New Users: Click Here to Purchase! For the first week, save 15% with the following discount code: presets2015
Add Tilt Shifts, Sunflares, HDR, & More!
You don't have to go into Photoshop to add these complicated effects. The SLRLounge Lightroom Preset System 2015 makes these effects available for you in a few clicks of the mouse. Whether you want a tilt shift, sunflare, or HDR, you can add those effects to your image within seconds.
Improved Brushes For Retouching & Enhancing
We've improved the brushes in the Lightroom Preset system so you can retouch your images without having to open them in Photoshop.
Introducing Film Emulation Presets
In this new system, we've implemented presets to give you popular film looks. In 1 click, you can have your photos look like they were shot on Fuji 400H, Kodak Portra 800, or Ilford HP5.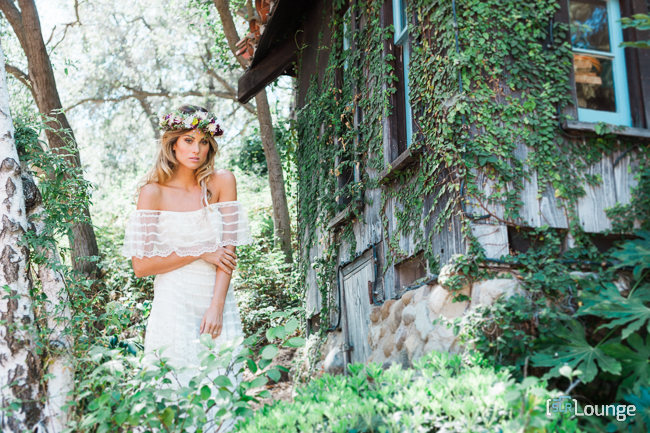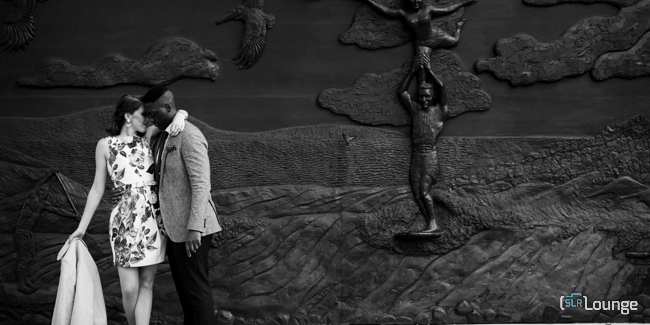 27 One-Click Signature Presets
We've also included our 1 click signature Lin and Jirsa presets which we have used and developed over millions of images. These Signature Presets will get you to a finished image in 1 click!