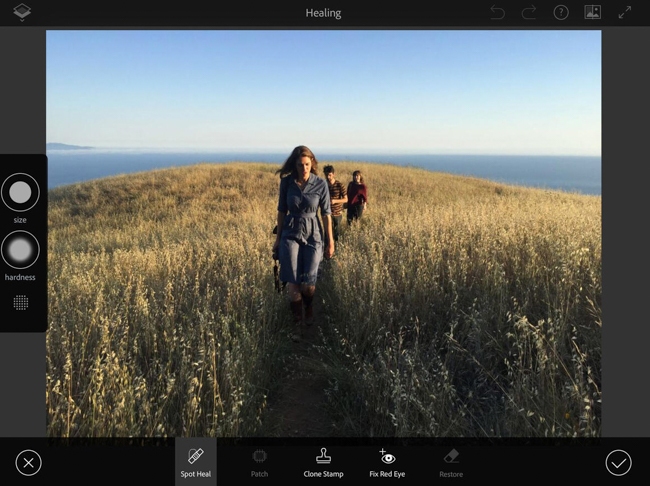 When it was sneakily announced at WWDC a little while back that the new iOS 10 would be supporting RAW files in a way that was unprecedented for Apple devices of the past, much of that sort of flew under the radar because it was only really discussed to developers in a side presentation. However, the new iPhones have arrived along with iOS 10 and we now have devices that can shoot and display and edit raw files on the go, on the fly.
Adobe's Lightroom Mobile was arguably the first to allow 'shoot and edit' of raw files either from the iPhones or from files transferred to the device from a stand alone camera, but there wasn't full support for the iPhone 7. That was fine then, but a lot has happened since, and most notably the iPhone 7 Plus' simulated bokeh feature has arrived to some real fanfare. Even in our short tests, with a bunch of photographers, we were impressed (for what it is).
You can check out this article some some more samples, but at the time there wasn't raw support for the feature. Today though, there is. Adobe released an update to Lightroom Mobile that offers:
Optimization for iPhone 7
 Support for iPhone 7 Plus dual lens camera
Improved color, lens, and noise profiles for iPhone 7 and 7 Plus DNG files
Bug fixes and performance improvements
What that suggests is that you can now use the iPhone 7 Plus' dual cameras to shoot this simulated bokeh, right from Lightroom, AND have those files be DNG raw files, enabling you to post process them to a further and better extent.
In case you had tried an early version of LR Mobile and were unimpressed as I was, I think it warrants saying that it's significantly better and more robust now, to the point I know working photographers who use it as an integrated tool in their workflows. With the sync and edit options, all the global and local adjustments now available, and now all this raw compatibility it just is coming along really nicely.
Of course many will scoff at this, but frankly, the feature is here to stay, and the results are better than expected. It's worth checking out. You can get the application here, and check out what Adobe has to say about the benefit of DNG here.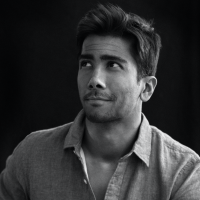 Kishore Sawh
A photographer and writer based in Miami, he can often be found at dog parks, and airports in London and Toronto. He is also a tremendous fan of flossing and the happiest guy around when the company's good.