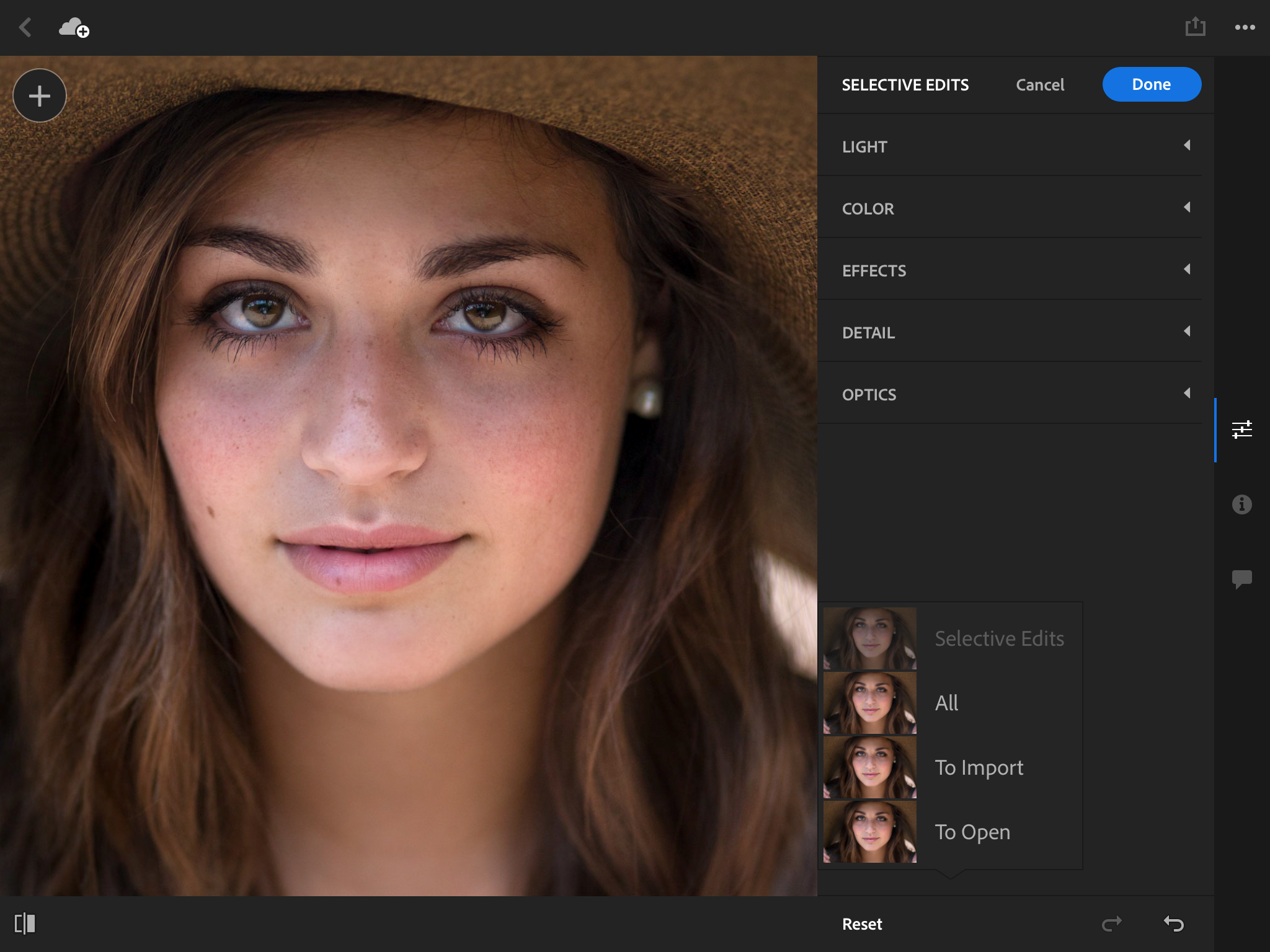 Lightroom Mobile got a new and eagerly anticipated update today that brings in a few key features to help round out the feature-set:
Adjustment Brush
Details Tab
New iPad Interface
Android Revamp
Over the past year we've seen LR Mobile evolve from some useless primordial being into a fully capable mobile photography utility that is easily integrated into a desktop Lightroom user's workflow. Lightroom Mobile now supports raw editing from a spread of cameras; can capture raw images right from the app; do local adjustments, and sync all your edits with your desktop via cable or cloud. In essence, LR mobile was 70% as powerful as the desktop, and with the new features it's made another significant leap to that line.
Adjustment Brush
The local adjustments were a nice additive to LR Mobile but without the brush it felt stunted, so this is a welcomed addition to the mobile feature set. The implementation is actually quite good, if a little clumsy before you get it set right. For example, the default is to have red masking as you paint and should you want to delete a brush point you be scratching your head for a while before you figure out how to do it. Fortunately, both issues are solved from the same menu.
Simply click the dots in the top right hand corner and you'll be able to turn the masking off (mostly), and you'll also remove a brush, duplicate it, and reset current adjustments all from right there.
But the brush functionality also extends beyond the actual dedicated brush tool and overlaps into the other local adjustments which you can now erase with a 'brush' like on the desktop. If you're a Lightroom user all of this will come relatively intuitively to you. Keep in mind again, that each edit you make will sync back to LR on the desktop if you have Adobe CC, and those local adjustments are fully editable on your main rig.
Details
In addition to the Local Adjustment Brush feature there is now a Details tab which gives you "global control over sharpening and noise reduction. These advanced tools are often used to add the finishing touches to photographs by controlling noise and enhancing image details.
As per the iPad update? Well it's clean, and sensible, but not alone in its facelift as LR Mobile for Android has also been entirely revamped. It's clear that Adobe is betting on mobile and these continual updates are great.
The last major vestige that has Lightroom Mobile users aching over is desktop preset functionality and integration. A big reason people are so entrenched in Lightroom aside from familiarity is the presets and the investments they've made into some great preset systems.
As of now there is no easy way to get your presets to seamlessly match your desktop but if today's release was any indication, it's just a matter of time.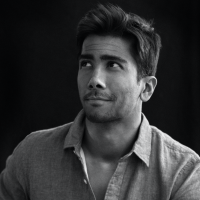 Kishore Sawh
A photographer and writer based in Miami, he can often be found at dog parks, and airports in London and Toronto. He is also a tremendous fan of flossing and the happiest guy around when the company's good.