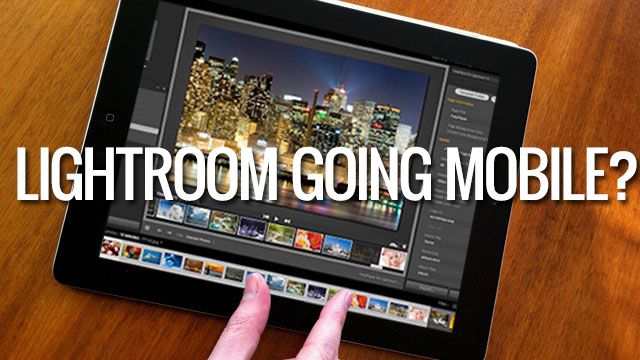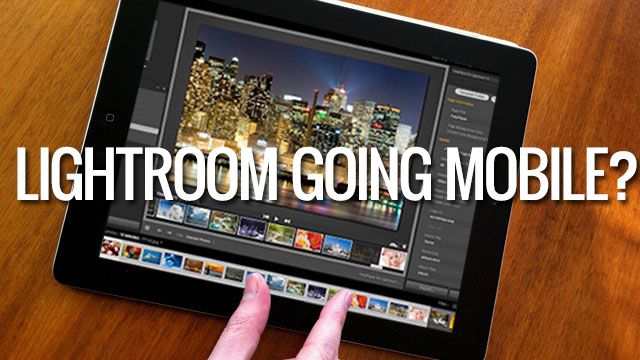 Hot on the heels of Adobe's recent Photoshop CC update, it has come to light that for a short time, Adobe mistakenly had a page for Lightroom Mobile on its website. The page was so complete that you could go as far as buying a subscription for the upcoming app.
Unfortunately, it was not supposed to be up yet and was quickly pulled down once Adobe became aware that the page was live online. We don't have any screenshots of the actual product page, but some screenshots have surfaced of the order page (which you can see below).
As you can see, the app will be available for a yearly subscription fee of $99. It is unclear if this is for Lightroom Mobile only, or if that included access to the desktop version as well. Most outlets are reporting that it is, in fact, for the app only, in which case I don't see many people jumping to get it anytime soon. I mean sure, there are certainly people who could use this and will need to buy the app, but for the vast majority of LR users this would be an unnecessary app. If it were cheaper, I could see more people picking it up just to play around with and for novelty value, but at $99 for a year, I just don't see that happening.
It is being reported by most that the App is coming to the iOS, and there has been no mention of any Android version. The screenshot above simply says Lightroom for Mobile, so if I had to venture a guess, I would say that there is likely both an Android and iOS version.We can also guess that the app is coming soon, given how far along the webpage and processing was setup on Adobe's site. I would think maybe the app is in the process of being approved by the respective app stores before being officially announced.
If you are curious what to expect with the new Lightroom 5 for mobile, take a look at this demo that Adobe did a while back on Kelby Live's Grid. The app was very much an alpha product at the time, but it you can just see how much was possible at that point. It wouldn't be a stretch to think that all of that and more is available in the soon to be released app.
(Skip to 42:00 for the LR Preview)
I am personally very interested in how much of the desktop version of Lightroom has made it into the mobile version. For example, will presets like the SLR Lounge Preset System be compatible on the mobile version of the Lightroom? We can only wait to find out, but if I had to guess I would hope so. It seems like presets would be an easy way to make mobile editing even faster.
Given how it seems the majority of you have pushed back against the Creative Cloud and its subscription based payments, I am curious about your thoughts on this. Especially given that the full desktop version of Lightroom is just $130 or so, what are your thoughts on the $99 subscription fee for the mobile version? Share your comments below!
[via 9to5 Mac]