Lighting 3, Advanced Off-Camera Flash is the third course in the Location Lighting Mastery Series and is all about multi-point lighting to create images that stand out from the crowd. All techniques are demonstrated using a variety of highly portable gear and light modifiers and also include what we call "power translations" so that you can know the exact power settings used, and how to recreate that light with any flash or modifier you already own.
This course is fast-paced and builds upon knowledge from Lighting 1 and Lighting 2 to take you to a new level of lighting refinement, so be ready to dive in. You will walk away with classic light patterns and formulas that are recipes to a unique and beautiful image no matter the scene or situation. You will learn lighting and special effects techniques to create images that will wow your clients.
Watch the Full Course Now!
Great news for all Premium Members and those who pre-ordered our Lighting 3 Workshop! All 25 lessons have now been published on our new platform! That means you now have immediate access to 8-plus hours of advanced lighting techniques to help you use off-camera flash to create dramatic portraiture on your next shoot!
Check out the trailer below:
What's Included?
This course includes over 25 lessons (with 8-plus hours of content), touching on the following topics:
2-Light Stacking for Painterly Portraits
Classic 2-Light Setup: Front and Back
2-Light Backlighting for Environmental Portraits
Dramatic Portraits: Wide vs. Closed Apertures
Double Pin Lighting for 2-Subject Portraits
Hollywood 2-Light Pattern with Double Exposure
3-Light Special FX Setup for Any Background
Brushing Up on the Portable Silhouette
Simple Light Compositing for Incredible Effect
Day vs. Night in a Single Exposure
And Much More
$10 Magmod Discount
Get $10 off your purchase of $50 of MagMod products with the purchase of this workshop. Limited time bonus offer. Discount code given after final purchase. 
Bonus Materials
This course also includes 20+ RAW files and resources so that you can follow along with the tutorials.
Purchase Here
Join our Master Lighting & Off-Camera Flash Facebook Group
We're getting set to officially launch our "Master Lighting + Off-Camera Flash: Learn with SLR Lounge" group on Facebook, and we'd love for you to check it out. We believe it's going to be the best place to learn and master lighting and off-camera flash techniques. This group will have weekly lessons that are pulled from the Lighting Training System (Lighting 1, 2, 3, 4 from SLR Lounge Workshops). natural light, on-camera flash, off-camera flash, advanced setups, and everything in between, all designed to help you master the "why" behind each type of light for any type of subject.
Here's a closer look at why you should join and get involved:
Weekly Learning Program: Each week, our community leader will post a topic and lesson from our Lighting Systems. Members can ask questions, or post images for features on SLR Lounge.
Community Leader: This group is lead by Trevor Dayley and his crew of hand-selected Educational Ambassadors (coming soon).
Educational Ambassadors: These will be established professionals that have earned the SLR Lounge Educational Ambassador endorsement. They, along with Trevor Dayley will be your best place to go with questions, and also the only people approved to post educational content, workshops, and events. There's a lot of bad info out there, this is our way of making sure our members are always getting a quality education.
Features: Within the weekly learning program, and other posts we will ask you for images to be featured. Featured artists and their images will land on either SLR Lounge's Instagram or within an article in the magazine itself. When you give permission, you are agreeing to allow us to post these images with credit and attribution to you and your studio. We want to help build each of your followings and get your work out there.
Interactive Community: Stale posts and inactive members will be pruned to ensure this remains an engaged community of peers.
Images From Lighting 3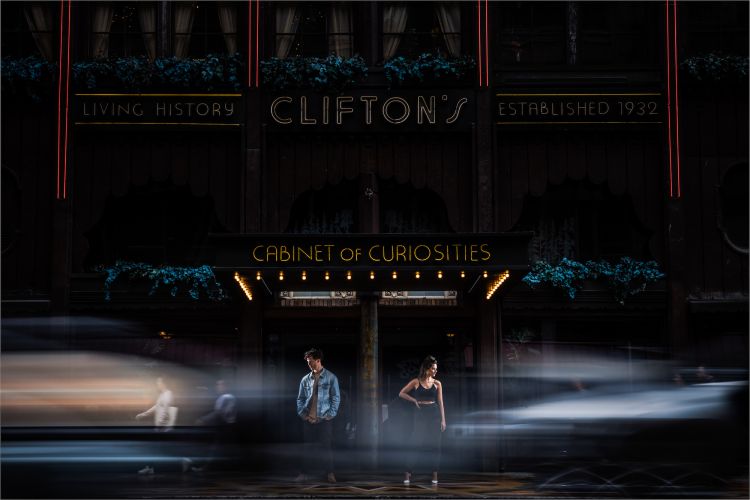 Purchase Here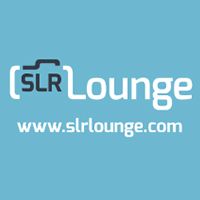 SLR Lounge Official
Articles by SLR Lounge Official are created by multiple authors. They represent official announcements by SLR Lounge.