Lensrentals.com has published a new report over on their blog, detailing what appears to be a pretty serious sensor issue affecting some Canon T6s and T6i sensors.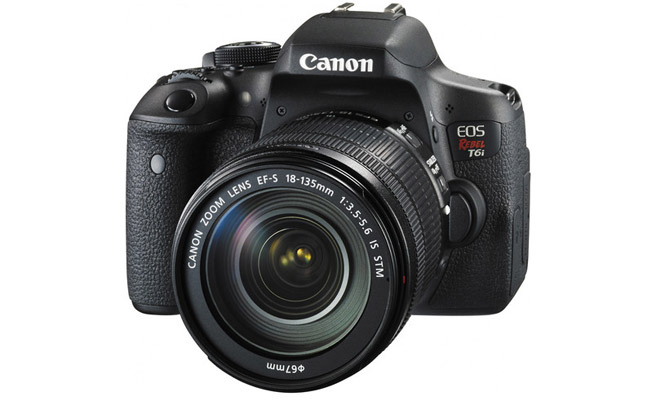 According to the report, 4 of their 10 Canon T6s sensors and 2 out of 10 of their Canon T6i sensors, had what looked to be dust or oil splattered all over the sensor. When their techs could not clean it off, Lensrentals investigated further and found that the issue was with the sensor stack under the top layer of glass over the sensor.
To Canon's credit, Lensrentals.com reports that they (Canon) are 'aggressively looking into it,' but regardless, it will take time for Canon to figure out the issue, where it started, and what cameras could be affected by it.
So in the mean time, if you happen to buy or have bought a new T6s or T6i from Canon, take a look at the sensor and just make sure yours is not showing signs of this issue. The lensrentals team states "direct light through a sensor loupe didn't reveal it nearly as well as an angled spot light did."
If you plan on checking your unit, make sure to use angled light. That said, it is unknown how vast this issue is, or could be. It might just be a few hundred units, or it could be a much larger problem. The safe bet, if you have or want a T6s or T6i, is to check the sensor while it is still within the return window.
We will keep a close eye on this issue and report any further news as it becomes available.