It's not every day that a company announces 13+ new products at the same time, let alone a prestigious brand like Leica. Nevertheless, this is what occurred this morning as Leica unveiled 13 cameras and lenses – more than Canon, Nikon and Sony combined so far at Photokina.
I guess let's start with the new cameras, and work our way into the lenses. Due to so many announcements, I will not be going into a ton of detail on any one item, but will try and highlight the main features of each. You can learn more details by clicking the pre-order links.
Leica Camera Announcements
This morning Leica announced the new XE (type 102) which is based on the Leica X2. It features a 16.5MP APS-C sensor, a high-contrast 2.7″ LCD, and a fixed Elmarit 24 mm F/2.8 lens. It could be said that this is essentially a Leica X2 with some slight updates at a lower price. The New Leica XE will run you $1795, and is available for pre-order at B&H.
In addition to the new XE, Leica announced the new Leica X (type 113). The X also features a 16mp APS-C sensor, a simple yet powerful video recording mode, and a Summilux 23 mm F/1.7 . The new X (type 113) will run you $2295, and is available for pre-order from B&H in both black and silver.
Leica also announced their new S (Type 007) flagship model which features a 30×45 sensor and as Leica puts it, brings "new dimensions for medium format photography" with the new Maestro-II image processor. The new S also features Wifi and GPS, not something seen on Medium Format cameras usually. If you are interested, you can pre-order the new S from B&H for $25,400.
Staying in the medium format realm, Leica also announced the new SE (Type 006), which is virtually identical in specs to its predecessor, the old Leica S-Class, but is being released at a nice savings of about $8,400. If you are interested in that, you can pre-order from B&H here for $16,900.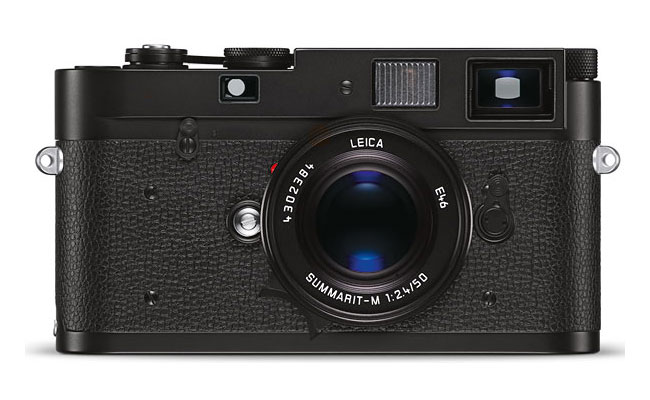 In a very interesting move, Leica announced the new M-A today. A new minimalist camera if there ever was one, this body features nothing except the essentials for film photography. It's an interesting proposition, and if you are interested, you can find more details and pre-order information here.
Finally, to round out the camera announcements, Leica announced their new V-LUX and D-LUX. The V-Lux features a 1-inch sensor with 20 megapixels and with stabilized 16x zoom from 25-400mm F/2.8-4, and can be pre-ordered now for $1350. The D-Lux features a 12-megapixel sensor in Fast-FT-format zoom lens DC Vario-Summilux F/1.7-2.8 24-75 mm lens and a high resolution (2.9million dot) viewfinder, and can be pre-ordered for $1195.
Leica Lens Announcements
On the lens front, Leica announced 6 new lenses in total, including 3 new Summarit lenses. The new Summarit will come in 35mm, 50mm, and 75mm flavors.  The three lenses range from $1,950 to $2,250.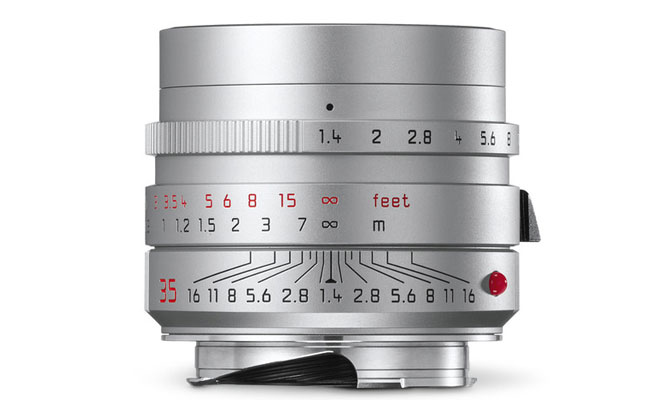 In addition to the Summarit lenses, Leica also announced a new Summilux-M 35mm f/1.4.  This lens looks to be one of the best 35mm lenses you will ever use. If you are interested in that you can pre-order it now for $5,450.
Leica also announced two new T lenses, the 11-23mm and 55-135mm. Both of which also look to be great additions to the Leica system.