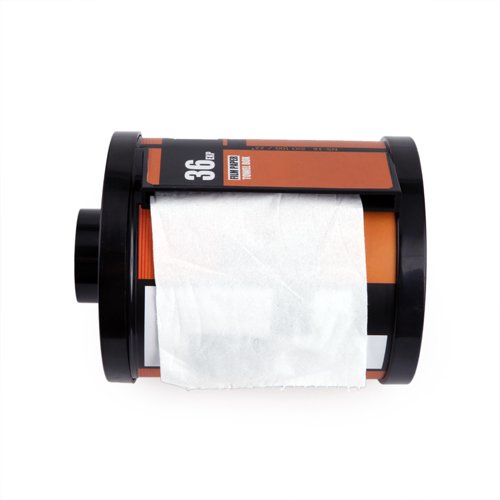 Kitschy – adjective : things (such as movies or works of art) that are of low quality and that many people find amusing and enjoyable – Dictionary.com
Hooray, last minute shoppers! You are now down to the wire (again) this year and well, thanks for keeping FedEx in business. If you are doing the mad scramble for gift ideas for that photographer, filmmaker, or hard to buy for person in your life, how about a kitschy gift? I mean, my brother would love the Canon EOS C100 Cinema camera, but if I had $5,200 bucks, I'd go buy myself the new Fuji X-T1 and a bunch of lenses (sorry, bro). So, he's getting a contact lens case shaped like a camera. Just as good, right?
I've searched far and wide to find some of the kitschy-est photo themed gifts that are pretty much useless, but a lot of fun and good for a few laughs. If you want to order though, hurry. The shipping deadlines are upon us.
How useful is this gift? It's something EVERYONE uses every single day, it's nostalgic and it's only $8.49 (plus a boatload of money for expedited shipping, I'm sure).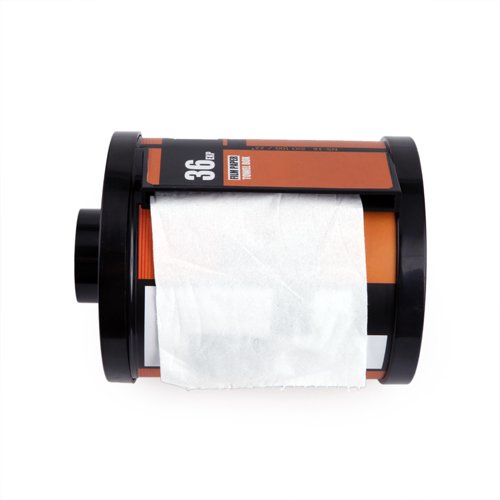 You know your inner geek is freaking out right now (as mine did when I got this as a gift last Christmas). We use these camera lens mugs as demos for the Undfind bags at trade shows and people ask all the time where they can purchase them. And yes, they also have Nikon lens cups as well.
Tell time by apertures with this fun wristwatch. What time is it? It's f2.8.
These molds of cameras, flashes and lenses will make any drink that much cooler.
5. Vintage Correspondent Camera Desk Clock (Folding Camera)
This clock is not so much kitschy as shabby chic and would look great on a desk next to aMacBook. Just think of the juxtaposition…
This actually reminds me of an old keychain I used to have that folded out into a working film camera. A modern, yet throwback to the Polaroid days, this tiny cube shoots stills and video up to 1080p HD!
7. Thumbs Up! Fotomatic Wallet
I apparently miss the Polaroid camera because here's another Polaroid item. The best part about this wallet is that you can personalize it with your own photographs!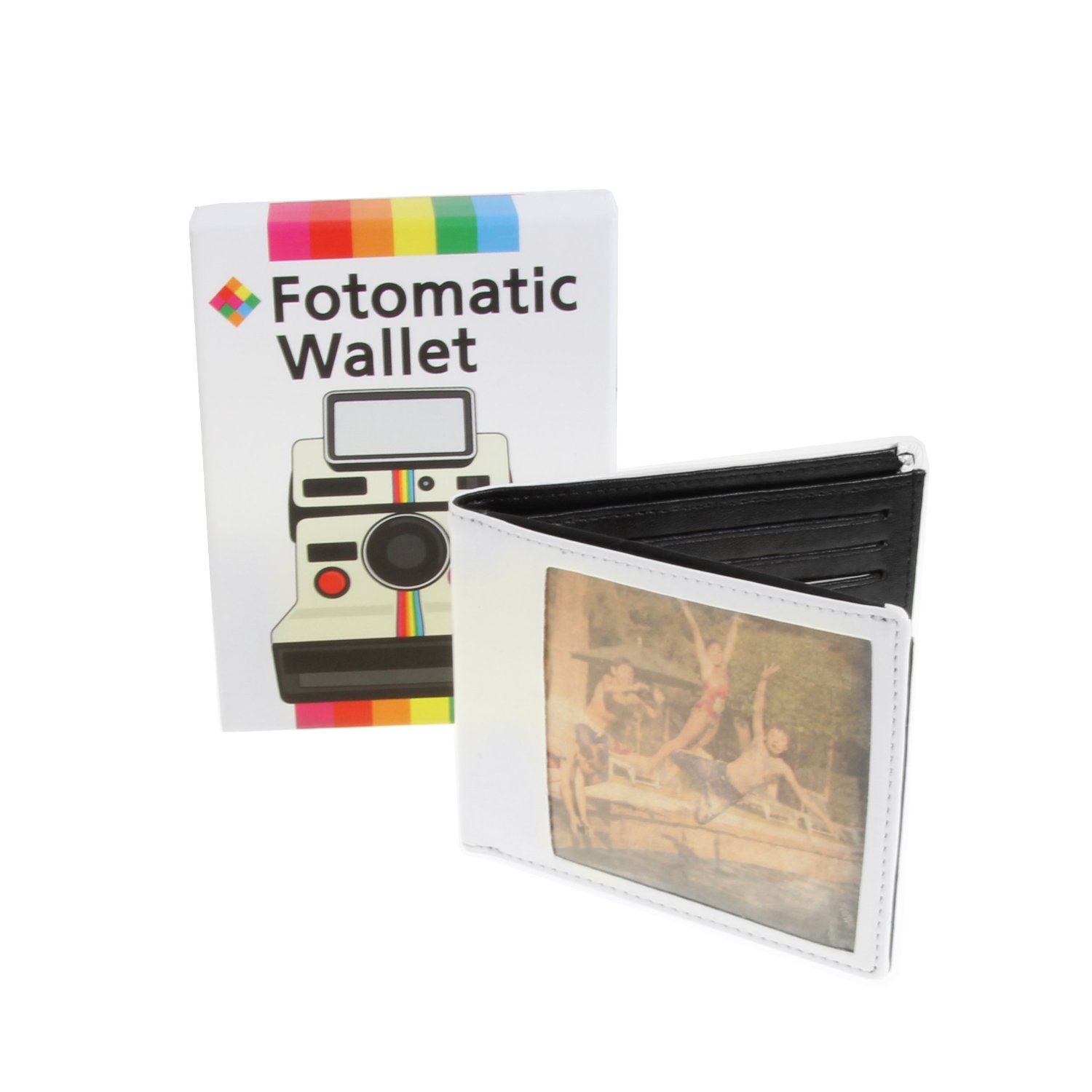 8. Betsey Johnson Gold-Tone Camera Pendant Necklace
It's jewelry and it's Betsey Johnson. If the photographer in your life is a woman, she'll love this. And if she doesn't, send it to me because I love it.
9. White Vintage Camera Print Infinity Loop Scarf
Infinity scarves are the it thing this season, so grab one of these camera imprinted scarves that is lightweight enough to wear all year round.
Snuggle up to your camera while watching Netflix. Also would be a good match for your film toilet paper holder (see #1).
Conclusion
Of course, if you don't like the kitschy gift idea, you could always buy the gift that keeps on giving – some photography education. Like the Photography 101 Workshop. It's not as cool as a toilet paper holder shaped like a roll of film, but then again, what is?
Well, have you been naughty or nice this year? Is Santa going to bring you anything fun? Comment below.
Hanssie
Hanssie is a Southern California-based writer and sometimes portrait and wedding photographer. In her free time, she homeschools, works out, rescues dogs and works in marketing for SLR Lounge. She also blogs about her adventures and about fitness when she's not sick of writing so much. Check out her work and her blog at
www.hanssie.com
. Follow her on
Instagram