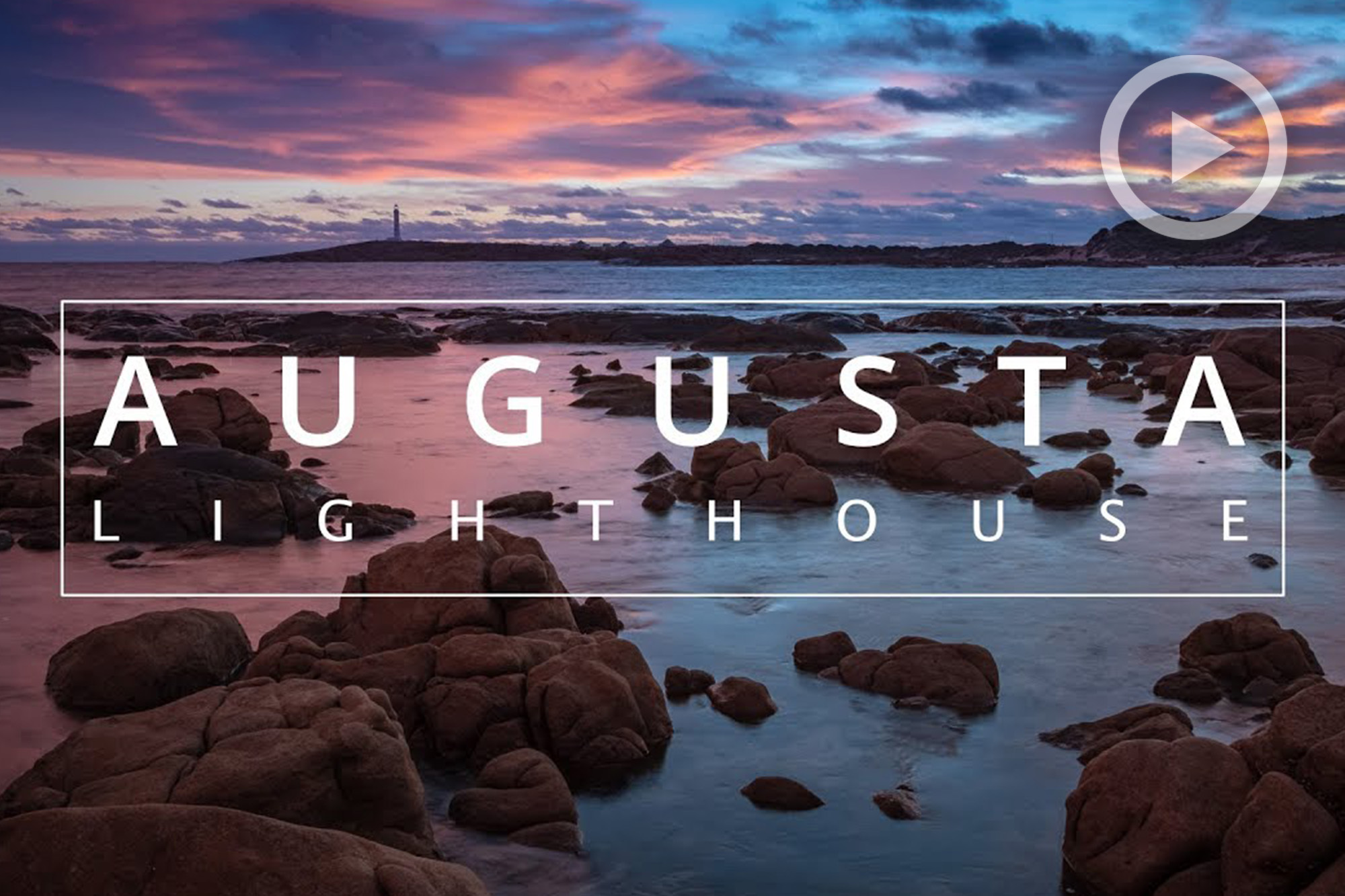 Even with well-laid plans, the right intentions, and a bag full gear, there remains one variable that can derail a shoot: the human element. Sometimes we blow it. We forget things, break things, or simply miss the moment.
But, it is that same variable that enables us to rise to meet the challenge even when our plans go off the fall apart. Recently, photographer Andrew Marr demonstrated this when he bracketed his landscape images because he forgot his filter back at camp. Let's see how they turned out.
Gear Used
Induro CLT204 Tripod – $380.00
Fuji 10-24mm – $999.00
Fuji X-T2 – $1,599.00
The Process
Mr. Marr took five images at different shutter speeds and merged them in Lightroom. Typically, his graduated filter would have darkened the sky and allowed him to expose the shot to capture the details in his foreground elements. However, since he was without his filter, he needs to take multiple images to capture the details in the foreground,  background, and sky.
Bracket Settings
Image 1: 1 second (Rocks)
Image 2: 1/2 second
Image 3: 1/4 second
Image 4: 1/8 second
Image 5: 1/15 second (Sky)
How To Create Natural HDR Landscapes Using Blend-If Photoshop Layer Technique
Who Ever Said Landscape Photography Was Easy? | The Ugly Truth With Thomas Heaton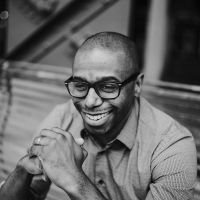 Wendell Weithers
Wendell is based in Atlanta where he shoots events, portraits, and food photography. He also supports his wife Andrea as she runs their cake design business, Sweet Details. Instagram:
Wendellwphoto