You can't expect a great sale without initially offering incredible service. IPS, or In-Person Sales, has been a buzzword thrown around a lot these days in our industry and it implies that the means to earn more is to essentially sell more of your work in-person. So, how do you generate more income once a shoot is over?
We designed a workshop dedicated to helping you realize the potential revenue you've been missing out all these years. S3: Shooting Stories that Sell is a framework we crafted to help you create images your clients want to purchase. Watch the trailer below to see how you can start earning the revenue you deserve:
pre-order for just $99 – this week only!
To celebrate the launch of this workshop we are offering a one-week pre-order discount, knocking down the S3 workshop from $149 to just $99!
Purchase Page: S3 | Shooting Stories That Sell
Stream Now: SLRL Premium 
what is the difference between s3 and ips?
In-Person Sales (IPS) is based off of the idea of increasing revenue with print and album sales. When IPS is done correctly, it is more about providing a better client experience than it is about direct selling tactics. It's about understanding your clients and shooting the types of images that they themselves want and would pay for.
Everything starts with the quality of your service which is the basis of this course. S3 is a three-step framework designed to help you Shoot Stories that Sell.
how can I increase revenue with s3?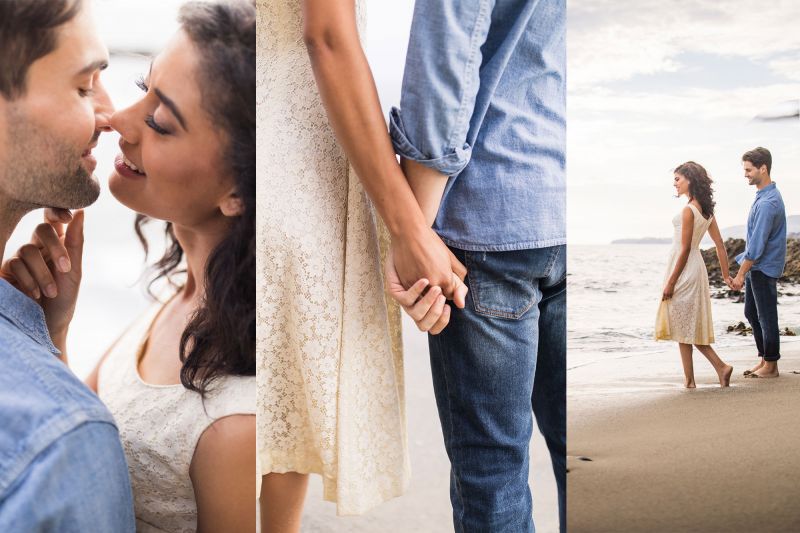 Understand a client's vision, execute and create images that they will want and value, and create pieces of artwork for their home. Everything in this course is designed to make you a better photographer, but more importantly, it's designed to help you become more successful in the business of your craft.
start selling, by storytelling
Being a photographer requires you to document and tell your clients' stories. This course will teach you how to shoot a cohesive story-driven set of images designed to sell albums and wall art, no matter the style of photography. We'll teach you just how simple it is to piece together your client's story with simple storytelling photojournalism.
Learn how to prep your photos for print & more
We'll walk you through, step-by-step, on how to retouch, size, and order prints with Bay Photo's simple ROES system. You can order customizable individual prints or clusters & collages, creating pieces of art in your clients' homes. The intuitive ordering process takes less than a couple of minutes to configure for your desired look.
More Images from S3 | Shooting Stories That Sell
pre-order for just $99 – this week only!
Purchase Page: S3 | Shooting Stories That Sell
Stream Now: SLRL Premium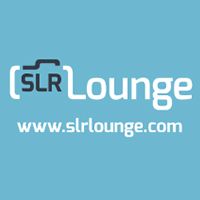 SLR Lounge Official
Articles by SLR Lounge Official are created by multiple authors. They represent official announcements by SLR Lounge.