We've seen quite a lot of "extreme tests" in the past in which gear is being thrown around or put underwater. Matt Granger takes these tests to a whole new level by shooting an IO Safe hard drive with a shotgun and then, setting it in a fire. After all, the IO Safe is supposedly "waterproof, fireproof and disaster proof." Challenge accepted.
Test #1: Water
The first test was to just put the IO Safe in a tank of water for 24 hours. As you might have already guessed, this test was absolutely no problem for the hard drive. All the data was easily accessible from the computer. Test passed.
 Test #2: Guns
The second test was to shoot at the HDD with two different rifles and a baby shotgun. While the bullets didn't pass though to actually damage the hard drive, the data could't be accessed from the computer anymore. The blue activity light was blinking though.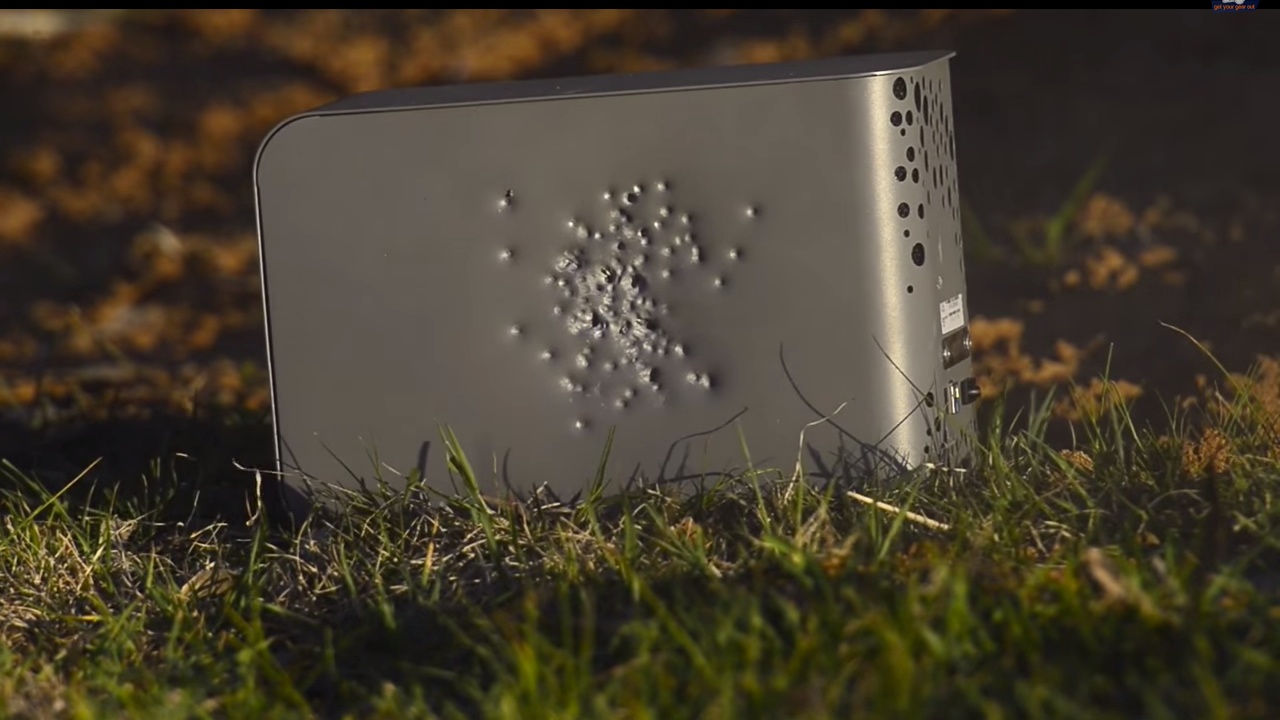 Test #3: Barbecue
Matt did what one would expect when saying "barbecue it." He placed it in a fire to test its heat-resistance. Except for the melted plastic and the overall burned-look the HDD seemed to have taken no damage from the marshmallow-party.
Conclusion
Although the IO Safe wasn't working properly after taking a few shots from a shotgun, in my opinion, this is still an impressive demonstration of the level of data protection the IO Safe can ensure. I mean what drive would survive 24 hours of water? And under what circumstances would someone be shooting a shotgun at your hard drive? (Don't answer that).
What do you think about the IO Safe? Would you buy it?
[via MattGranger, images via screencaps]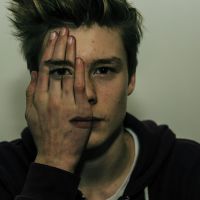 Paul Faecks
Paul Faecks is a portrait- and fine art photographer, based in Berlin. If you want to check out his latest work, you can do so by following him on
Instagram
or by liking his
Facebook Page