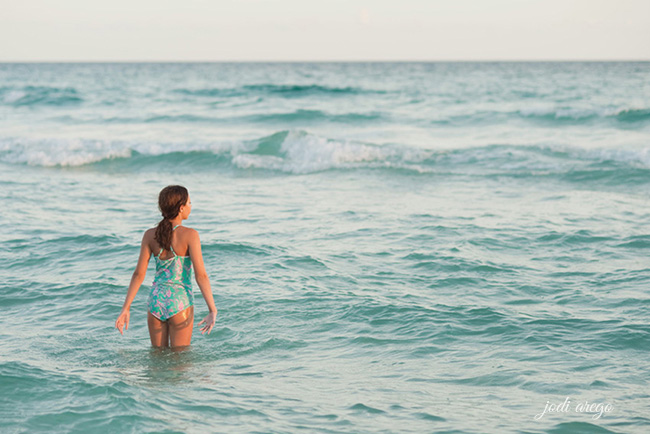 Welcome to Time Out with Tanya, where I've put my fast paced graphic design career on hold in favor of adventures in motherhood. I'm capturing every moment on camera and you can come along, if you'd like. Sign up for my weekly email here so you'll never miss a Time Out.
Fellow mom of three and an incredible portrait photographer, Jodi Arego, joins us today for my interview. She'll be teaching one of the classes I'll be attending this Fall at Click Away. Will you be joining us?
Hi Jodi! Tell me about yourself and your business.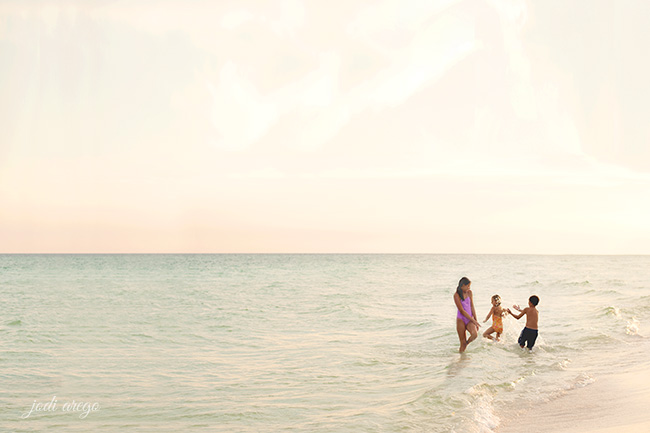 As I'm sure many of you can relate, I spend a crazy amount of time as supervisor of the homework table, personal chauffeur to ballet, piano and soccer, and victor over the mountains of laundry our family somehow manages to create on a daily basis. My husband and our 3 crazy kids certainly keep life busy and fun.
Professionally speaking, I own a boutique photography business working with the loveliest high school seniors and their moms. It's a thrill to celebrate their graduation milestone with them, and honestly, I typically come home from sessions feeling more like I just spent an evening hanging with the girlfriends than having been at "work." The girls that commission me are just ridiculously sweet, motivated and well rounded. They inspire me, and getting to watch the special way they interact with their moms is really amazing.
I'm also a mentor, workshop instructor, and the nonprofit coordinator at Clickin Moms. I love working alongside other passionate women wanting to learn more about photography and grow in their art. Additionally, I regularly contribute to Click Magazine, a print magazine for the modern photographer. It sure is a crazy full life, and I'm grateful for all of it!
Tell me about your journey to becoming a photographer.
I'm a self taught photographer. Or maybe I should say "Clickin Moms taught!" Seriously, I found CM very early in my photography journey, and everything I know somehow comes from Clickin Moms. The forums are so rich with tutorials, and my husband can tell you just how many nights I stayed up till the wee hours devouring as much as I could. I think this was about the same time I fell in love with strong black coffee… go figure!
What's in your camera bag?
I'm a Nikon shooter. I use a Nikon D700 as my body and work with 4 lenses.
Nikkor 85mm f1.8– I use this for 100% of my work with my senior clients. The compression is so pretty, and the focal length lets me be close enough to naturally talk and interact with them.
Sigma 35mm f1.4– Definitely my favorite lens for shooting my family. It's tack sharp, and the focal length is awesome for capturing life inside our home. I had my eye on this lens for a long time, but not really wanting to add to my lens collection, I held off pressing the buy button. Big regret! I wish I had this lens in my arsenal a lot sooner!
Nikkor 50mm f1.4 – My go-to lens before I bought the Sigma 35. It was well loved but sadly now mostly sits neglected in my camera drawer.
Tamron 28-75mm –  My very first lens. Even though today I prefer to shoot with primes, I still pull it out when I want a great walk-around lens with a variety of focal lengths or when I know I want to take advantage of being able to shoot wide at 28mm.
Is there anything you wish was in your camera bag?
Hmmm… that's a hard one. I like keeping my lens collection simple, but it would be nice to have the chance to play with something new every once in a while. I'd love to try a Lensbaby Edge 80 for creating dreamy images at the beach each summer, and a macro lens sure would be fun.
What's the biggest challenge you have faced as a photographer and how have you overcome it? Or are you still working through it?
Oh sheesh… I feel like every bit of my growth has been accompanied by challenges. At first it was just learning the craft and mastering techniques. Then once I was able to produce consistently solid work, the biggest challenge became finding my voice and owning what I had to say through my images. I tend to shoot how I feel… I shoot the way my heart sees more than the way my eyes see. If I'm honest, there are many times I'm not confident enough to share my work with others, almost as if they don't find the merit in the image, then that must be a reflection of the way they view my heart. Silly, huh?
A very tangible day-to-day challenge is simply finding a balance between shooting for others and shooting for me. Wouldn't we all love just a few more hours in the day?! Especially during seasons when I'm extra busy with client work, when I do have a break, I often don't think to go out and shoot or edit personal images. Though I've worked hard and am thankful to own a thriving business, I never want it to cloud my passion for photographing my favorite subjects–my own people and our beautiful life together.
How did you become involved with Clickin Moms?
I actually discovered CM before I really got serious with photography. I had an envelope full of cash that I had been saving here and there to buy my first DSLR. But when it came time to actually purchase something, I was overwhelmed with options. Finding Clickin Moms was kind of a serendipitous clicking of internet buttons. I was doing a little online shopping for a gift… I think I was looking at a handstamped spoon from the Vintage Pearl. The store had a button for CM that said "For Women with a Passion for Photography." I clicked on the link and signed up for a 3 month membership thinking to myself, "Hey, there's probably someone over there who can help me." Little did I know…
What courses will you be teaching at Click Away and what can attendants expect from your classes?
I'm excited to be talking about two subjects I'm so passionate about: your personal photography journey and working with high school seniors. Both of these classes are discussion panels. As the moderator of the Finding Your Style discussion panel, I get the chance to interview a handful of some of the most inspiring photographers about their personal journeys and how they found their voice and style. I've been gathering questions and topics for them, and I won't be letting them off easy. Then for the Seniors Discussion Panel, I'll be joining several other senior photographers to answer questions and share our perspectives on working with this special niche.
Read my interviews with other Click Away mentors in my Time Out with Tanya Series by clicking here.
CREDITS: Photographs by Jodi Arego are copyrighted and have been used with permission for SLR Lounge. Do not copy, modify or re-post this article or images without express permission from SLR Lounge and the artist.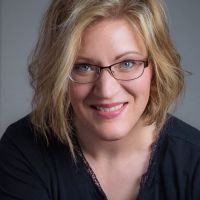 Tanya Goodall Smith
Tanya is the owner of WorkStory Branding Photography in Spokane, WA. Businesses hire her to create story-telling content that sells their high end products and services. She also teachings photographers her unique business model for making serious money as a corporate and personal branding photographer. Find her at
workstoryphotography.com
and
workstoryeducation.com