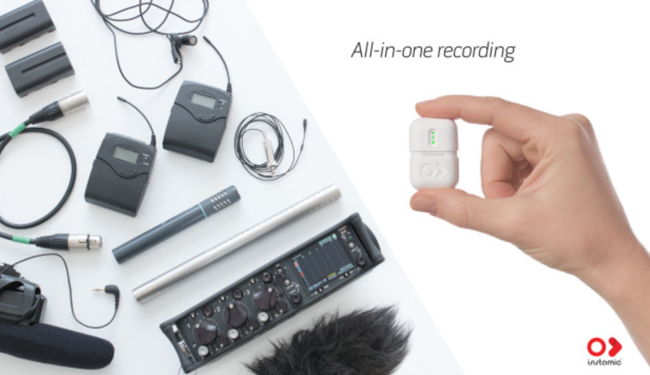 I understand many of you tired of seeing crowdfunding products that you feel never come to light, but the fact remains that it has become an integral part of our production and is one of the ways the Internet has brought the factors of production to the masses. This is a good thing. I rummage through the trash that is most of what you'll find on Kickstarter and Indiegogo on a regular basis to find the diamonds in the rough, so-to-speak. And they are there.
The product that has caught my attention recently is called Instamic, marketed as the GoPro of microphones. Now that I'm about to lose half of you who think you're photographers and aren't that interested in sound production, allow me a few words to reel you back in.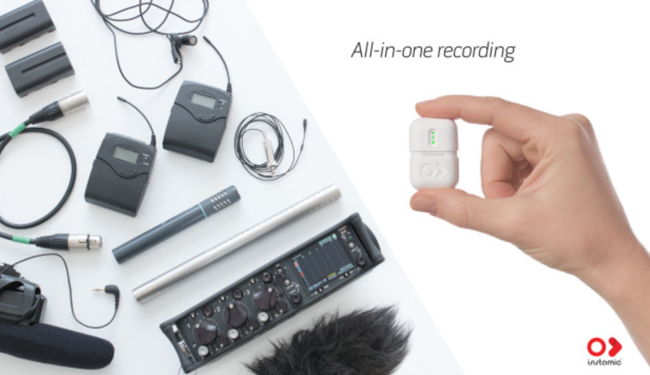 If you have any kind of content right now, and you want to build a brand, and market that content, even photos, it's my staunch opinion that video is your most powerful marketing tool. Snapchat anyone? Facebook autoplay? (FB is currently getting more video time watched right now than YouTube). If you're looking just to corner a small market in your one-stoplight-town, or to get the word out to a large industry about what you do, all the stats show that video must be part of your strategy. I'm going to write further about my findings on this soon, but humor me and take my word for it for the time being.
But as with anything, you want your videos to be good, and a huge part of that is audio. Few things can be as distracting and cringeworthy as a video with poor sound. To get good sound though isn't always simple, nor cheap, and typically you'll need different types of microphones for different situations. So I think the idea of having a robust, small, and powerful mic is a great one.
Instamic has some high-quality audio that records in 48khz/24 bit, with mono, dual-mono and stereo for the Pro, omnidirectional polar pattern, and a frequency response of 50 to 18,000 Hz. The mic itself looks like a little pill case, and that means it is easily mountable to almost any surface without being distracting. It comes with sticky, magnetic, velcro, and lanyards to make this easy mounting possible. It's also waterproof, works with or without the App, and can sync to Bluetooth devices, and is USB rechargeable.
To be clear, I have no dog in this fight, but it sounds brilliant, and I'd like to see this come to fruition. I think it's going to be great for photographers of all levels who understand they need to incorporate video into their work even if just to market themselves.  You can find out more from their Indiegogo page, and you'll see they've already far surpassed their goal within four days. This one looks like it's happening.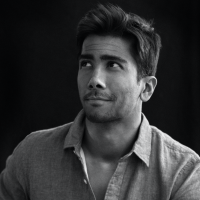 Kishore Sawh
A photographer and writer based in Miami, he can often be found at dog parks, and airports in London and Toronto. He is also a tremendous fan of flossing and the happiest guy around when the company's good.