The European Union has highlighted time and again the difficulties in running a federal superstate, but also highlighted the benefits to it. Due to the data portability rule as part of the EU's GDPR privacy law that takes effect on May 25th, Instagram has had to make a few changes to comply. One of which is to offer IG users the ability to download a copy of all their images, videos, and other data from their accounts.
TechCrunch has claimed they "called on Instagram to build an equivalent to Facebook's 'Download Your Information' feature so if you wanted to leave for another photo sharing network, you could," and that the very next day IG made the announcement it would.
There are two ways to download all of this data, which includes images, videos, archived Stories, profile info, comments, and non-ephemeral messages, and that's either through a web-tool which you can find here, or through the app's settings.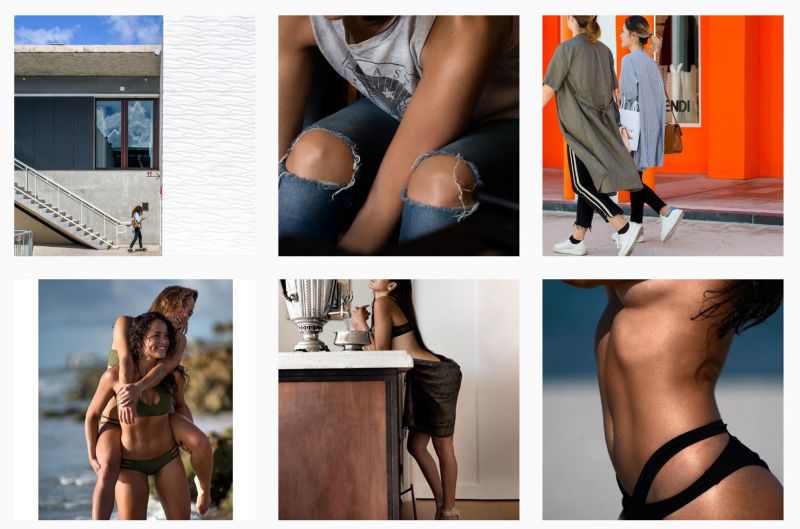 However, the ability to do so through the app is being rolled out in a staggered, typical Instagram fashion, but the web option is available now, although the site says it could take 48 hours to receive your data package. Having just tried it, I can say that in my case it came through within about 3 minutes, though the iOS option on my phone is not yet available.
When you do go through the process you'll need to have your Instagram password at hand, and then you'll be emailed a link when the package is ready. Here's a glimpse of what it looks like and what the package (zip file) expands into.
Source: TechCrunch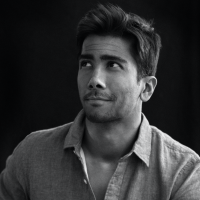 Kishore Sawh
A photographer and writer based in Miami, he can often be found at dog parks, and airports in London and Toronto. He is also a tremendous fan of flossing and the happiest guy around when the company's good.