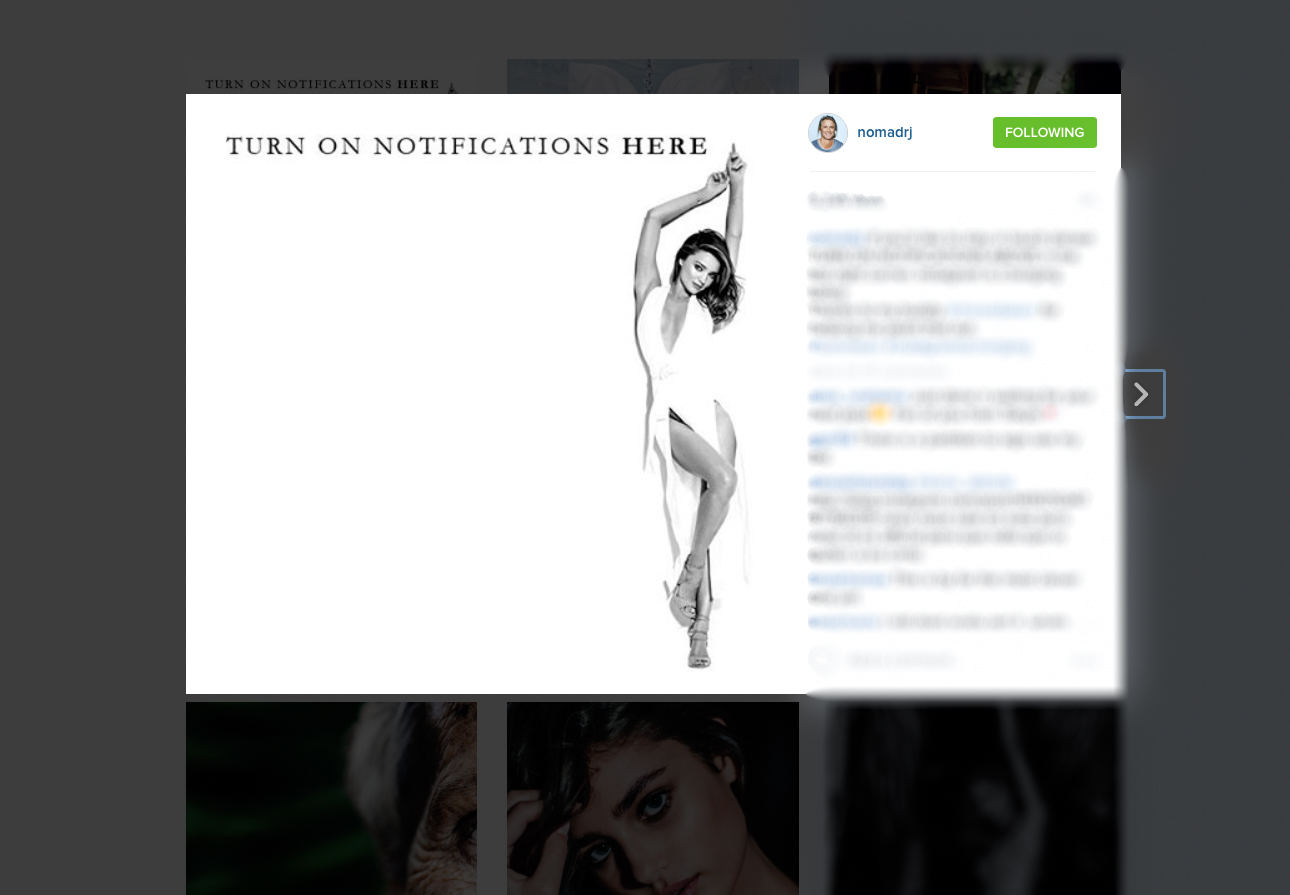 So today's the day Instagram rolled out its algorithmic feed, and despite having known of its coming for a while (since it's been eating column inches the world over), photographers and Instagram users all round seem to be losing their minds.
In case you missed it, in which case I assume you've either got one foot in the grave or are taking a social media sabbatical, Instagram just rolled out an algorithmic feed which will make the feed behave much like that of the Facebook newsfeed. Even if you're so sick of the American political rhetoric, full of playground insults and comb-overs as it is, that you haven't looked up at it in weeks, you'd likely still know because over the last few hours, even day, those you follow on Instagram have likely been asking you to do them a favor – turn on notifications specifically for them. [For people like Russell James, I will]
A photo posted by Russell James (@nomadrj) on
What this will do is alert you to whenever they make a move on the platform, and while that's actually a great tool, it's being asked mostly out of fear, and that fear is a bit misplaced. The fear is that Instagram just won't display the posts produced, and therefore, the audience will shrink, which of course is not what the content producers want, and neither do the consumers. But this isn't how it works. The new algorithmic feed for Instagram is curating your feed to a certain degree, but it's not to the degree most people think, and it's doing it based on your own actions.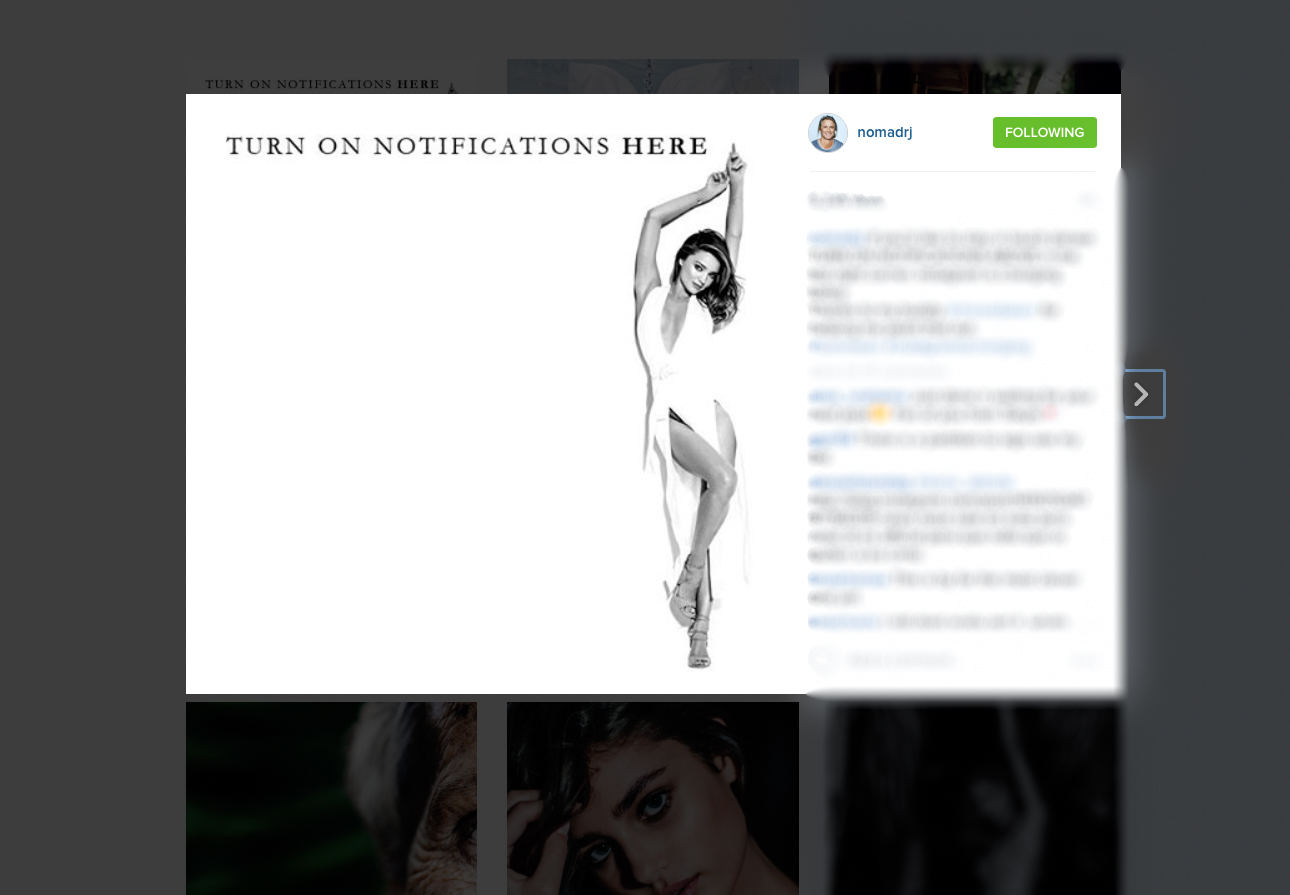 There's so much information that you just cannot see it all through your feed unless you follow no more than five people, much less in a timely fashion. As it stood before the implementation of the algorithm, you would open up Instagram and see the latest, but since when did the latest suggest that's what you most care about seeing? It doesn't. Even Insta's co-founder Kevin Systrom has said 70% of posts go unseen in any given feed, and the whole point of the algorithm is to make sure the 30% you see is the 30% you really don't want to miss. Why would this not be a great idea? Imagine if your emails could be sorted like that for you…
So how's it going to look? Well, you should be happy to know that Instagram is only going to 'tailor' the top half of your feed, so only the first few posts will be curated, and after you take another flick of your thumb things will return to how you've known it. How good the quality of the curation will be stands to be seen but given Facebook's omnipresence, I'm pretty certain this thing is going to know us better than some of our closest friends – kind of like your browsing history.
This move is also going to help you cull your list because if you're asked to turn on notifications for someone and you second guess it, it means you're likely not loving what they're producing. A lot of people should prepare to have their follower numbers drop and see those numbers drop in others. But if you're putting out great things, this is the time you want to be on Instagram as a photographer because you'll know that your following is really choosing to follow you and is interested actively in what you have to say, and if they are, you'll show up more frequently on their feed than others. This makes Instagram better than ever to bring your message across, to direct your followers to your site or business page, and so on. It's also a great time to bring people into you Instagram world, and a great way of doing that is through your Facebook communities. Just a thought…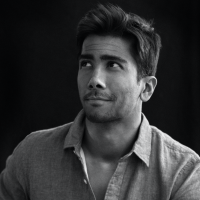 Kishore Sawh
A photographer and writer based in Miami, he can often be found at dog parks, and airports in London and Toronto. He is also a tremendous fan of flossing and the happiest guy around when the company's good.