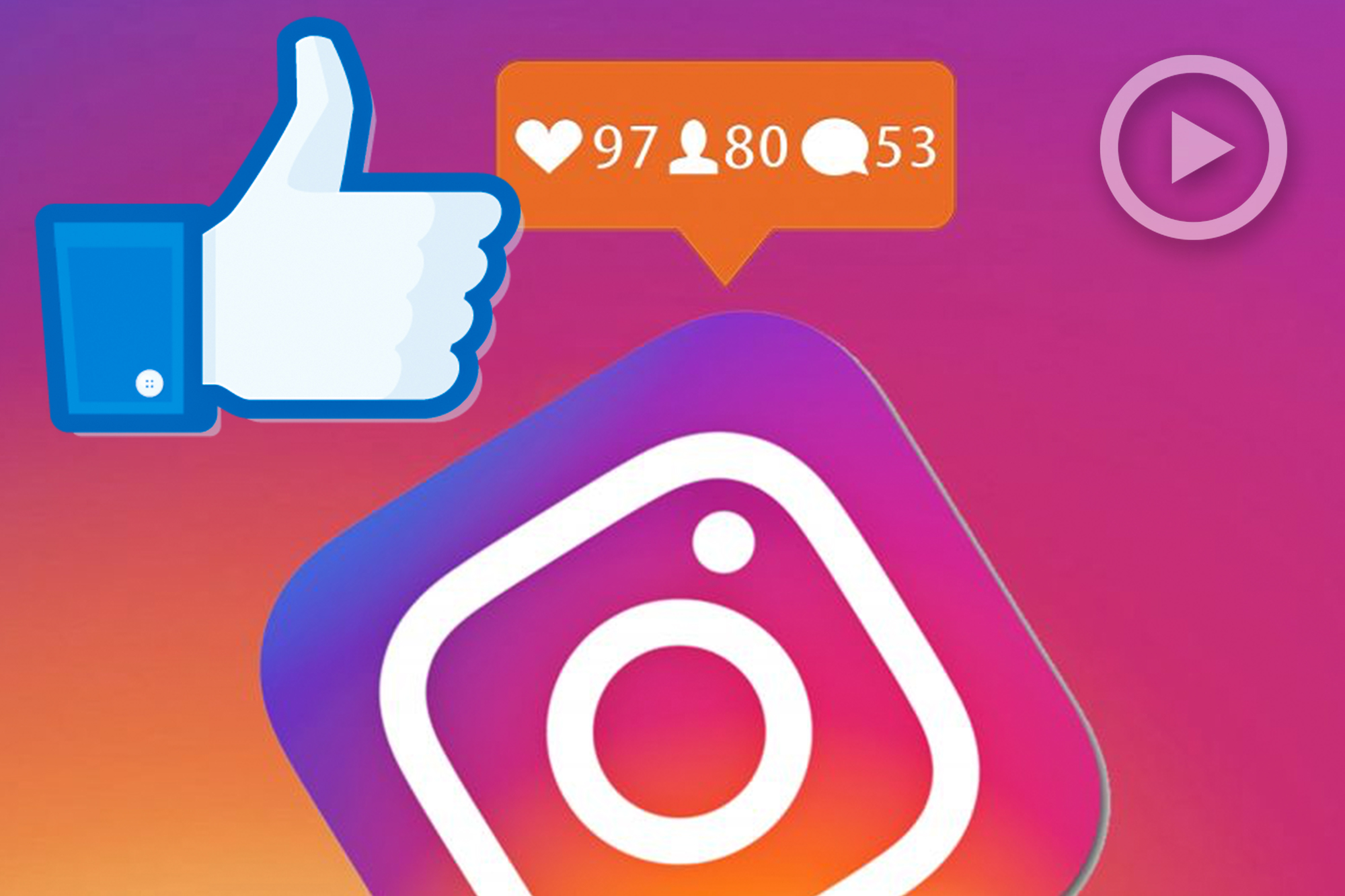 The job requirements for becoming a successful photographer are always evolving. Social media influence has now become a thread that is woven into the fabric of what it is to be a successful photographer. Being social media savvy is no longer a suggestion; it is a job requirement. As such, the video herein should be required viewing.
Tina Craig, founder of The Bag Snob, recently met with Facebook's Head of Market Development, Matt Jacobson, and discussed building communities and developing relationships with luxury brands through social. By using the networking platforms of Facebook and Instagram, Tina has become one of the most in-demand influencers within the fashion community. She has worked with luxury brands Net-A-Porter, Victoria Beckham, Valentino and Cartier to name a few. While this video is geared toward luxury brands, the advice also applies to artists and photographers alike.
Tina began her career with an online blog in 2005 and used the growing platform as a way to build a brand and connect with like-minded women who shared a love of handbags. She became the voice of authority with her authentic reviews as well as sharing her life with other women and garnered a following of over 300,000.
The more reviews that Tina orchestrated the more her influence sold product and brands began giving her more access. The more access she was given the more she shared online and continued to organically grow her audience and influence. Brands took notice and began offering a paid affiliate structure, soon opting to hire her directly. Tina made her world smaller and more intrinsically connected by simply engaging with those who are already part of the conversation, providing a community for the audience to continue coming back for more.
And while that's all interesting to hear her experience, what's really important is to hear how brands have evolved in terms of how they view social, how they implement it, what they expect from collaborators, how they measure, and how social has made everyone see how important it is to pay personal attention.
We live in an era where people have everything that they need and crave to be a part of the conversation and experience. Consumers are very well educated and need to feel a connection in order to engage in and buy a product. The "either/or" in conversation is being replaced with "and"; they want the finished product and the story behind it.
The raw and candid nature of Insta-stories provide transparency that is relatable and also very complementary to the perfectly curated posts. As brands begin letting go and embracing the intimate environment of social media their consumers feel more invested and the audience continues to grow – it is a collaboration.
The future is going to continue on the path of more accessibility and social responsibility of activism. People want a virtual ticket to the party and the story leading up to the party all the while knowing what the brand stands for. The more they feel included, the more they will recommend it to other like-minded folks and the audience will continue to grow.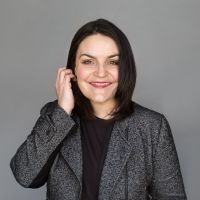 Brittany Smith
Brittany is a fashion and beauty photographer who works between NYC, Montana and LA. She photographs the way she has always wanted to feel and believes in the power of raw simplicity. When not behind a camera she can usually be found at a local coffeeshop, teaching fitness classes at the YMCA, or baking something fabulous in the kitchen. Instagram: @brittanysmithphoto