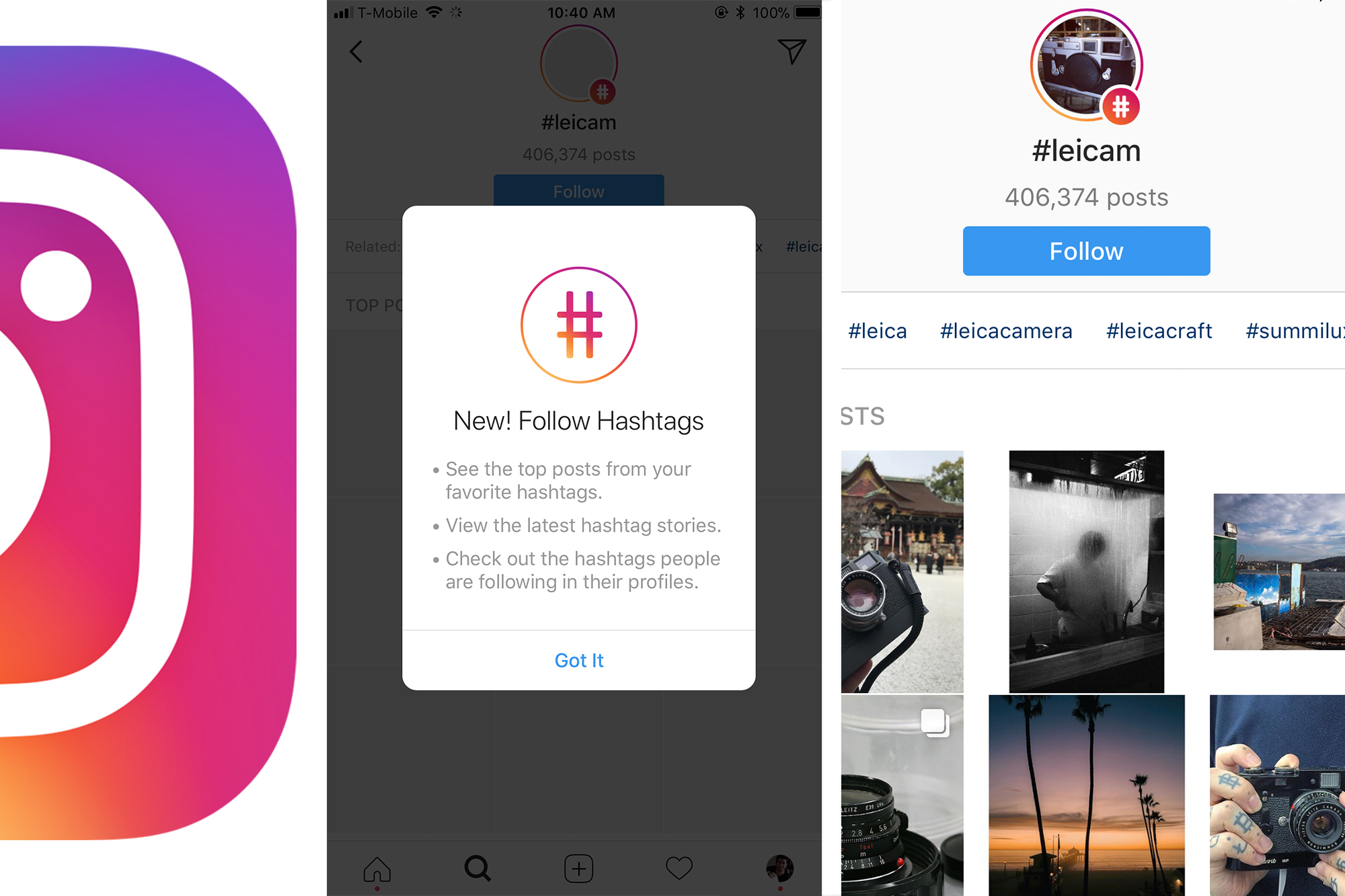 For better or for worse, Instagram is constantly transforming. There have been concerns since its 2012 acquisition by Facebook with subsequent algorithm alteration and push for sponsored content that organic reach would go the way of, well, Facebook. Instagram's developers have been tinkering though, and for those who were feeling dismal about the app's evolution, the newest turn may actually bring some hope – if you know how to play the hashtag game.
While the "Explore" feature has long been around to help users discover new work by people they aren't following based on certain things like what they or their friends have liked, one can now follow specific hashtags for a more curated experience.
This increases the chances that your work will make it in front of fresh eyes on a regular basis, particularly if you can predict which hashtags others will opt to follow.
Now when you click on any hashtag, you will be presented an option to follow it. Doing so will cause top content with the selected hashtag to appear in your feed and stories. It stands to reason that deciphering the enigmatic ebb and flow of popular hashtags and striking a balance between enormous hashtags where your content will be lost and tiny ones where few people will see it will be more rewarding than ever.
What's more, Instagram confirmed to The Verge recently that they are testing a new "Recommended for You" feature that will, from the sound of it, bring the "Explore" tab's contents directly into your feed.
This means that images Instagram's algorithm thinks you will enjoy based on your likes, your friend's likes and other mysterious bits of info the app has gleaned by observing you browse will populate alongside content from people and hashtags that you've elected to follow. 
What do you think? Will this resuscitate organic reach to pre-Facebook levels, or is it a goner? Something in between? Are you excited to find some hashtags to follow?
SaveSave
SaveSave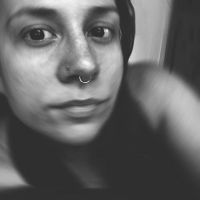 Holly Roa
Seattle based photographer with a side of videography, specializing in work involving animals, but basically a Jill of all trades. Instagram:
@HJRphotos