With great influence comes, great responsibility and Instagram has tremendous influence. The world can, at times, be a cruel place with cruel people and with IG being a world unto itself, it often mirrors this reality since it is comprised of many of the same individuals.
If it were its own nation, the denizens of Instagramia would be the third most populated on earth, give or take a few million bots of course. Faced with the task of providing a healthy environment for its users, the Instagram has initiated some changes to protect and empower them to keep the platform the home away from home in your hands.
Comment Controls
As Instagram cruises past yet another milestone, it seeks to increase the ability of its 800,000,000 member community to protect themselves from its least savory participants. Earlier this year the social media titan introduced an offensive comment filter and now they've expanded the access to that function.
In June, we launched a filter to block certain offensive comments in English, today we are expanding this filter to Arabic, French, German and Portuguese. The filter will improve over time, enabling the community's experience of sharing to improve as well.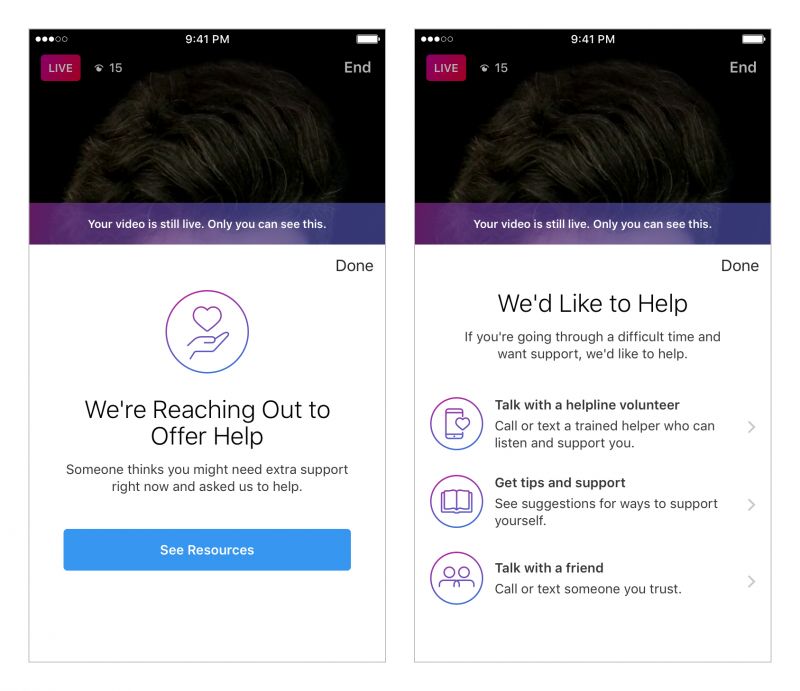 Anonymous Reporting for Live Video
One of the most disheartening and unintended consequences of the social media age is that some of the most tragic events in people's lives now have a world-wide audience. People suffering with a number of mental health struggles have used this and other platforms to broadcast them publicly. But now, Instagram hopes to turn that consequence into a call to action, enabling the IG community to report anyone they see hurting and direct help in their direct. Bravo Instagram, bravo.
We're continuing to provide mental health resources to you when you need them most. If you see someone going through a difficult time or in need of support during a live broadcast, you can report it anonymously. The person will see a message offering help with options to talk to a helpline, reach out to a friend or get other tips and support. We have teams working 24 hours a day, seven days a week, around the world to respond. 
Kindness Walls and Stickers
The internet often aggregates the worst thoughts and actions from people around the world, but here is your chance to do the opposite. In a bid to make IG a more welcoming platform, IG is empowering you to make a positive impact on someone's day.
Over the next few months, we're turning walls in cities around the world into colorful murals inspiring #KindComments. Visit a wall, take a photo or video and share a #KindComments to make someone's day. You can also participate by using a new kindness-themed heart-shaped sticker. Both the murals and stickers are created by artists from the global community.
To keep up with the new latest news from Instagram, you can find and follow their official blog here.
FOR More Instagram News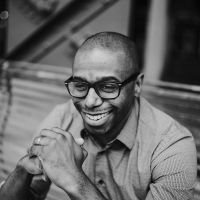 Wendell Weithers
Wendell is based in Atlanta where he shoots events, portraits, and food photography. He also supports his wife Andrea as she runs their cake design business, Sweet Details. Instagram:
Wendellwphoto