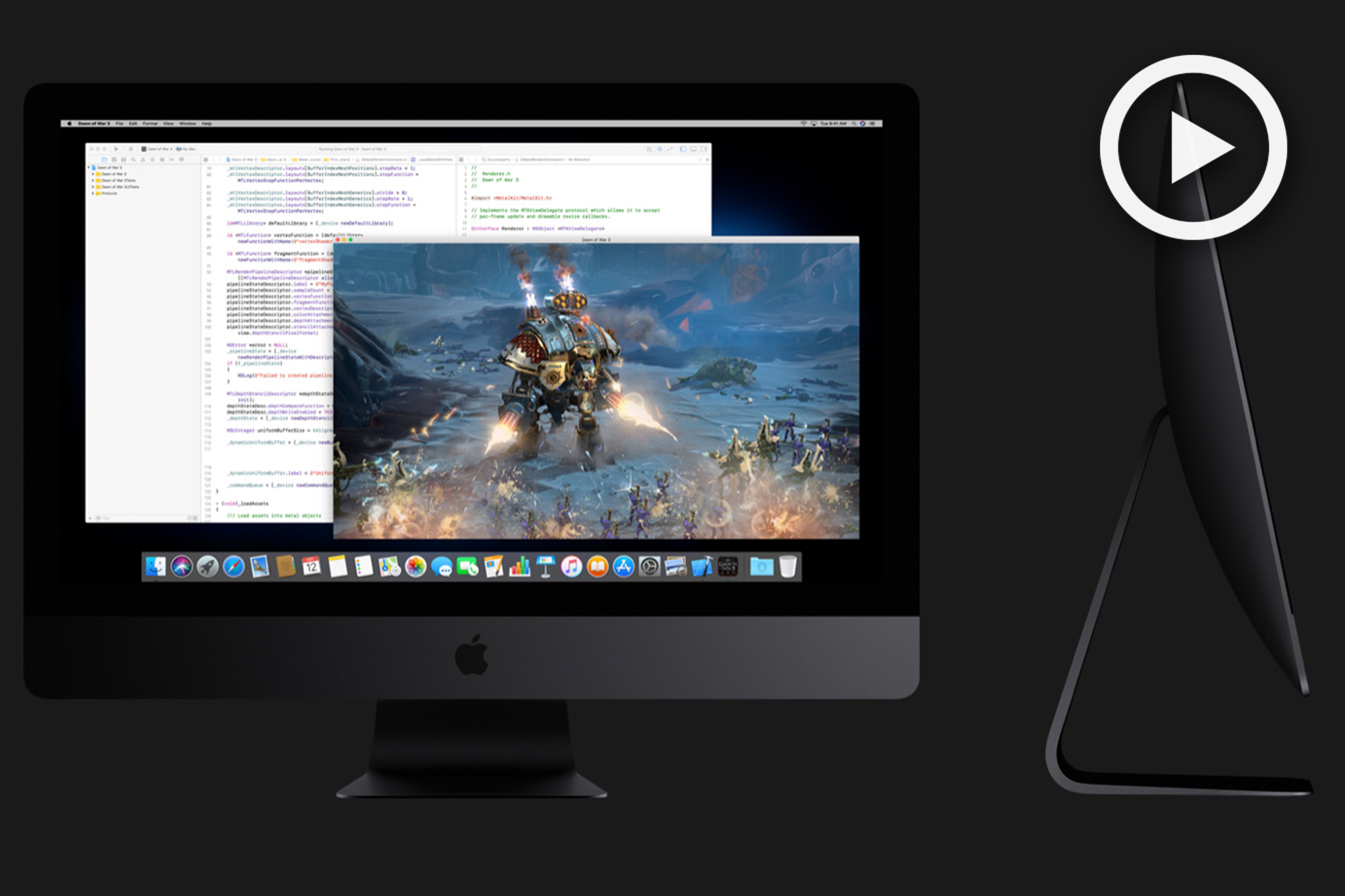 Apple's iMac Pro is a clear message to high-end video creators that they haven't given up on being the editing machine of choice. However, everything Apple comes at a premium and, with so many capable alternatives, does this new iMac warrant the investment?
Max Yuryev has recently put out a detailed test of the new iMac Pro by comparing it to the 2017 iMac 5k. This latest Apple might be a fully hulked out beast, but let's see if it is overkill for your work today.
Price
A similarly equipped 2017 iMac5k is considerably cheaper and is a better value for the budget conscience editor. The iMac Pro is better but, you'll need to evaluate your work needs strongly before determining if a 5k iMac isn't enough.
Hardware Perks
The iMac Pro comes with:
The same 5k display at the 2017 iMac 5k
A new keyboard
Twice as may Thunderbolt 3 ports
Max runs a series of benchmark tests starting around the 3:49 mark that eventually reveals the iMac Pro to be a machine geared towards content creation that is full of high resolution, intensely graded footage, and demanding video codecs.
It is essentially a pricey future proofing investment.
With all of its specs, it looks to be a relevant machine for years to come. However, as Max demonstrates, it is currently not optimized to utilize all its system resources to complete tasks and its performance isn't all you'd expect it to be out of the box. In some of his tests, the older mac outperforms its pro big brother. This is something that can be addressed in the future via software updates to FCP X if Apple cares to do so.
One thing to consider beyond price, that may be dissuasive is that it is not endlessly upgradable. And while it may be powerful, it does have a shelf life that is shortened by this handicap. If you are a one-man crew, a fully equipped iMac Pro may not be worth the investment. So, if your budget is shorter than your longterm goals, a regular iMac is a better choice…for now.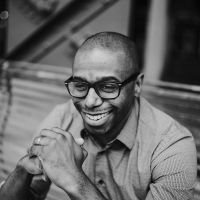 Wendell Weithers
Wendell is based in Atlanta where he shoots events, portraits, and food photography. He also supports his wife Andrea as she runs their cake design business, Sweet Details. Instagram:
Wendellwphoto