The hype for this rumored Nikon "DF" continues to build as Nikon releases another teaser video. It is unclear how much of the rumors are true and how much are wishful thinking – but Nikon is pulling out all the stops building interest in this one.
In this second video we get a much better look at the camera itself, and I think I can see how the rest of these videos are going to unfold. But before I get into more talking lets go ahead and check out that new video…
We still can't see the whole camera, but we got a much better view of the body this time around. I think its safe to assume that more and more of the camera is going to be visible as these videos get released leading up to the official announcement as the last video.
As far as what we learned from this video, the answer is not much other than that the camera body is black and does not look to be very big. Take a look at these screen grabs below for a better look at the camera.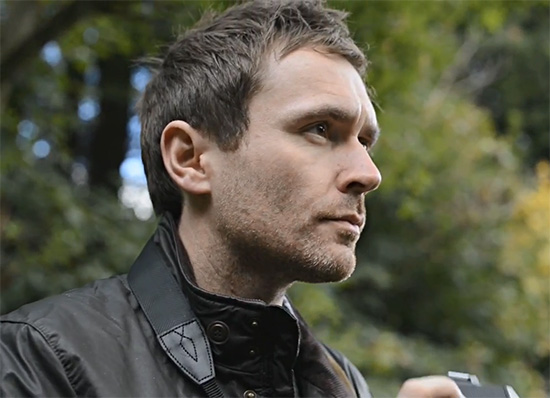 If you need to get caught up on the latest of the rumors surrounding this new Nikon body you can check out the original post here or the post from the last teaser video here. It is yet to be seen if this camera can live up to the hype – but if I am honest I am doubtful, not many things do ever live up to hype – but it is interesting to see this all unfold.
UPDATE: Nikon has released another teaser (the 3rd so far) and as I predicted the body is getting revealed even more. Check it out below: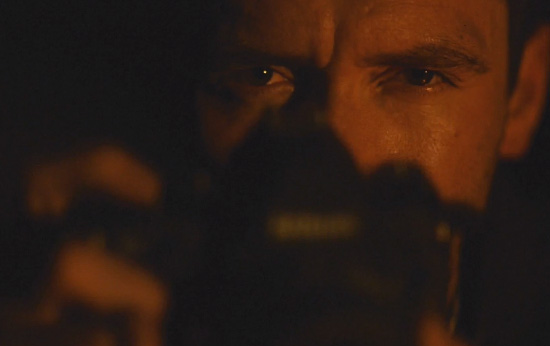 Did you like the teaser? How does it compare to the first one? Share your thoughts on this teaser or the rumored Nikon "DF" in the comments below.
[via Nikon Rumors]