This is a shooting tutorial that was submitted by Marcus Wong in the SLR Lounge Forum.
SLR Lounge Thoughts
All great shots typically have one thing in common, vision. A vision for the final artistic piece. This was Marcus Wong's first attempt at an engagement shoot, yet his vision and execution definitely reveal that he has previous experience behind the camera. From the careful symmetrical composition, to the action enhancing bottom up angle, to even the post production, this image shows that Marcus definitely had a "vision." So, we wanted to share it with you all in this latest installment of "How You Shot It."
Marcus' Background and Vision
This is my first time attempting an engagement shoot for a couple and my vision for this shot is to be fun and motion impact.
How Marcus Shot It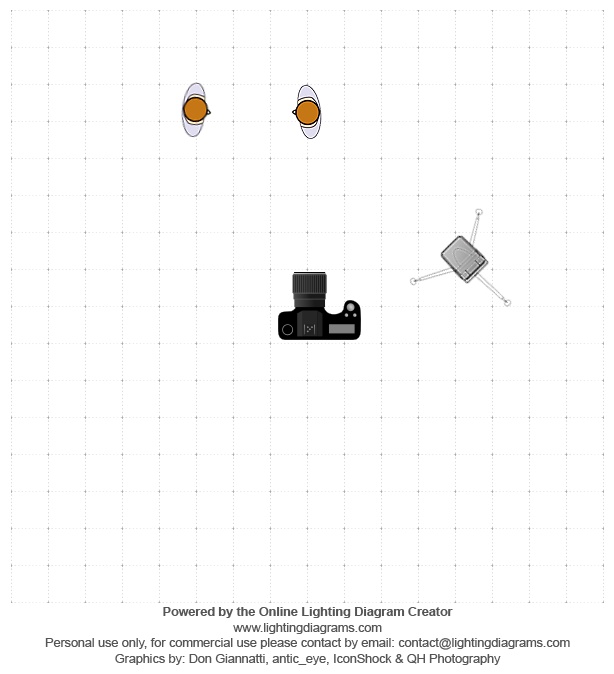 Shot with Nikon D700 and Nikon 16-35 F4 VR
Focal length: 16mm
Shutter: 1/200
Aperture: F/10
ISO: 200
Shot was taken at ground level up to give additional height to the jump effect. Besides the available daylight from the sky, I used off camera flash at 45 degrees to the right to provide some dramatic lighting.
Original Image (Image courtesy of Marcus Wong)

How It Was Processed
Post production is first to correct the barrel distortion and alignment caused by the lens used. Followed by using SLR Lounge LR4 Preset System and some minor adjustments on my own to bring out the final picture.
Final Image (Image courtesy of Marcus Wong)

To check out more of Marcus Wong's work, be sure to check out his website at Beaniecow Photography.