Fashion and editorial photography is a dreamy destination for many portrait photographers. It is a seemingly translucent world that somehow manages to keep a bit of anonymity and it is that mystery that overwhelms us to the point of not knowing where to even begin. Clinton Lubbe from DPHOG, who has become one of our favorites, has some golden advice that should help demystify part of the initial process.
One of the most important tasks is developing your personal style and creating a portfolio that demonstrates it. From the mood of the classic European editorial pieces found in the high-end magazines such as Vogue and Porter Magazine, to the rebellious, anti-establishment youth culture like Terry Richardson and everything in between, discover what aspects of fashion make you tick and commit to that niche. It is that voice, that interpretation of fashion that sparks the interest of fashion editors.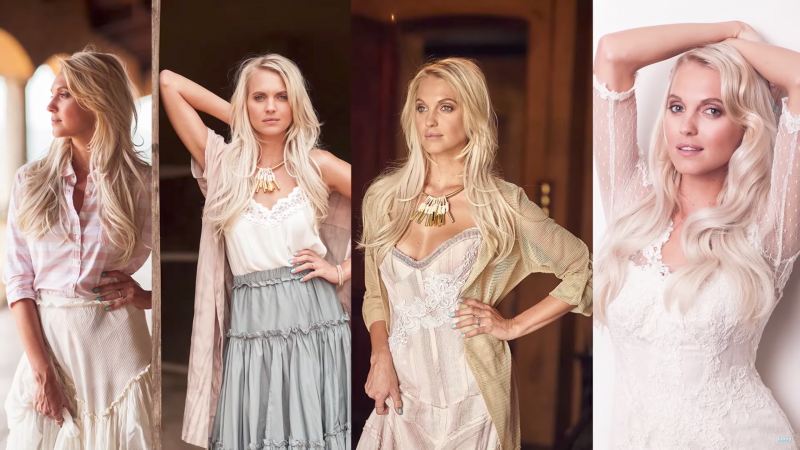 Producing a fashion story is a right of passage and one of the first monumental undertakings of becoming a fashion photographer. Prior to the shoot, decide on the overall mood of the story, whether the model will or will not make eye contact with the audience and create a backstory of the models that can be clearly communicated to everyone on set. Take the time to explain your process and expectations, asking the model to get into character for the day. At first it will be a collaborative effort and once everything clicks, carefully direct the model and team throughout the rest of the shoot.
Everything must fit the overall mood from the hair and makeup to the lighting and overall set. Infusing the story with emotion will pique the interest of the viewer and keep them engaged. A model's hands and eyes are decidedly two of the most influential components of the composition and it is imperative that  they convey the overall feeling of the story.
Lastly, keep the mood light and a positive tone while working together as a collective whole to achieve a common goal. It is the job of the photographer to make everyone feel comfortable and safe during the shoot. Offering refreshments is a very simple gesture that keeps everyone on the team happy and feeling well taken care of. This establishes trust and it is that trust that will garner a very successful end product.
Fashion photography is a collaborative effort and a rather intimate process of give and take between the photographer, the model and the team. Open communication throughout the process and positive reinforcement provides the feedback that everyone is on the right track and keeps edging toward that final achievement.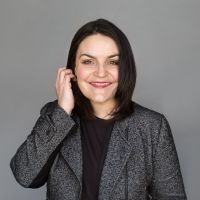 Brittany Smith
Brittany is a fashion and beauty photographer who works between NYC, Montana and LA. She photographs the way she has always wanted to feel and believes in the power of raw simplicity. When not behind a camera she can usually be found at a local coffeeshop, teaching fitness classes at the YMCA, or baking something fabulous in the kitchen. Instagram: @brittanysmithphoto