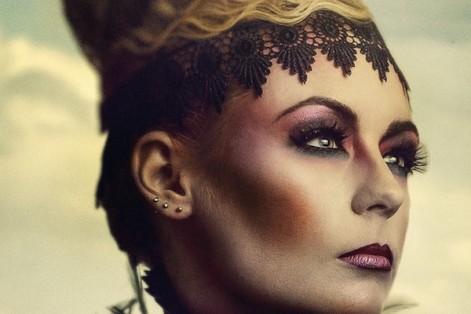 In this week's instalment of "Tuesdays With Lauri" we talk about sharpening! We go through the pros and cons of using the high pass, smart sharpen and unsharp mask -filters:

Technical details
Camera: Canon EOS 5D MkII
Lens: Canon EF 24-70mm f/2.8L II USM Standard Zoom Lens
ISO: 100
Aperture: f/4
Shutter: 1/80
Final photo
Credits
Photo: Lauri Laukkanen Photography
Model: Jen Brook
HMUA: Donna Graham Mua
Assistant: Richard Powazynski Photography
Lauri L.
Lauri Laukkanen
is one of the youngest established advertising photographers in Finland. At the ripe age of 21 he has already been working with some of the biggest commercial clients and his photos have been featured in the media, all around the world. Check out his portfolio
here.