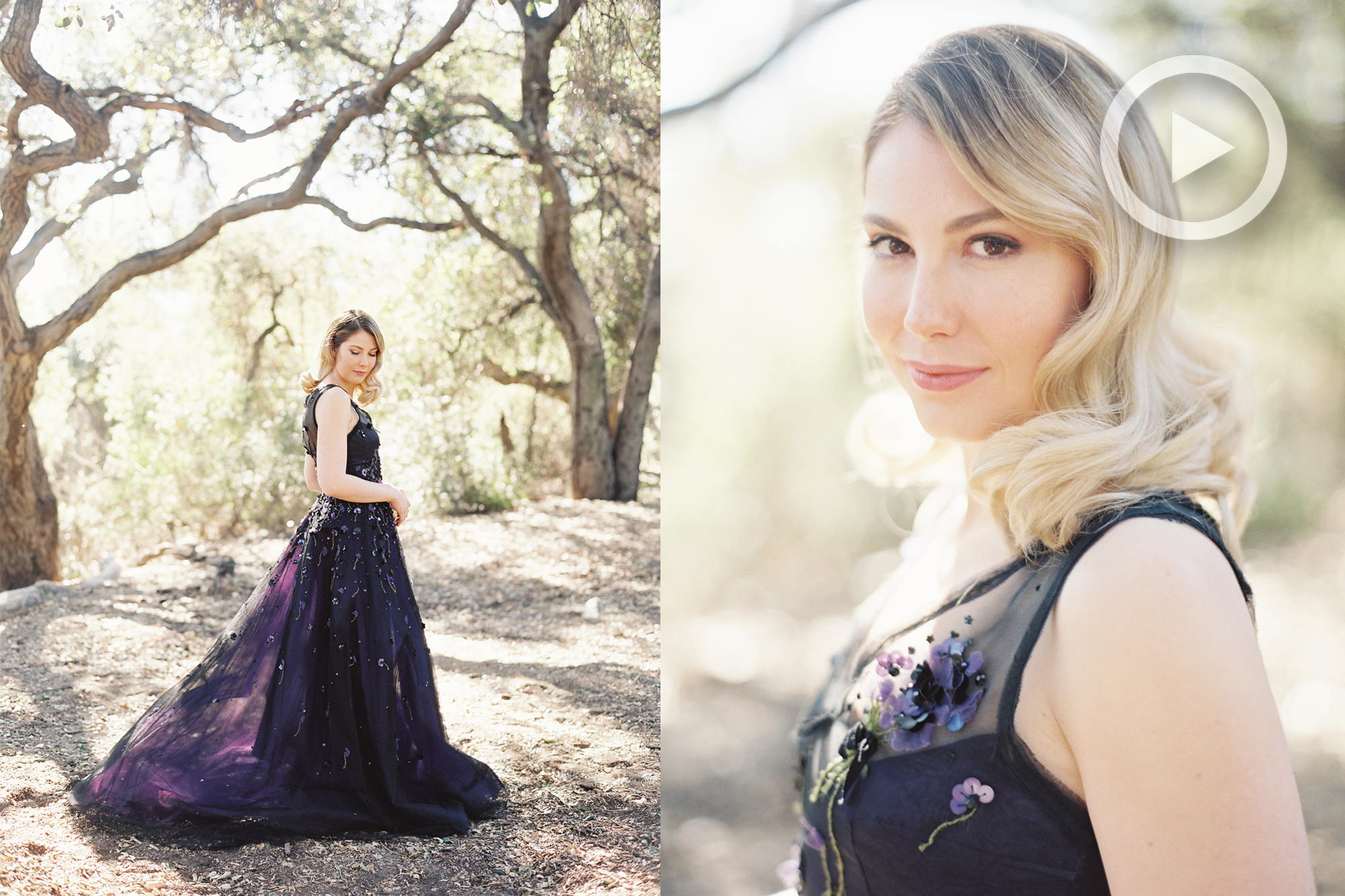 How do you get your client's story to fit your artistic vision? Portrait sessions are a collaboration between photographer and subject; while a subject tells their story, a photographer evokes emotion. There are several factors that play into creating a scene for this story and that's where other members are added to this collaborative team.
Join Premium
For successful California wedding photographer, Caroline Tran, it is essential that her clients have a proper plan for hair, makeup and wardrobe. These three attributes can not only enhance the production value of your shoot, but also depict an entirely unique story that is reserved specifically for the subjects. Here are some steps to help guide makeup and wardrobe for your next shoot:
Where is your location?
Wardrobe plays the same role as lighting does in a photo shoot – it depicts the story, tone, and mood of the subjects in the setting they are in. Since there are no distinct rules the sky is the limit. However, depending on specific locations and terrains, wardrobe decisions need to be considered prior to shooting, and the same applies for makeup because the more dramatic the look the more dramatic the photos need to be both in terms of location and lighting.
How Formal is your shoot?
Whether you are going for something more casual or maybe for something that's a bit more polished, decide beforehand what direction you are headed in when it comes to wardrobe selection. This is where communication with your clients is key so that you can establish expectations from the start and make sure there are no surprises two hours prior to shooting. We spend a great deal of time creating moodboards and discussing story and location with our clients prior to photographing their engagement sessions – here's an example of how that discussion goes.
Provide Tips for your clients
Don't be afraid to suggest helpful tips to your clients regarding what to wear or where to get their hair and makeup done. Give them the resources to find what they need, whether it be a local hair & makeup vendor that you have met in your career or a personal favorite shop to buy clothes from. Caroline actually wrote a blog post that she uses as guidelines for her clients to follow before they plan their engagement session. Suggest colors and patterns that compliment each other as to not disturb too much from the scenery or take too much attention away from the story. See the full interview here:
Join Premium
All these pieces come together to make a picture perfect puzzle, one that requires heavy dose of planning and painstaking attention to detail. Get more tips from Caroline's Light & Love Workshop in the SLRL Store.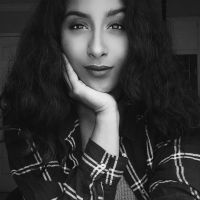 Shivani Reddy
Shivani wants to live in a world where laughter is the cure to pretty much everything. Since she can't claim "Serial Bingewatcher" as an occupation, she'll settle for wedding/portrait photographer at Lin and Jirsa & marketing coordinator here at SLR Lounge. For those rare moments when you won't find a camera in her hand, she will be dancing, eating a donut, or most likely watching Seinfeld. Follow her on Instagram:
@shivalry_inc